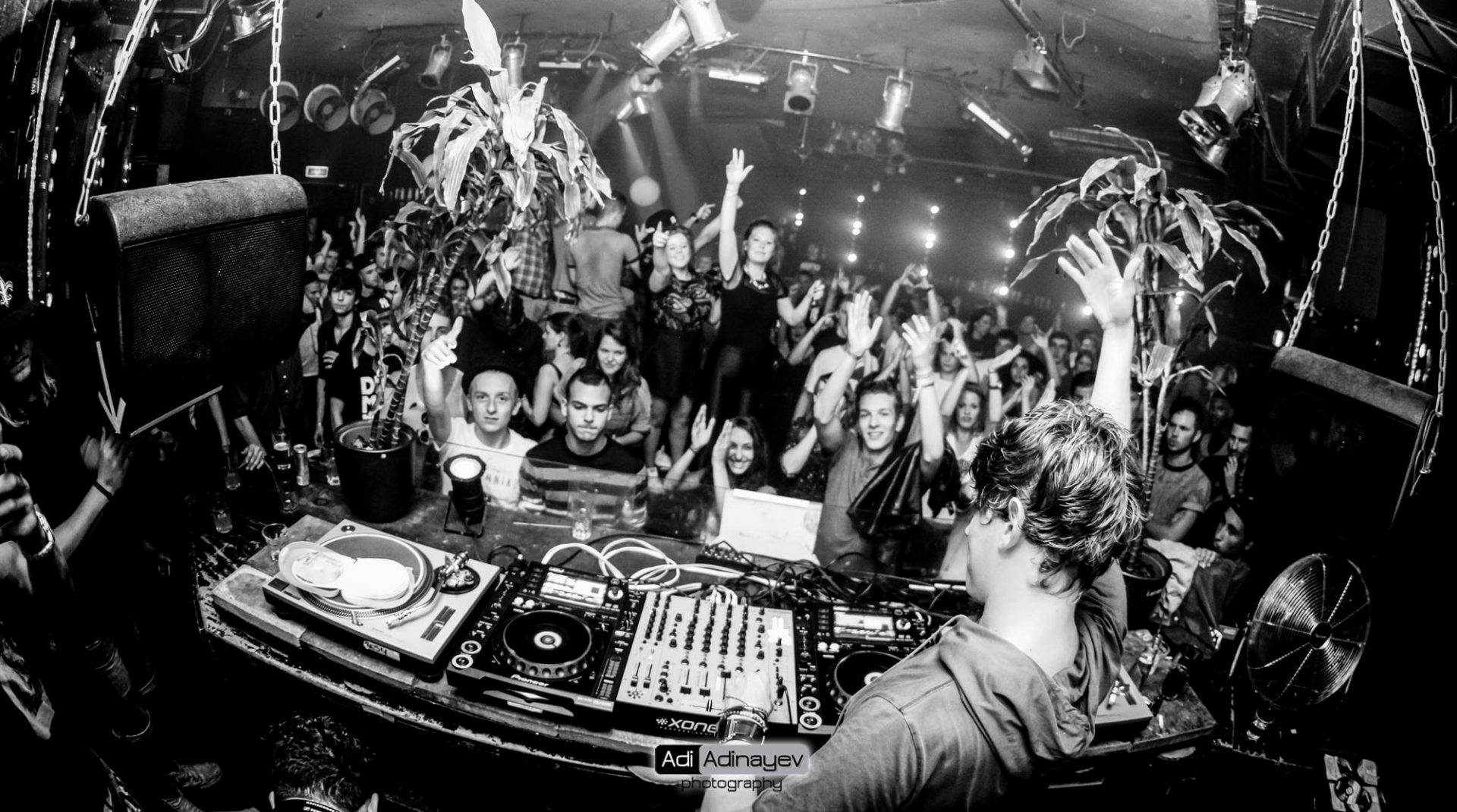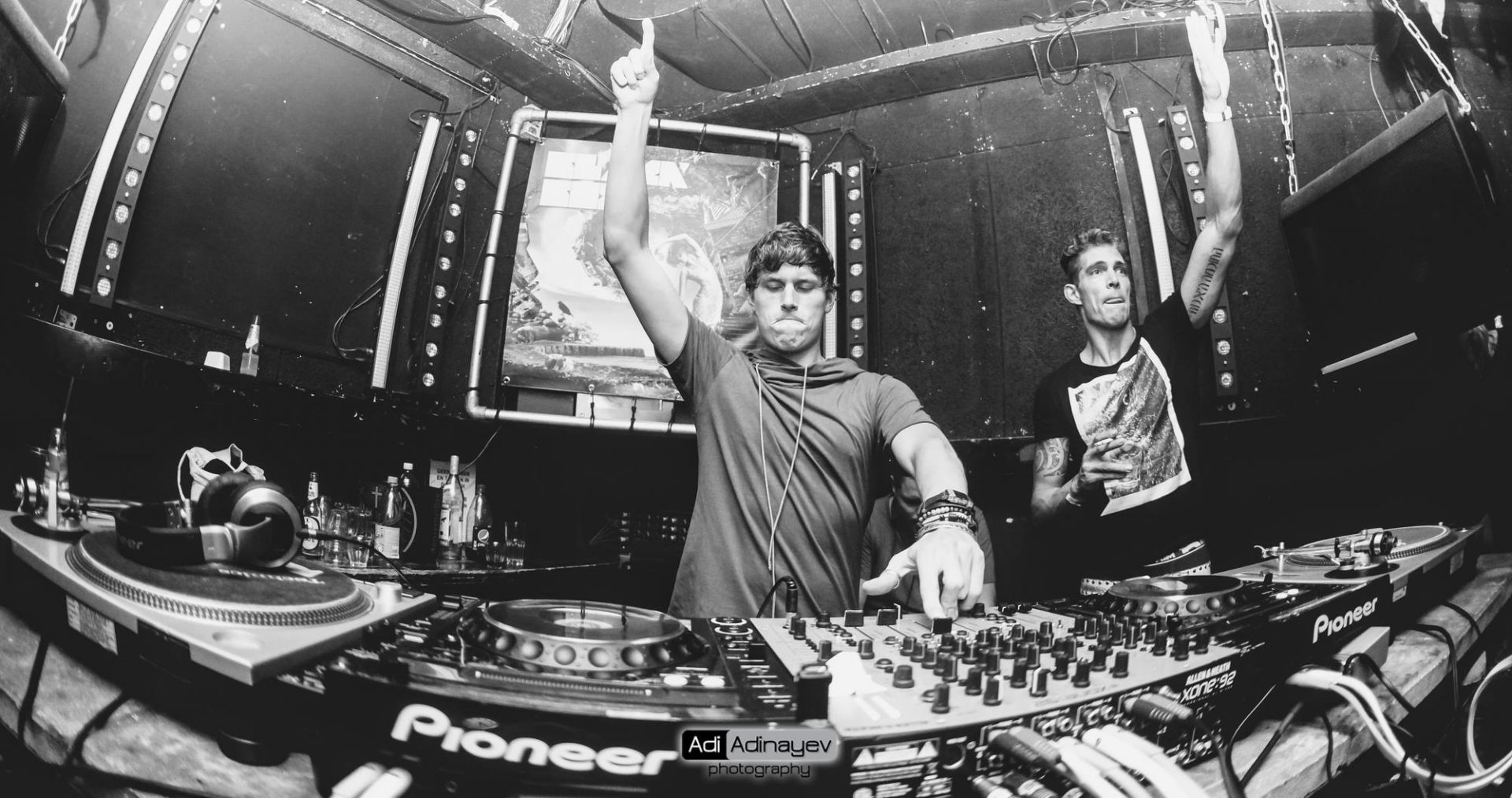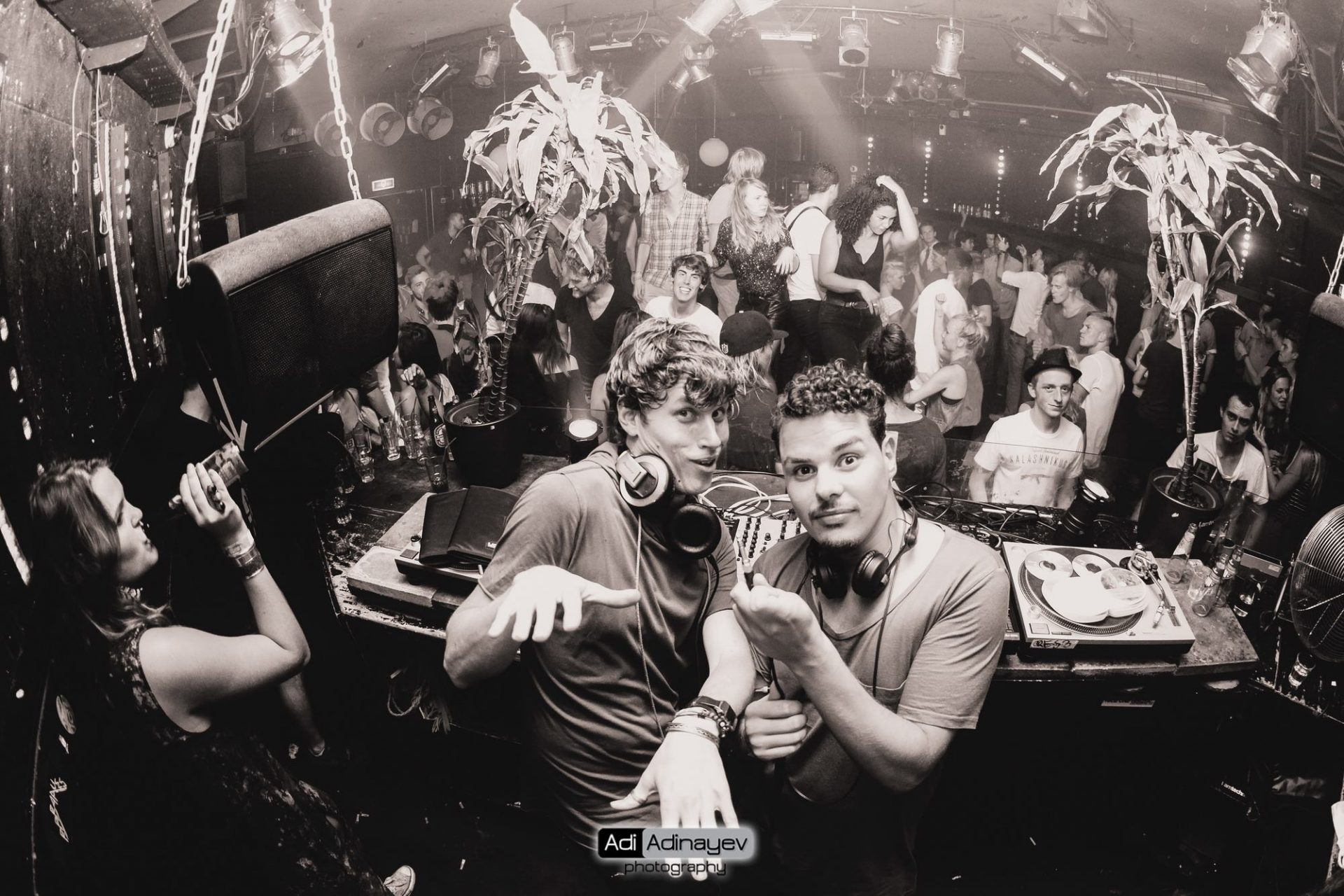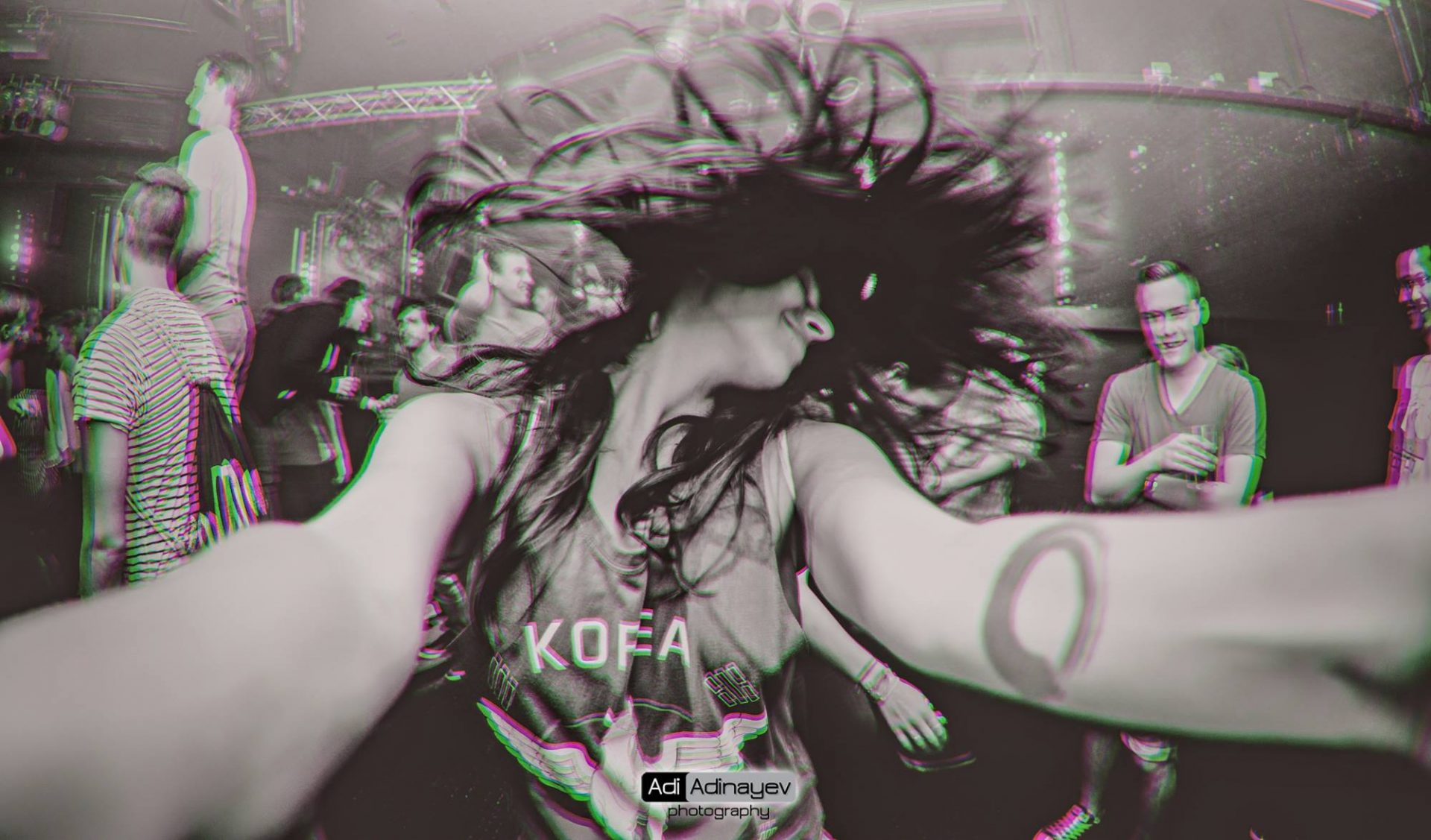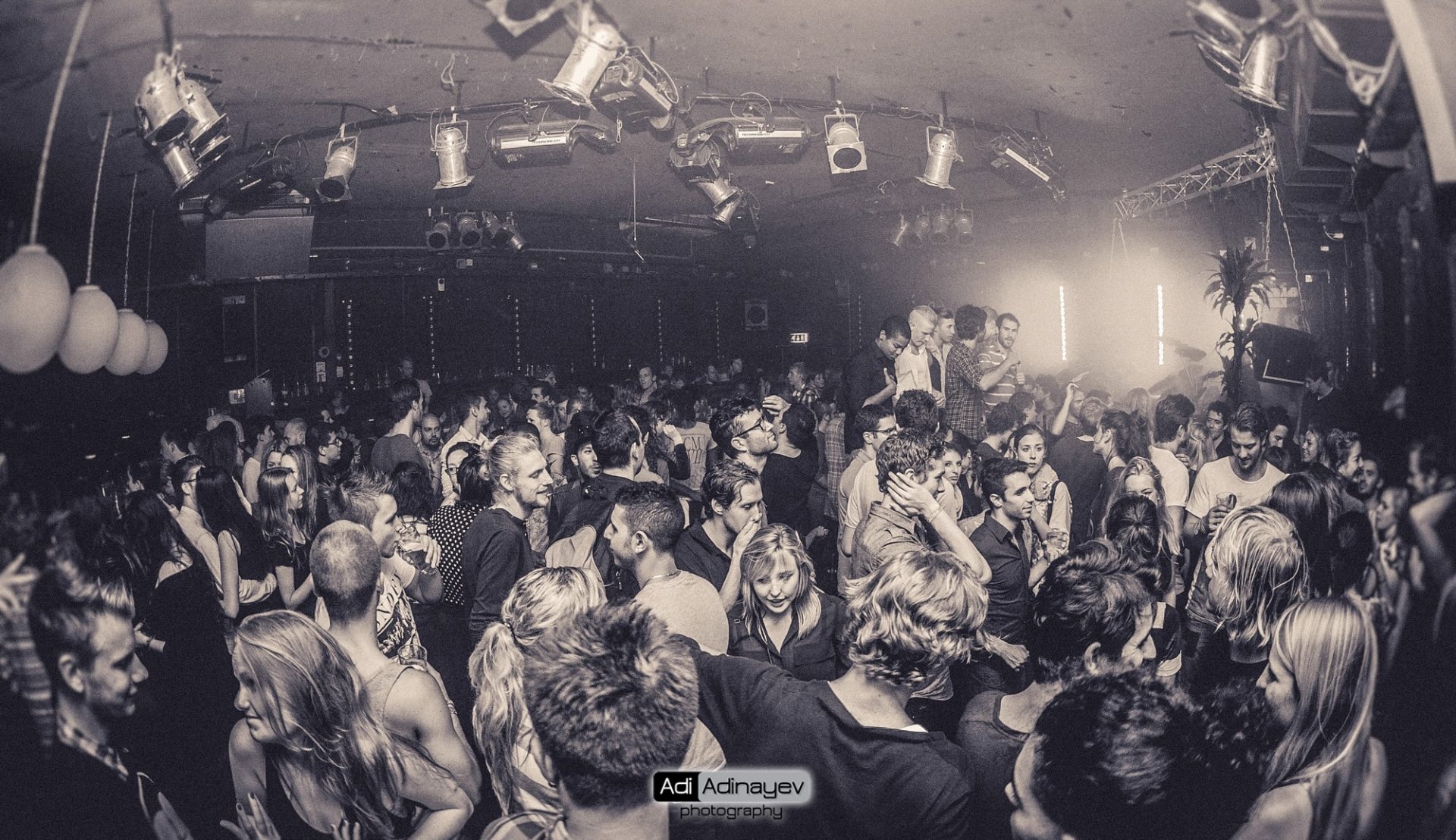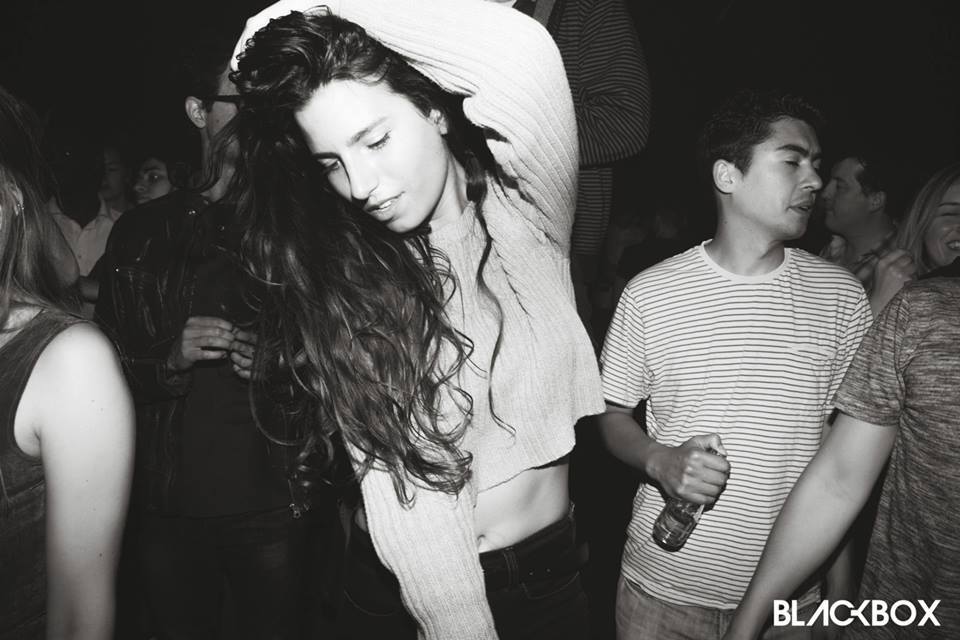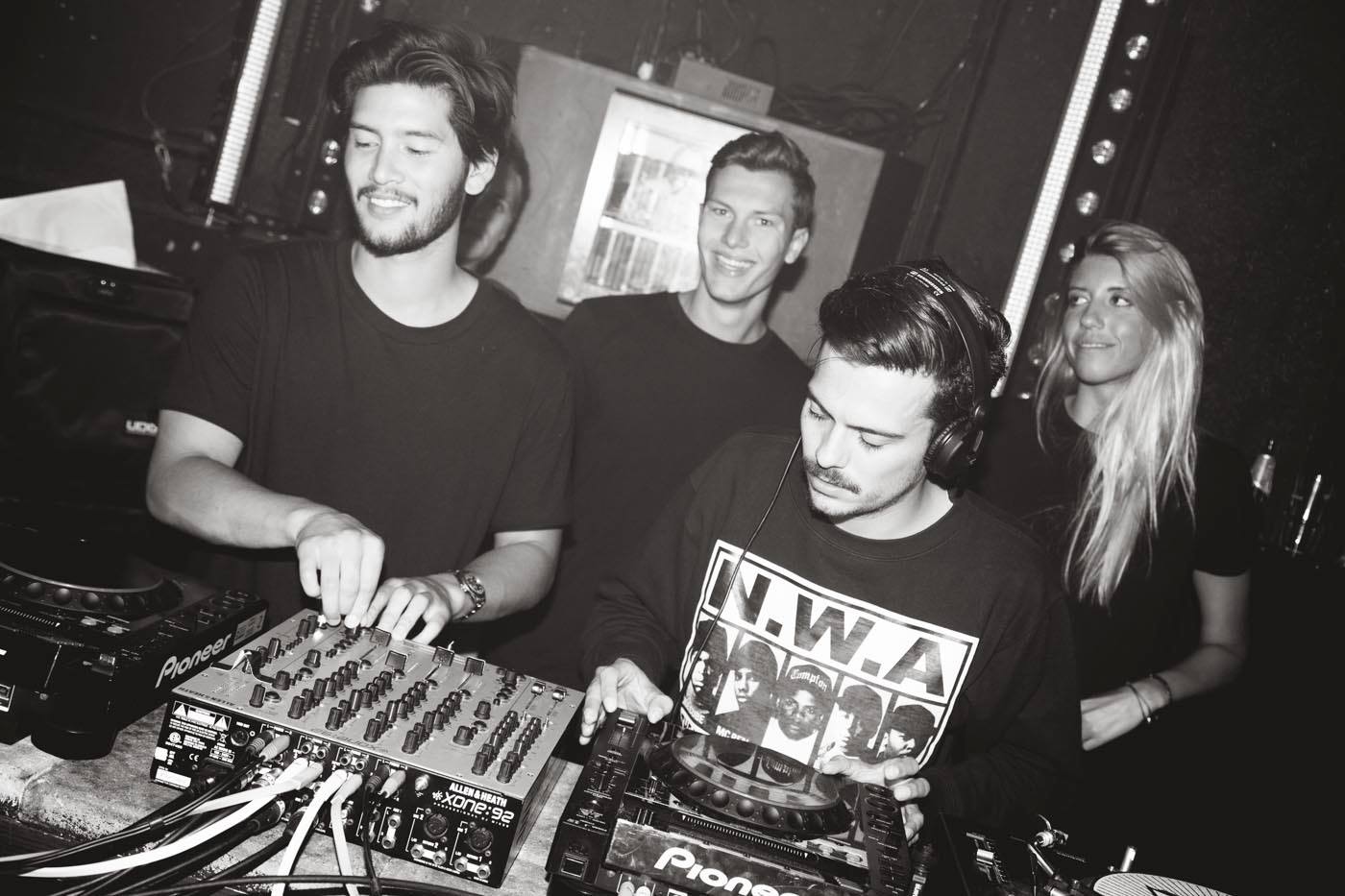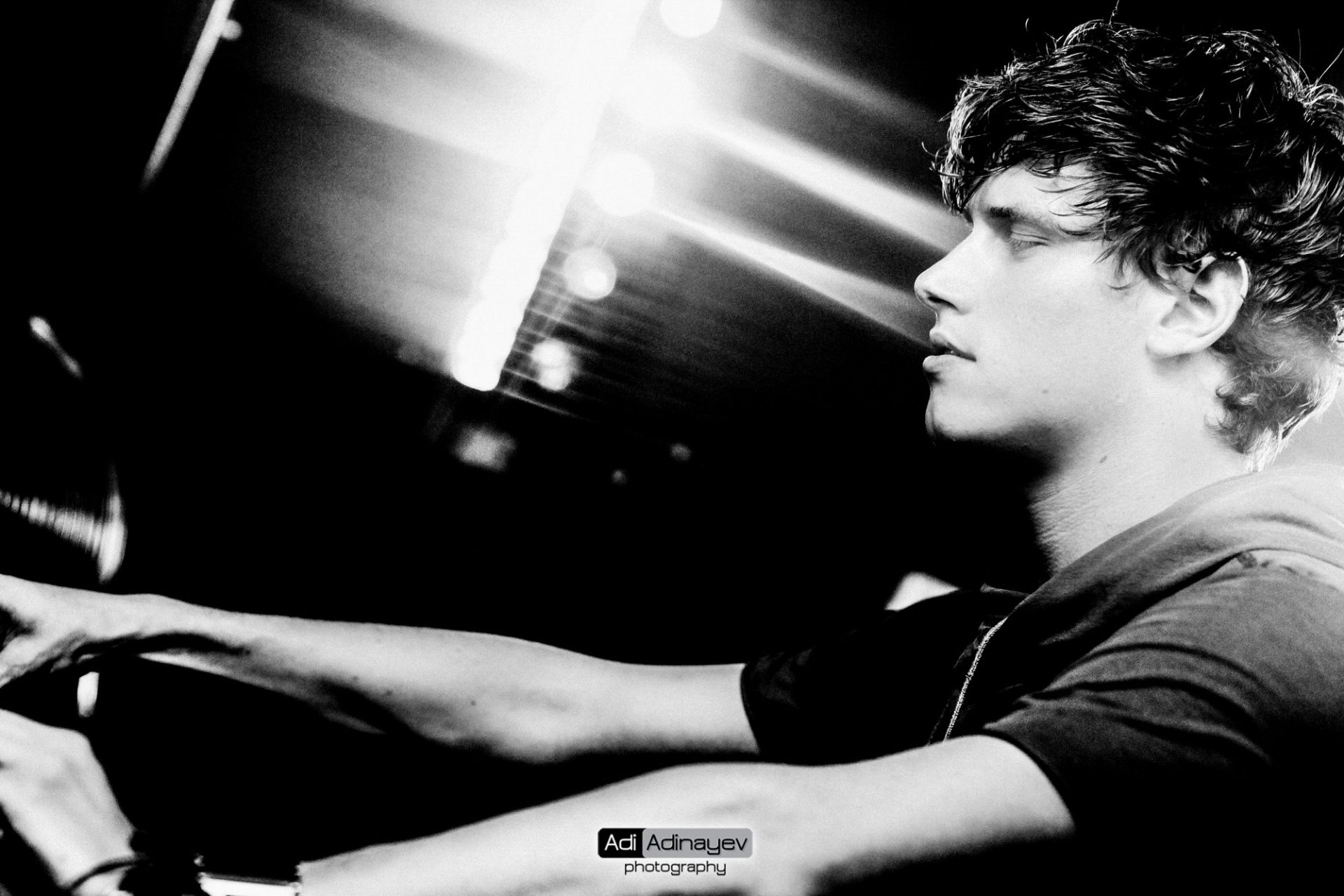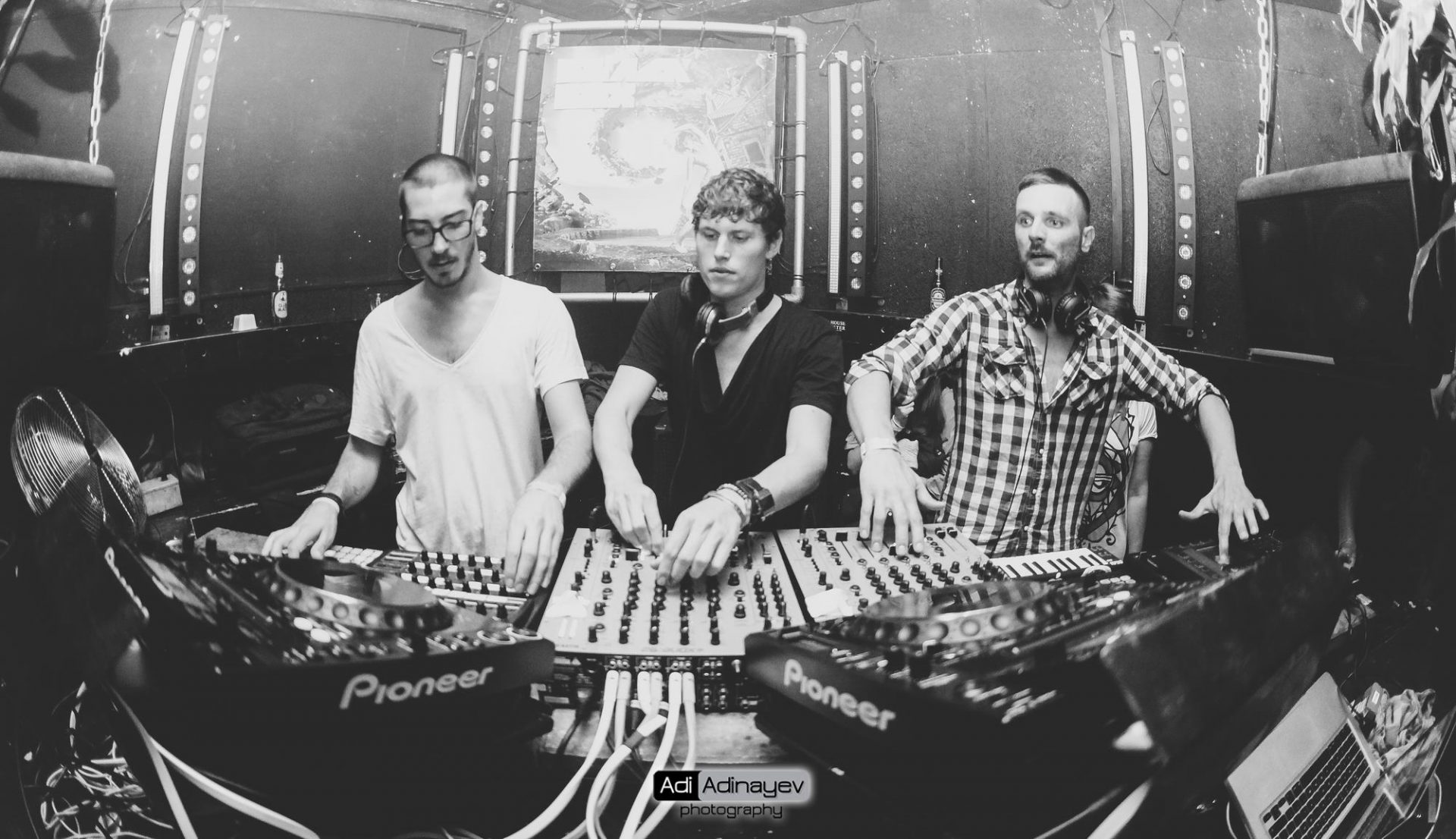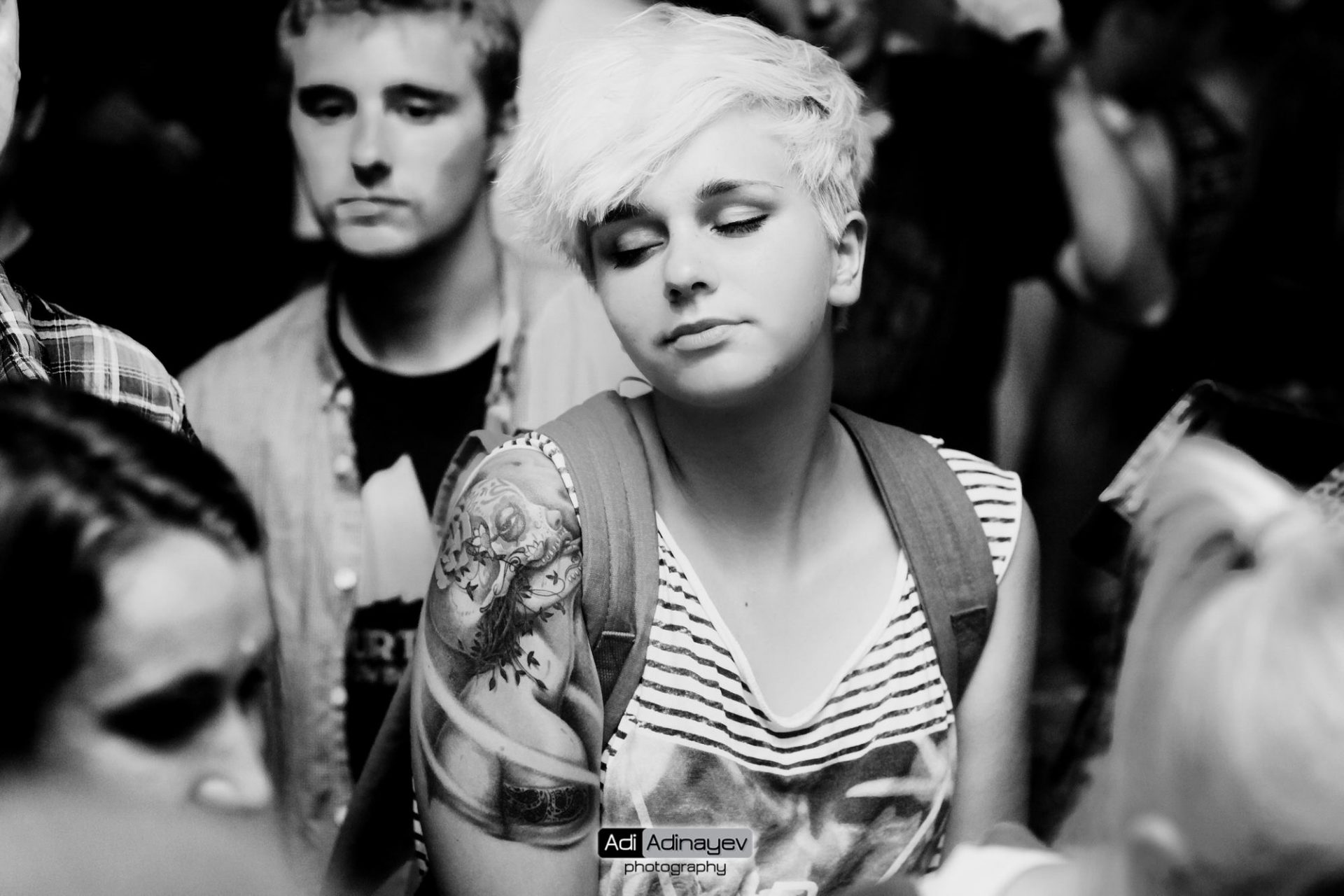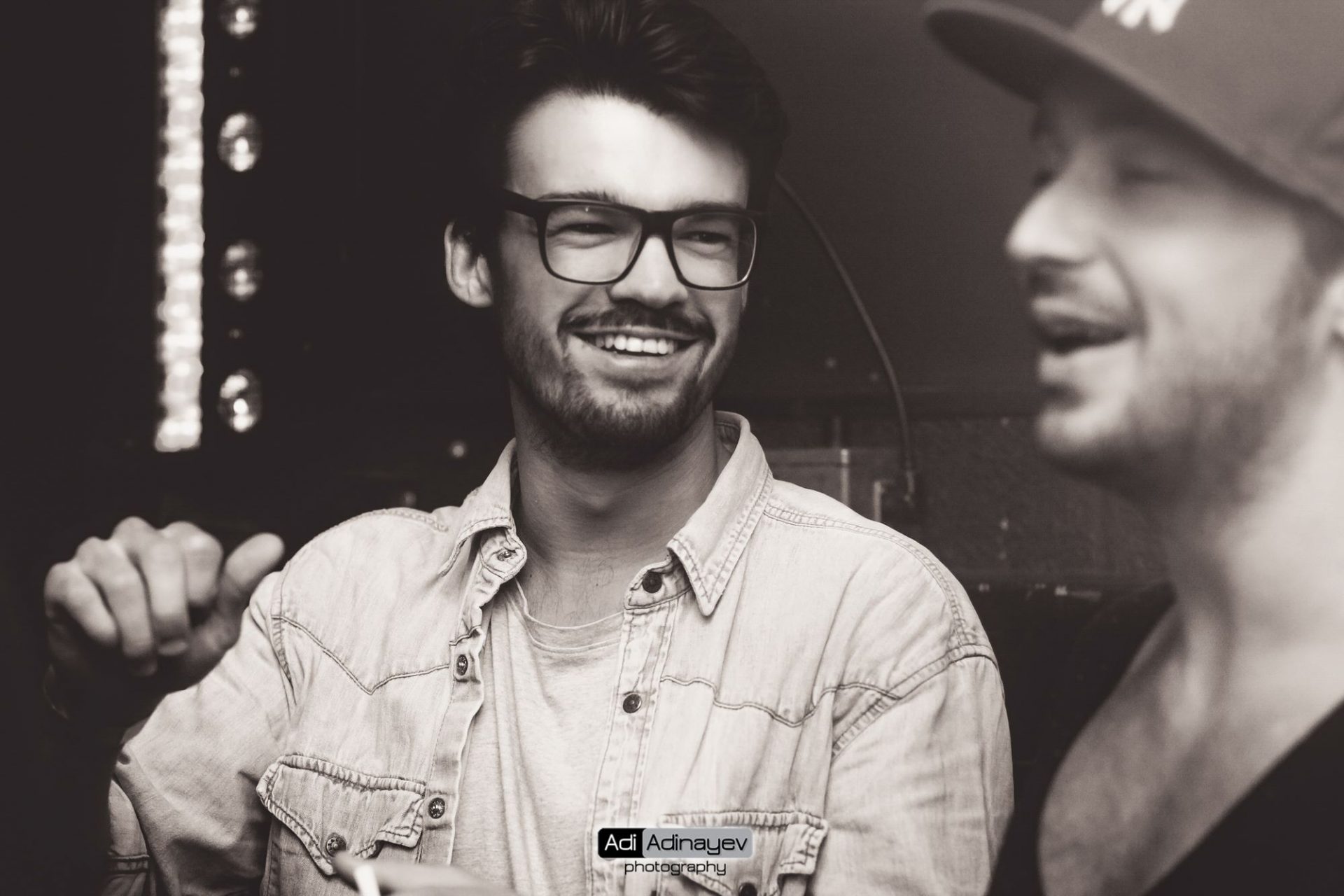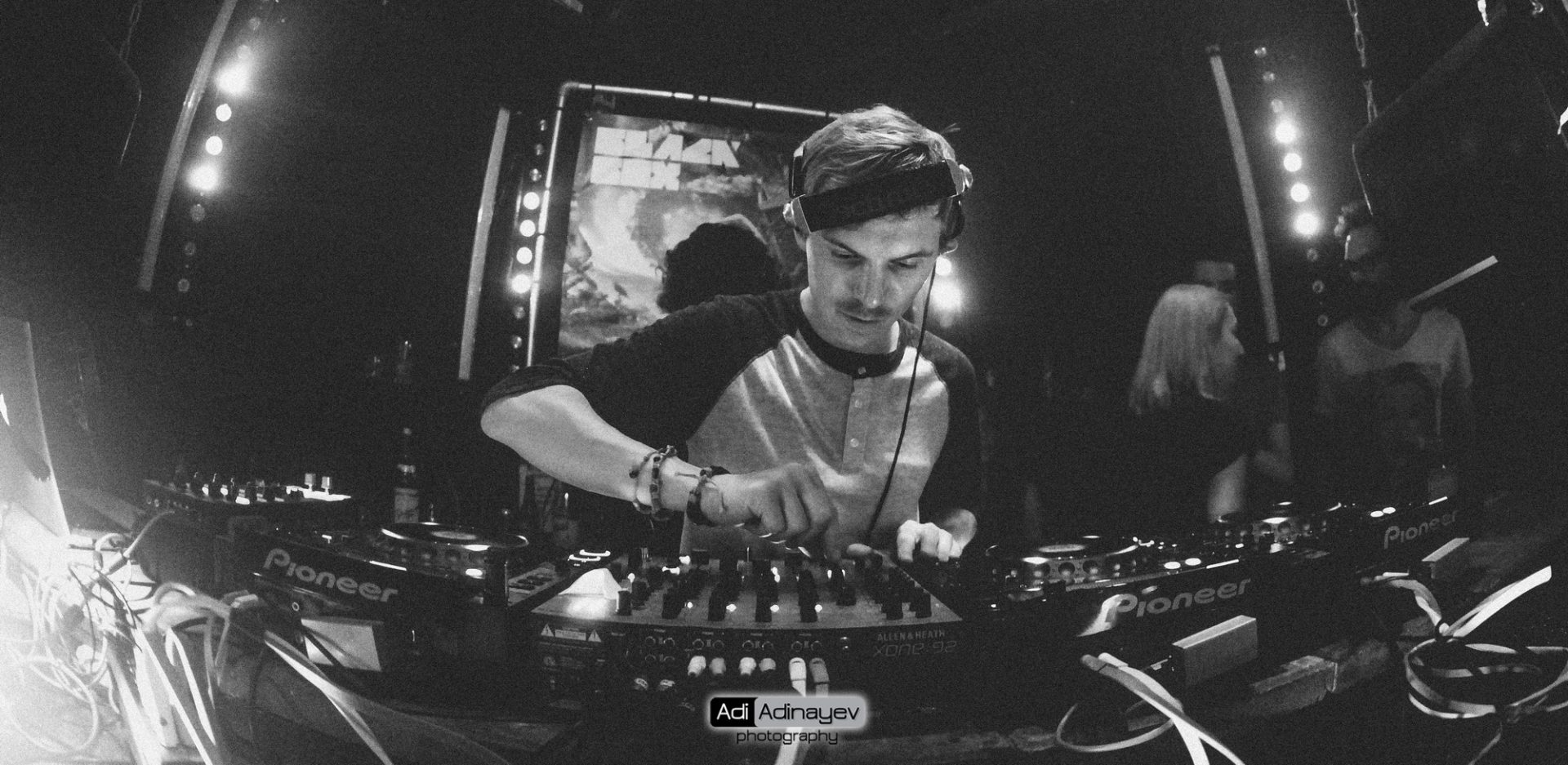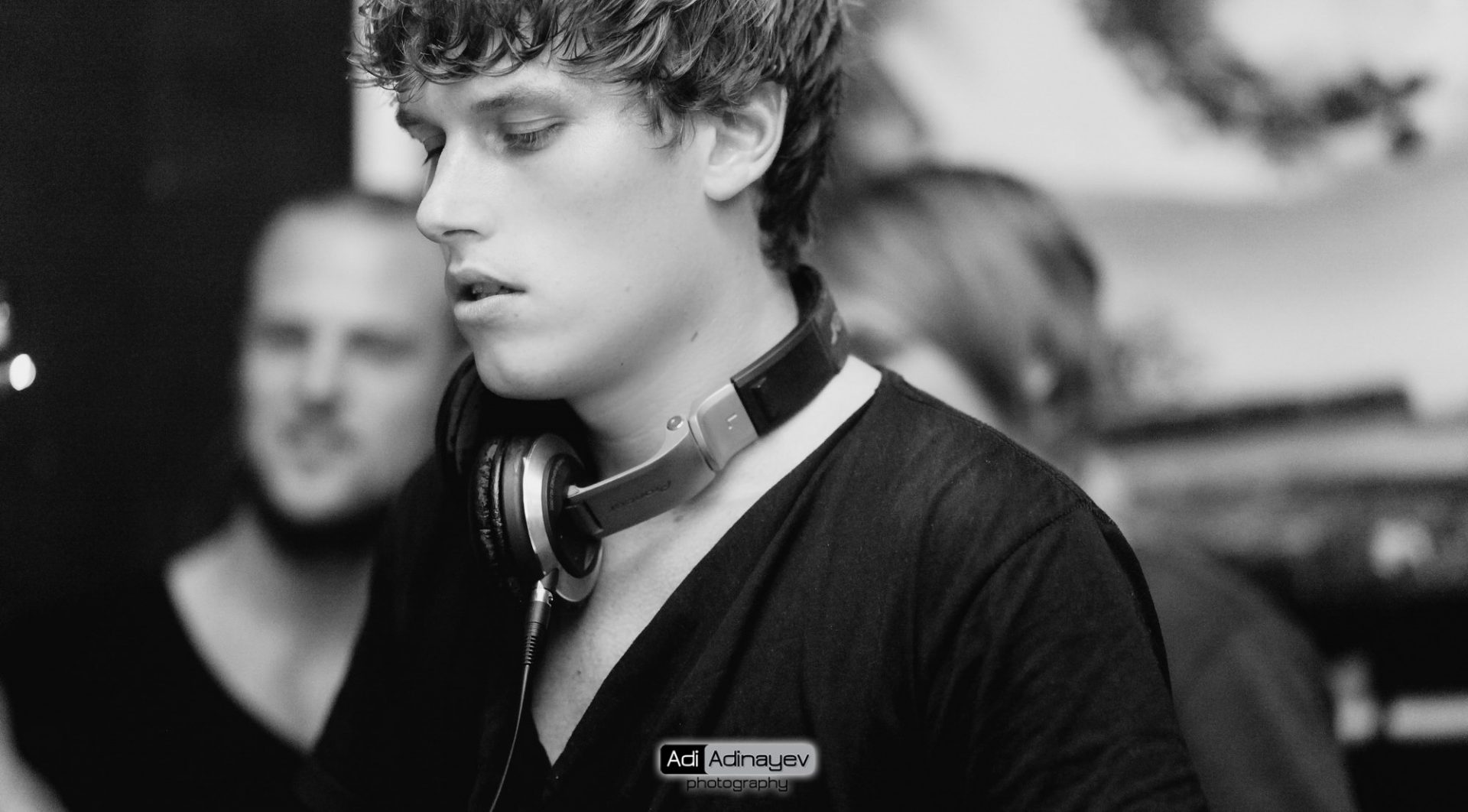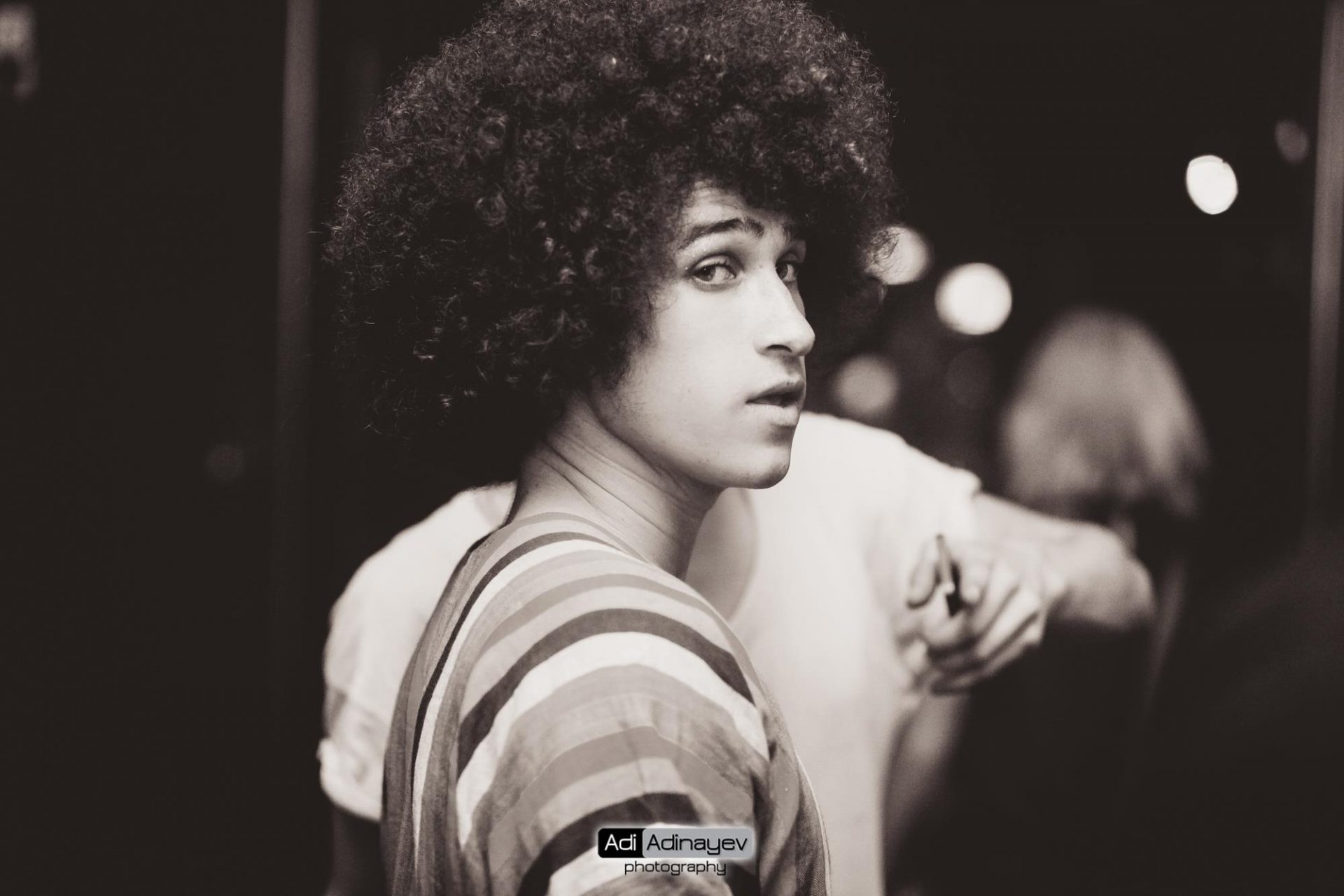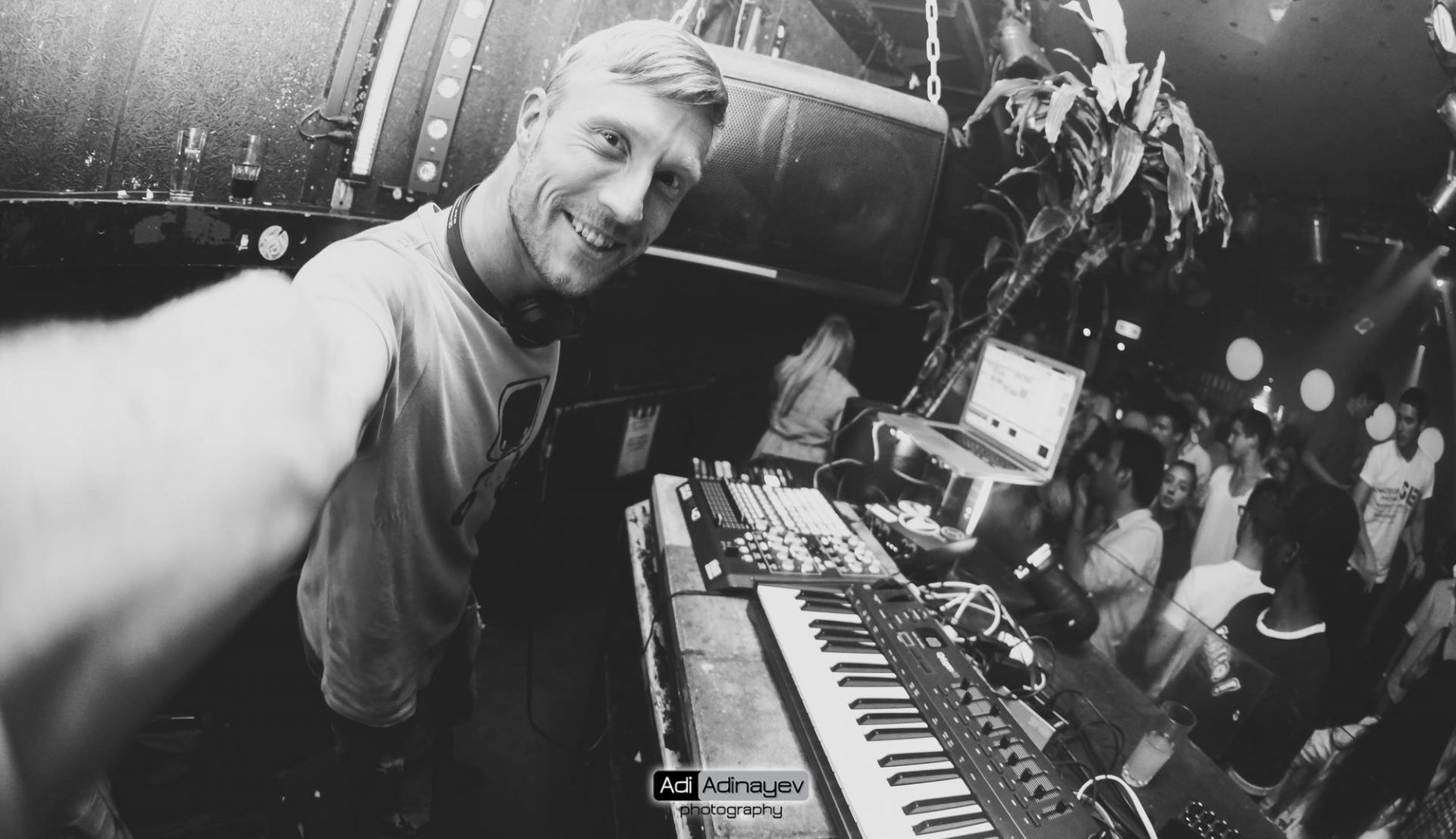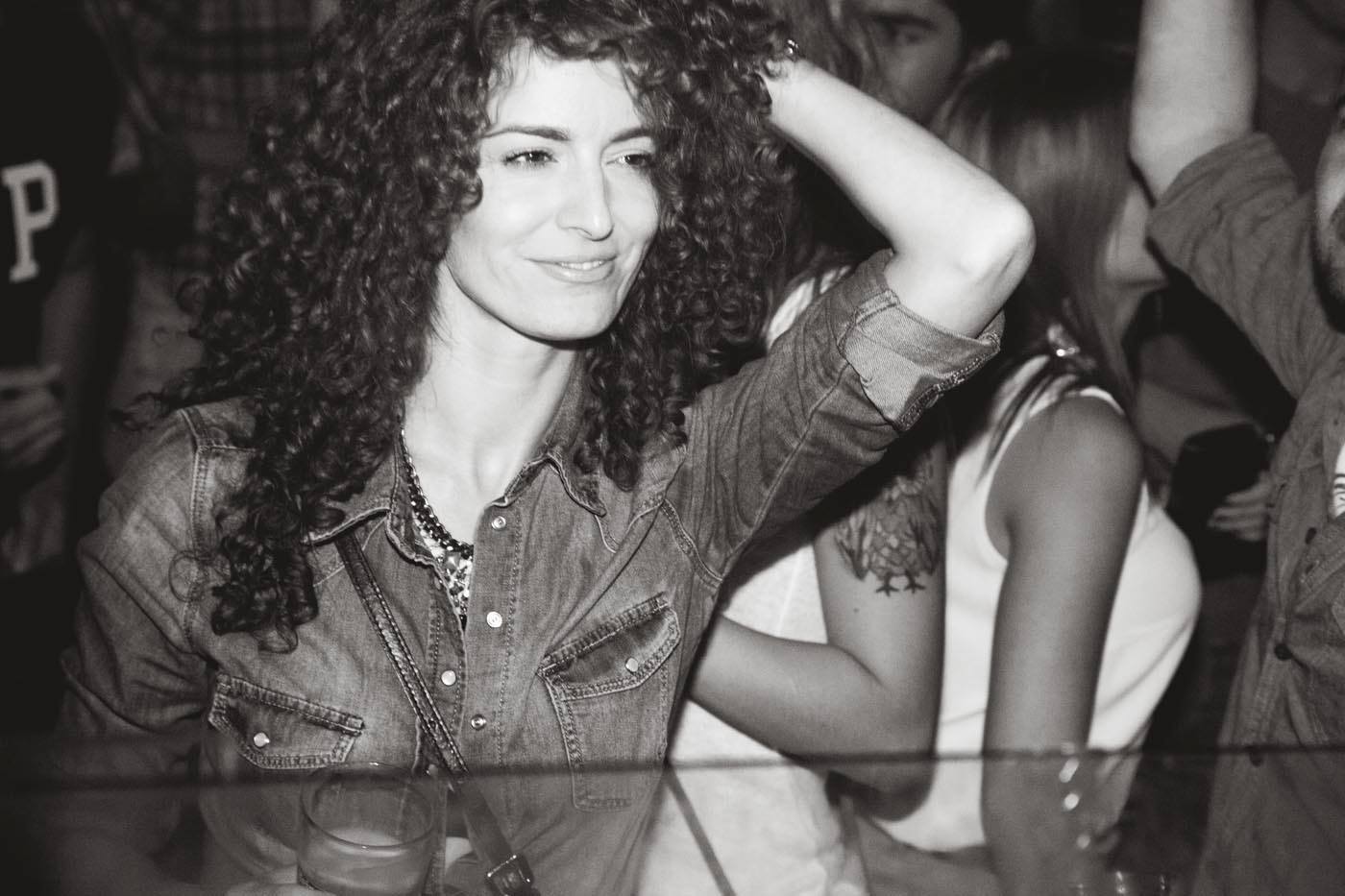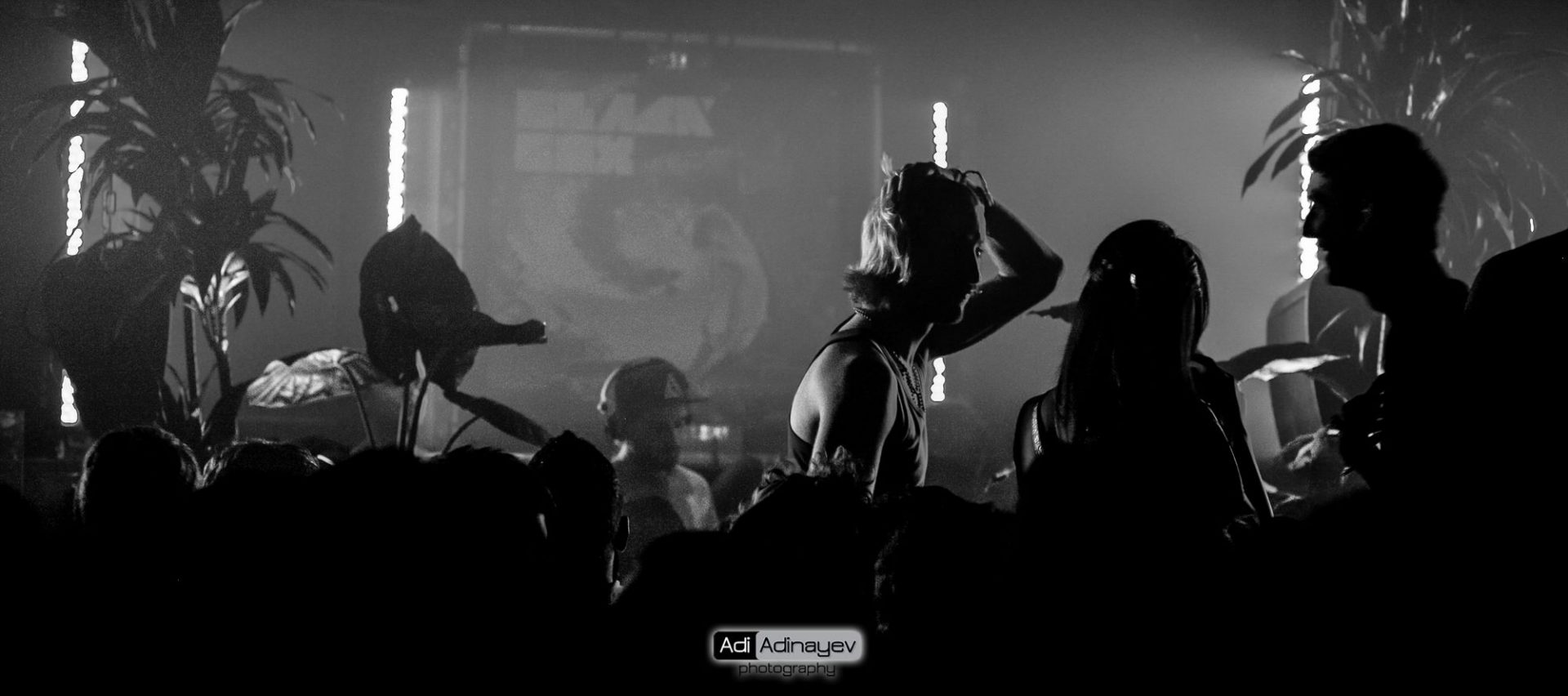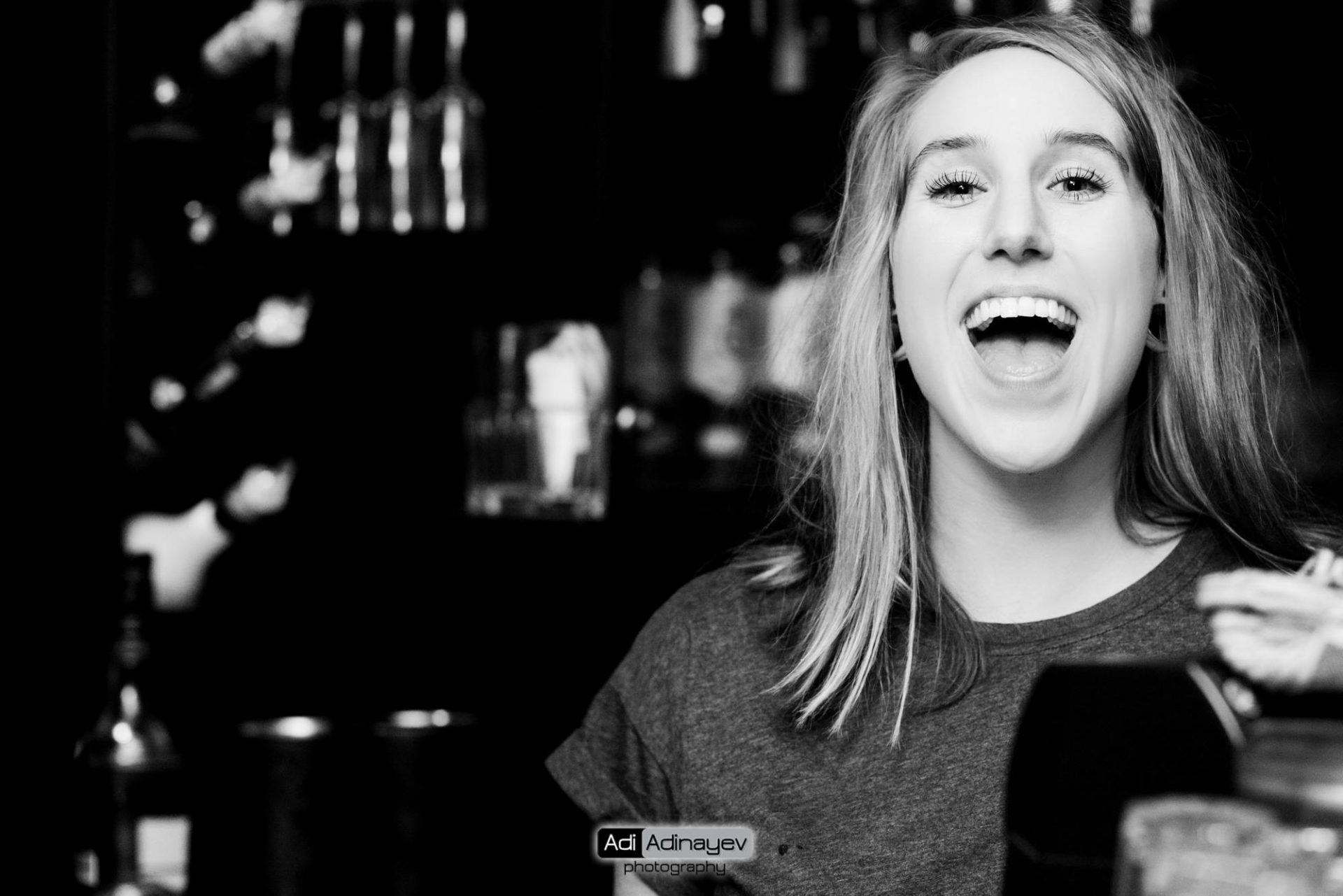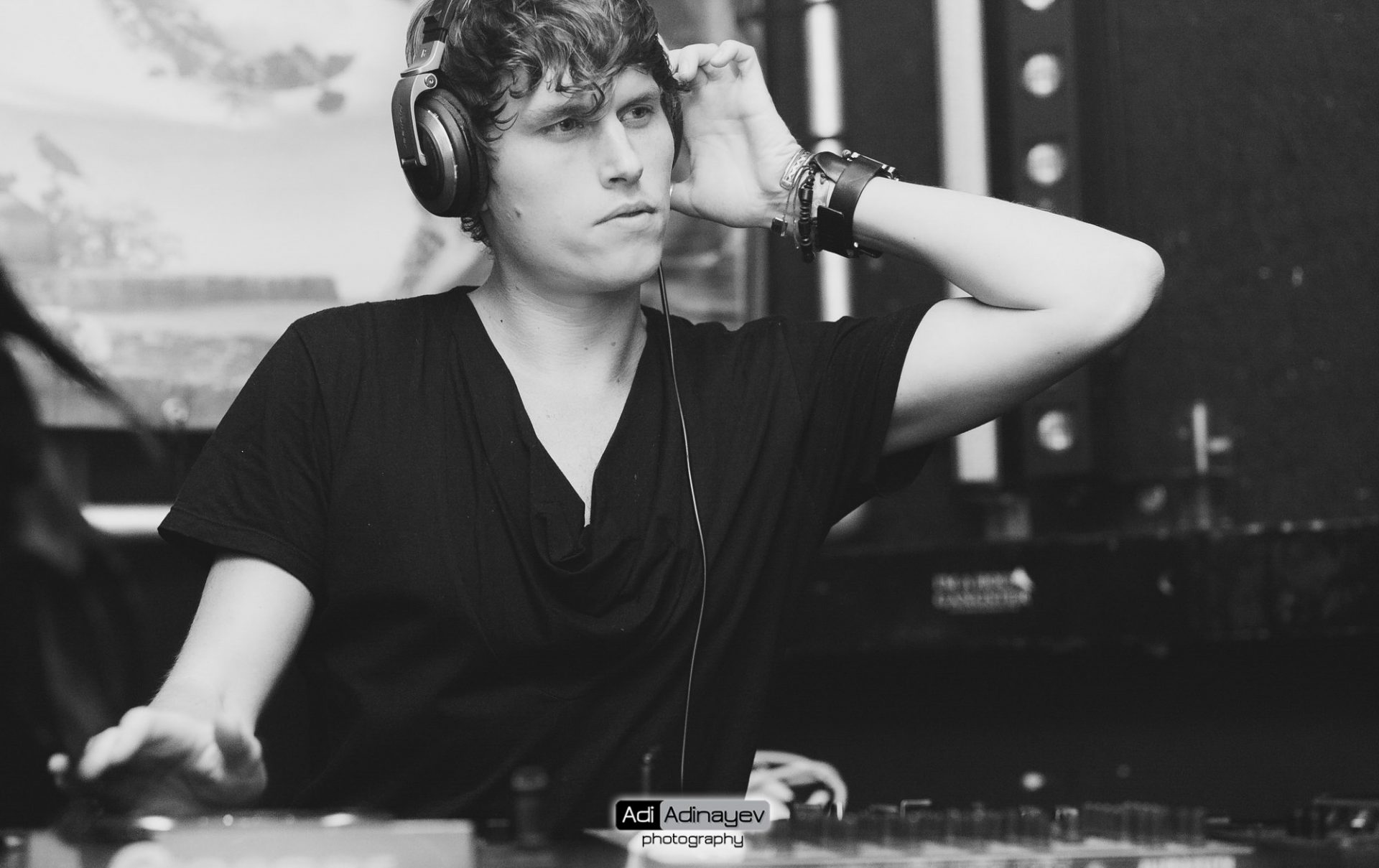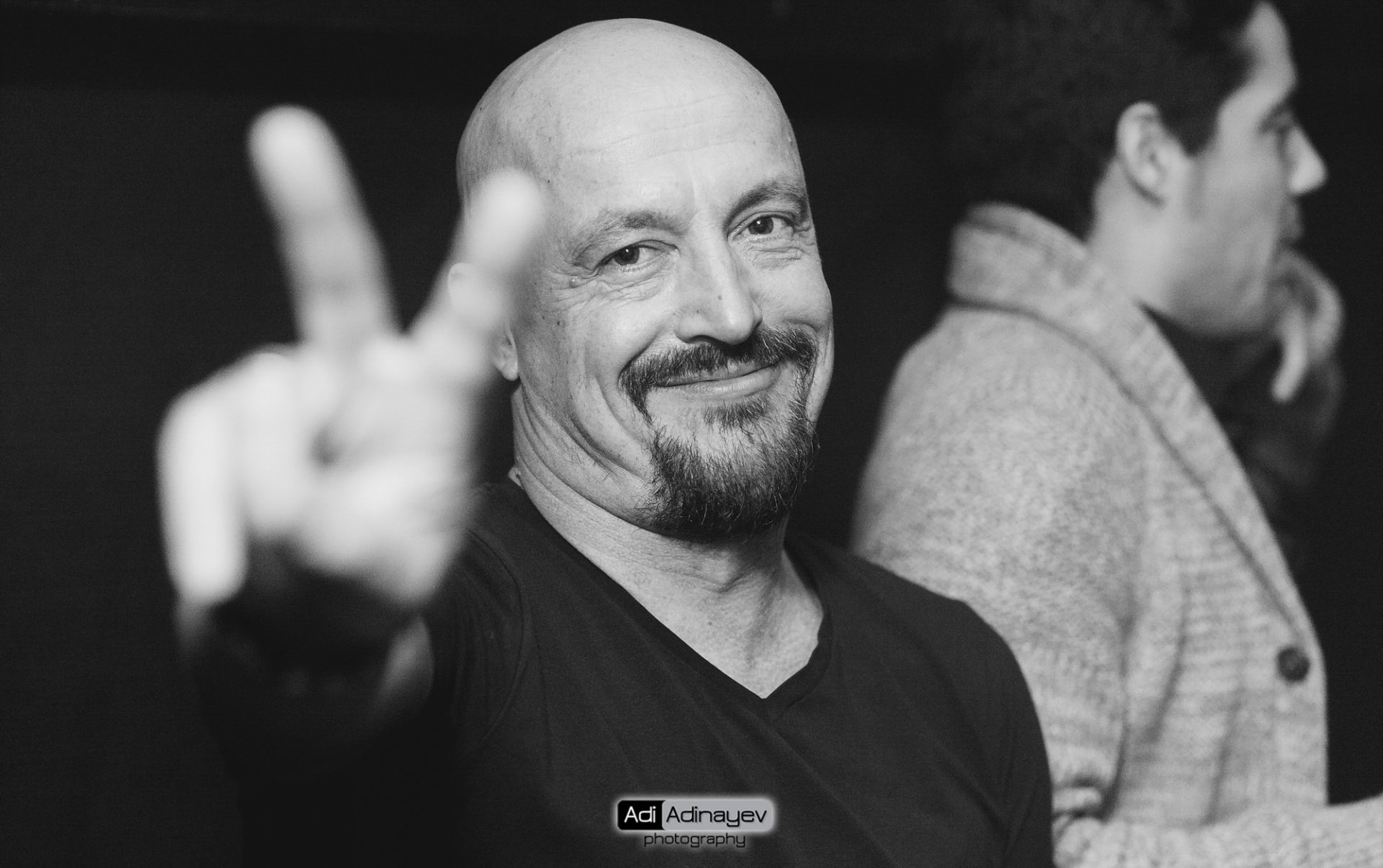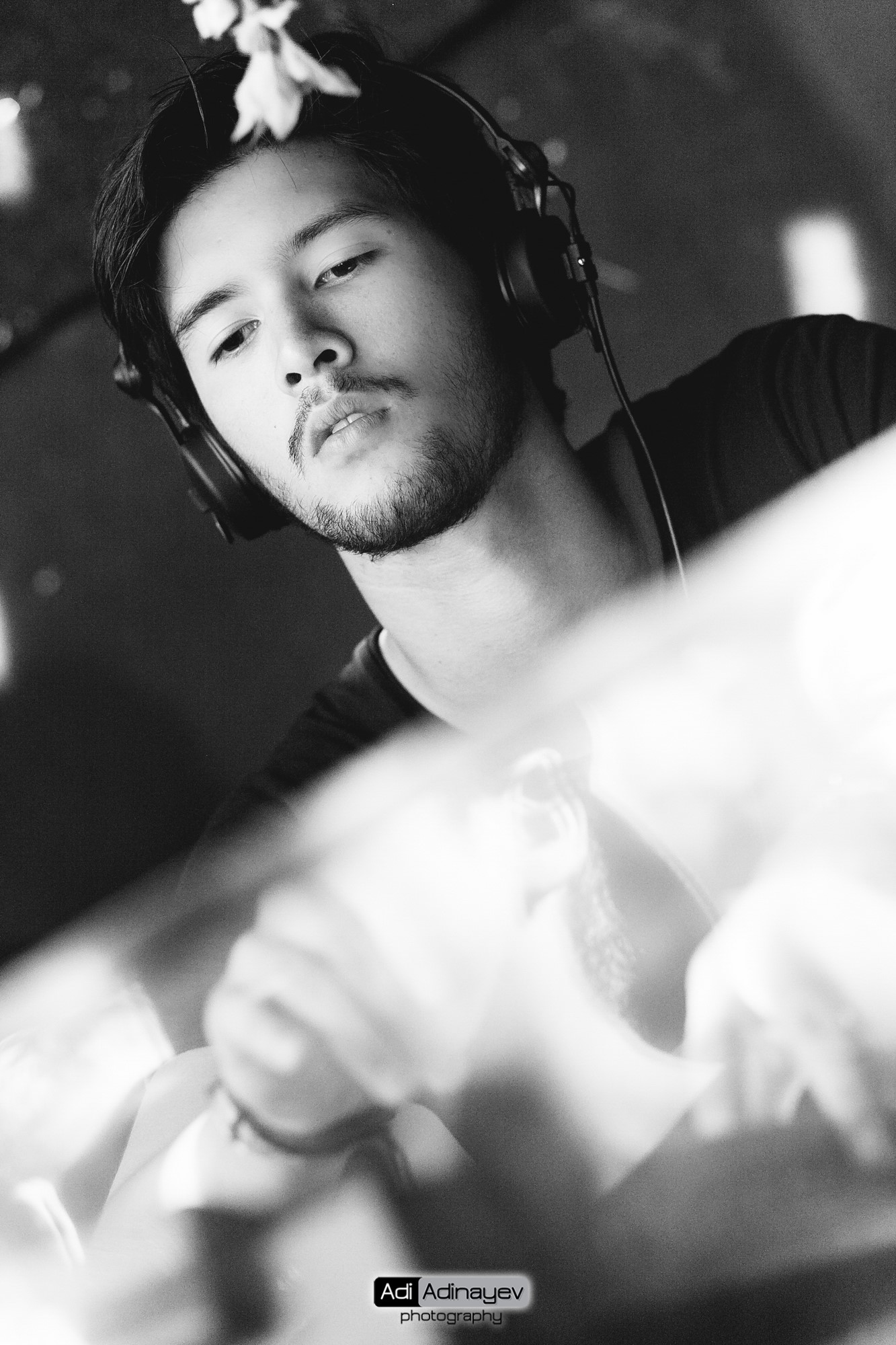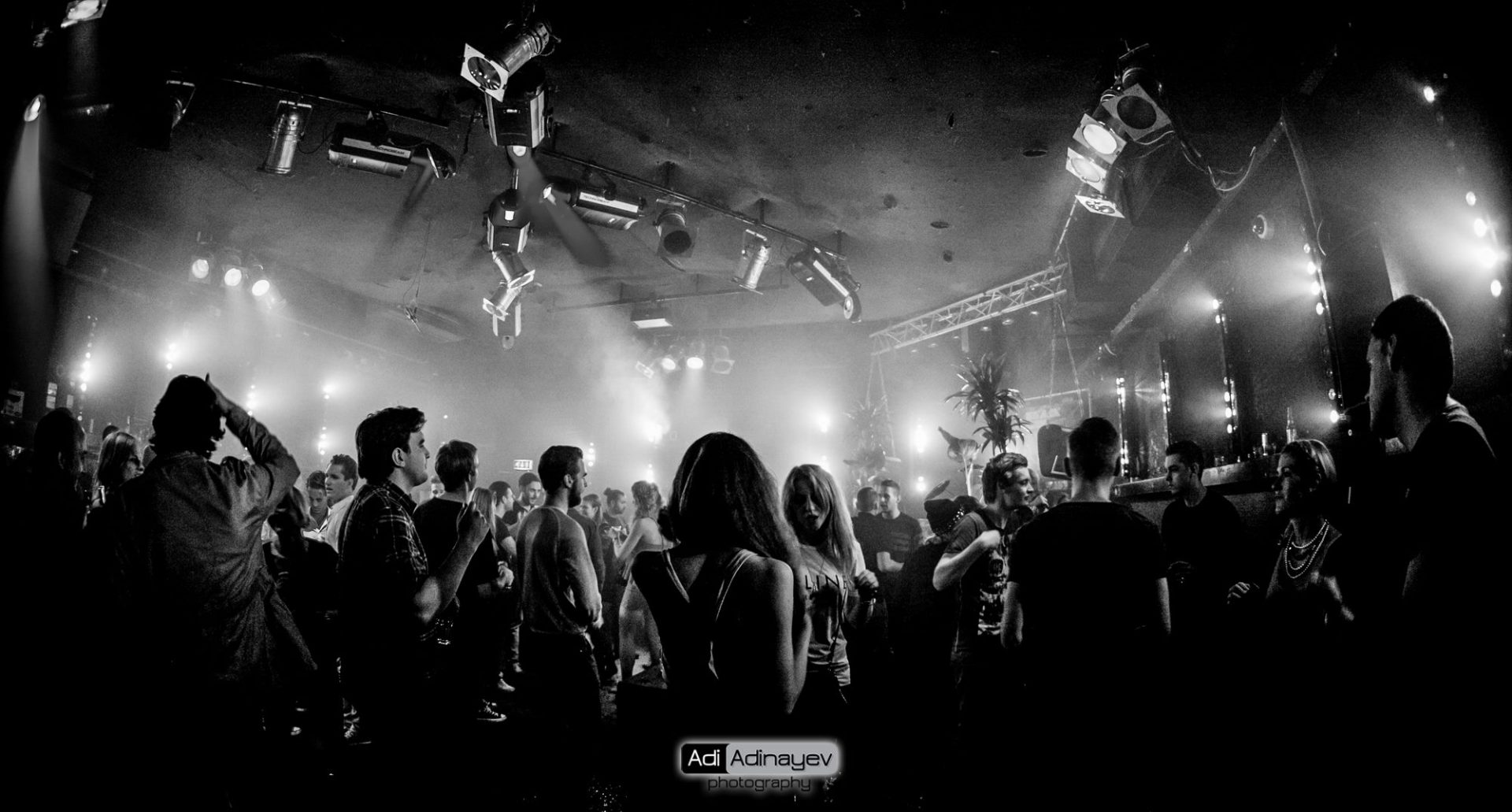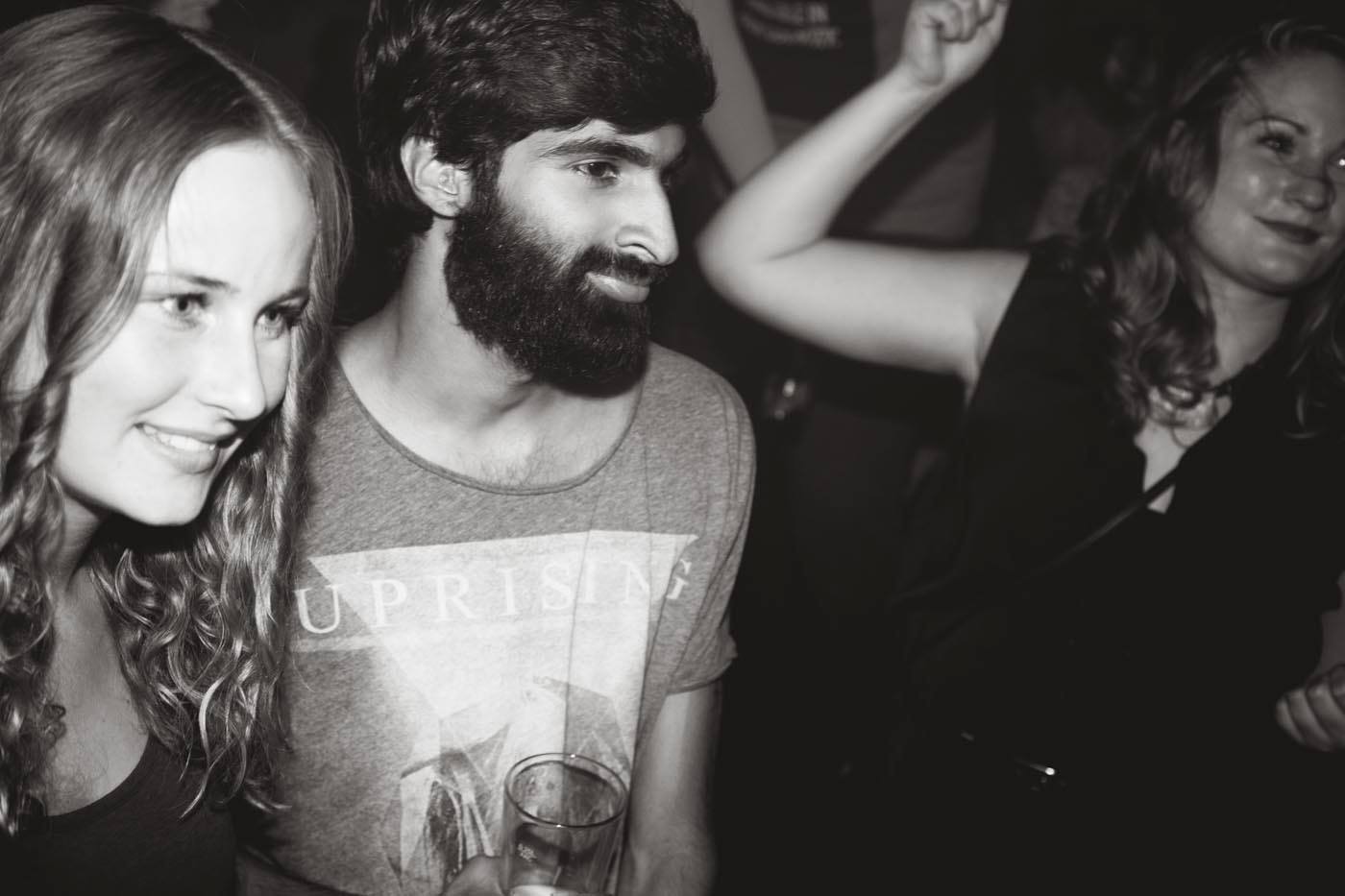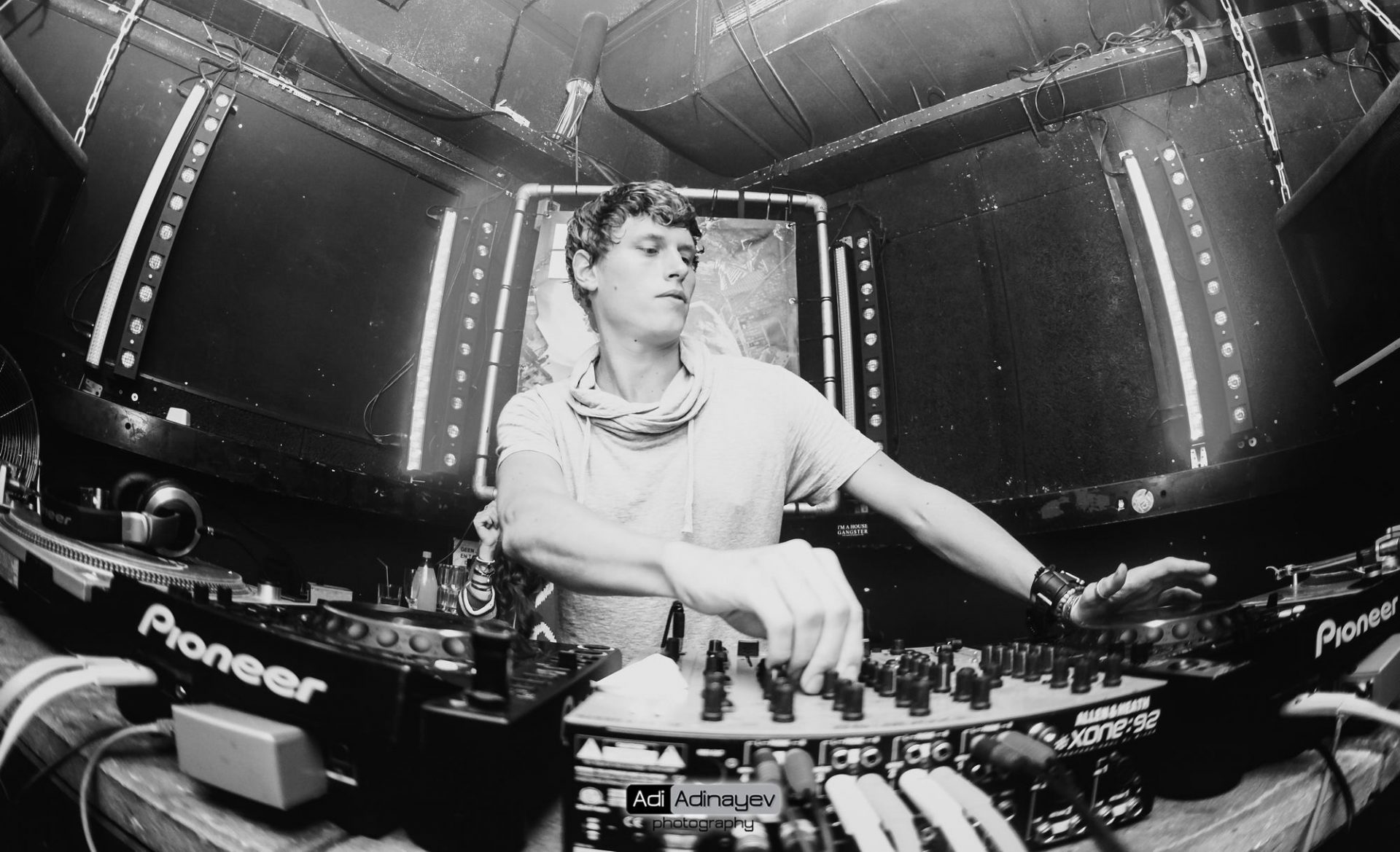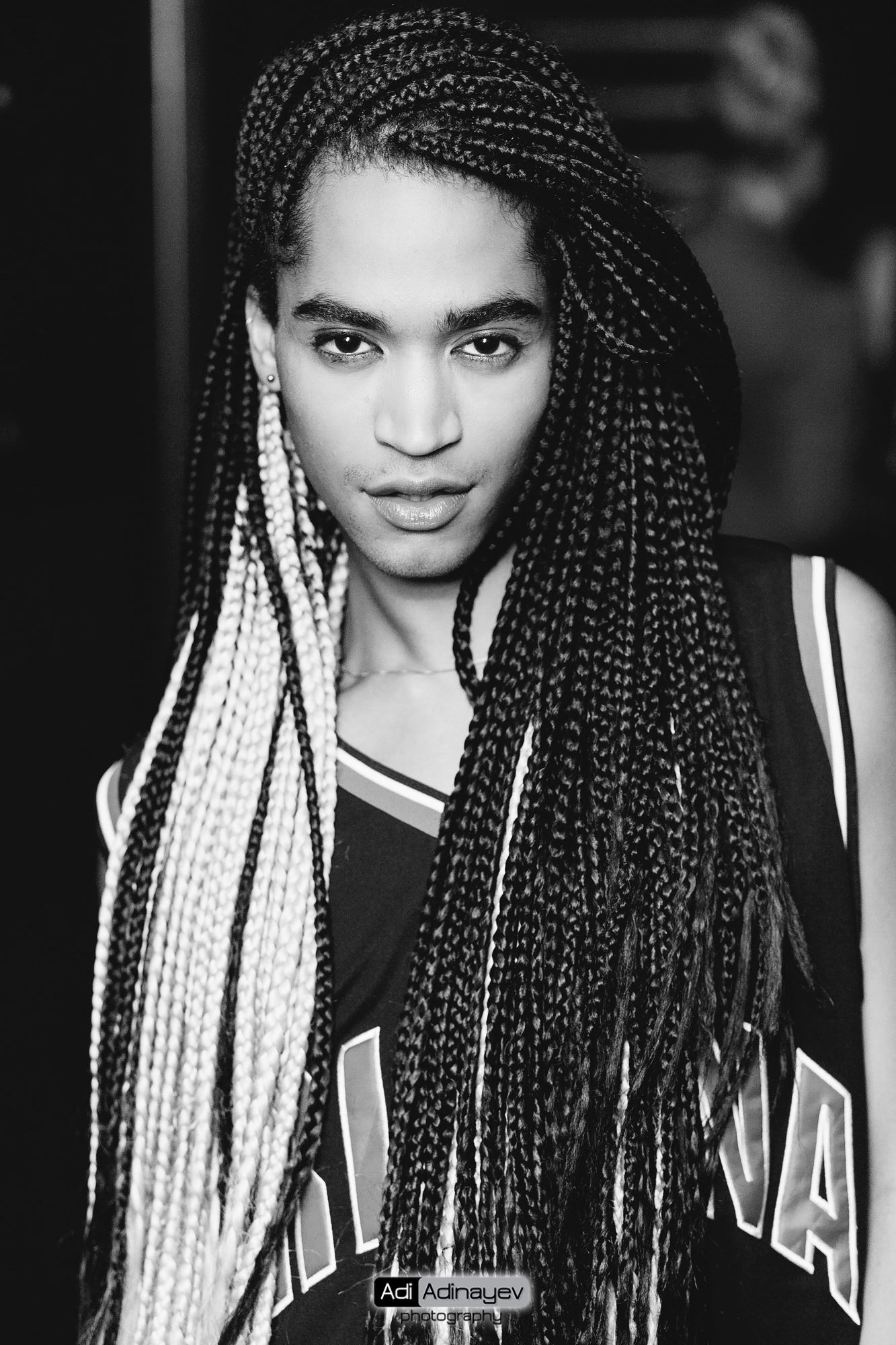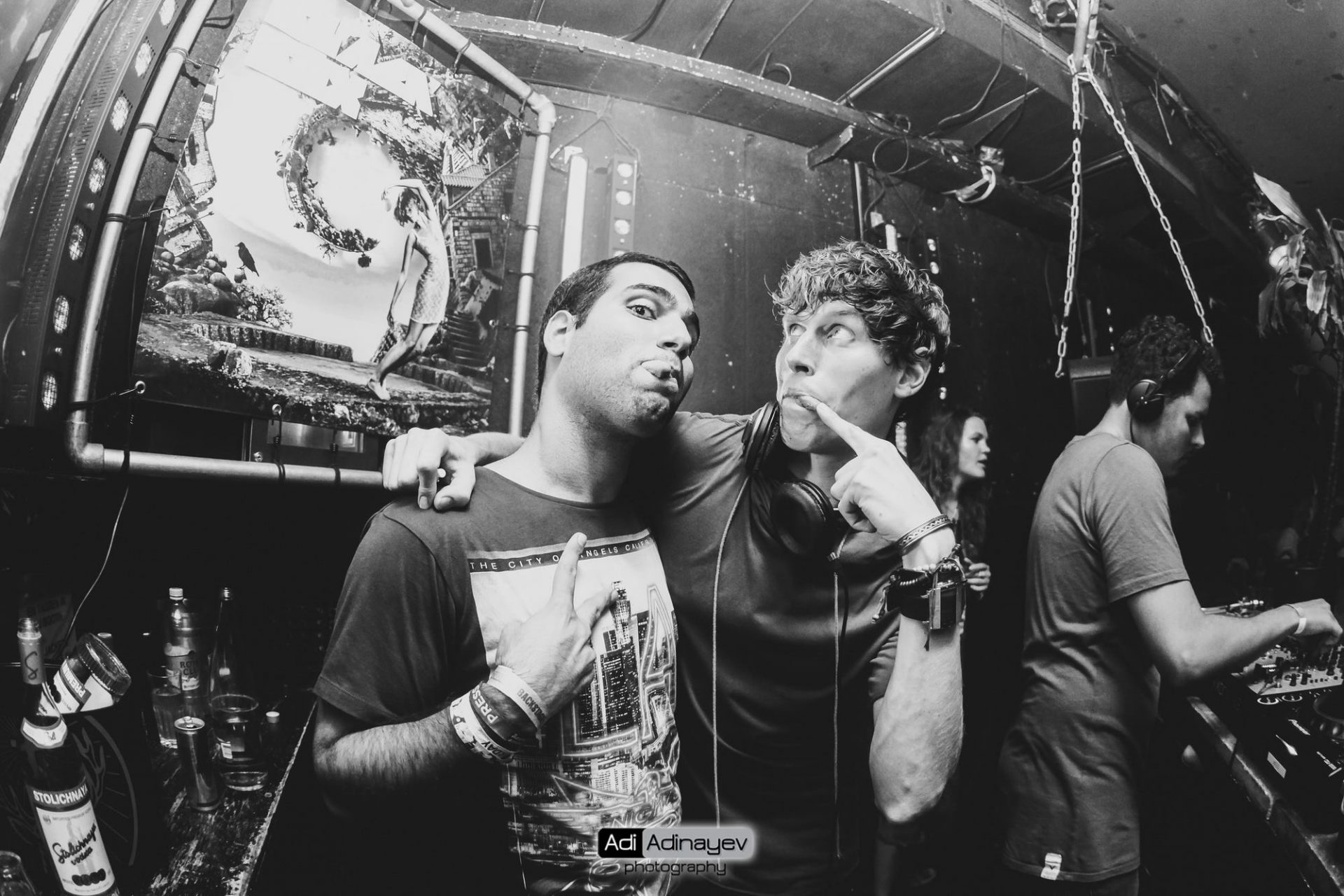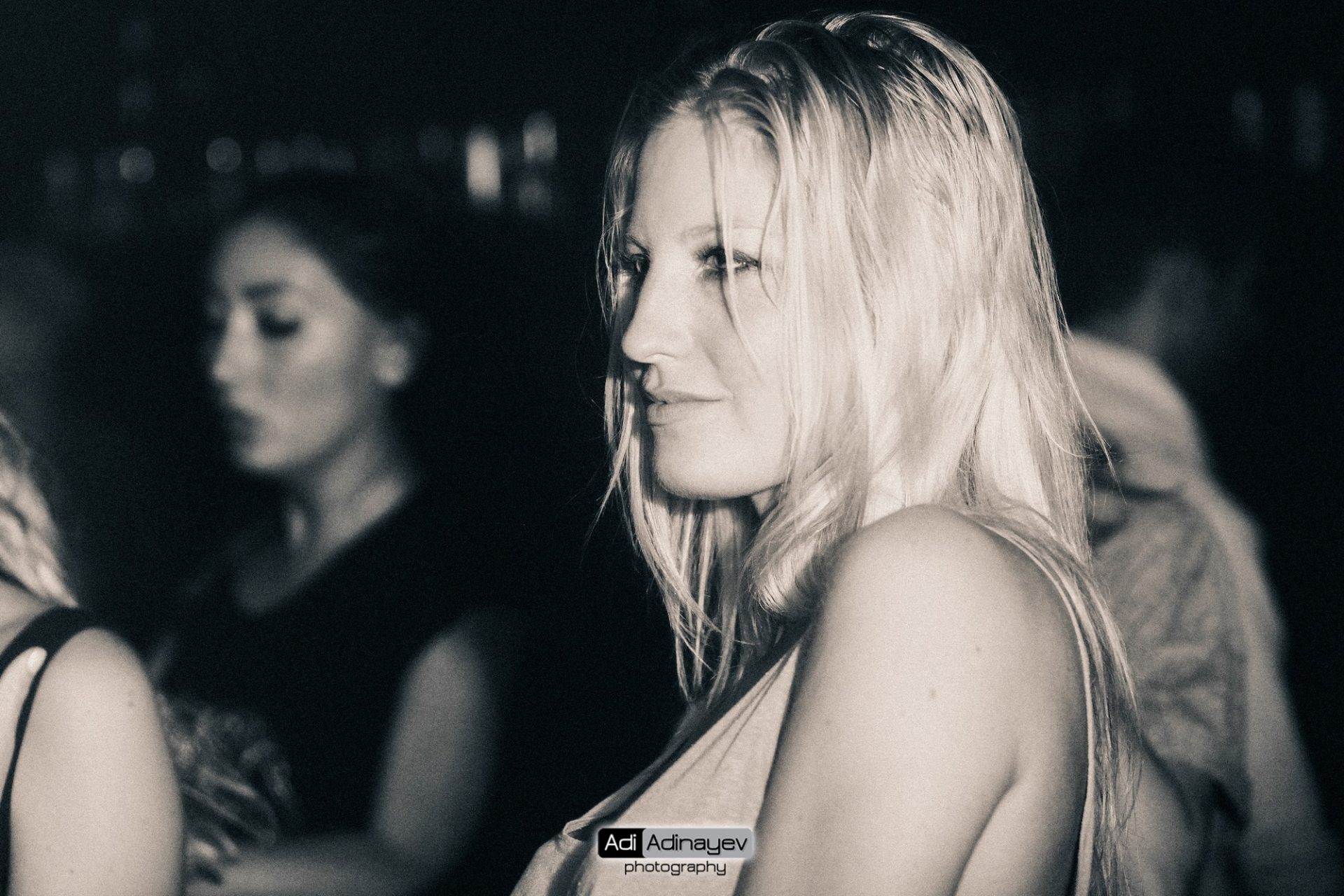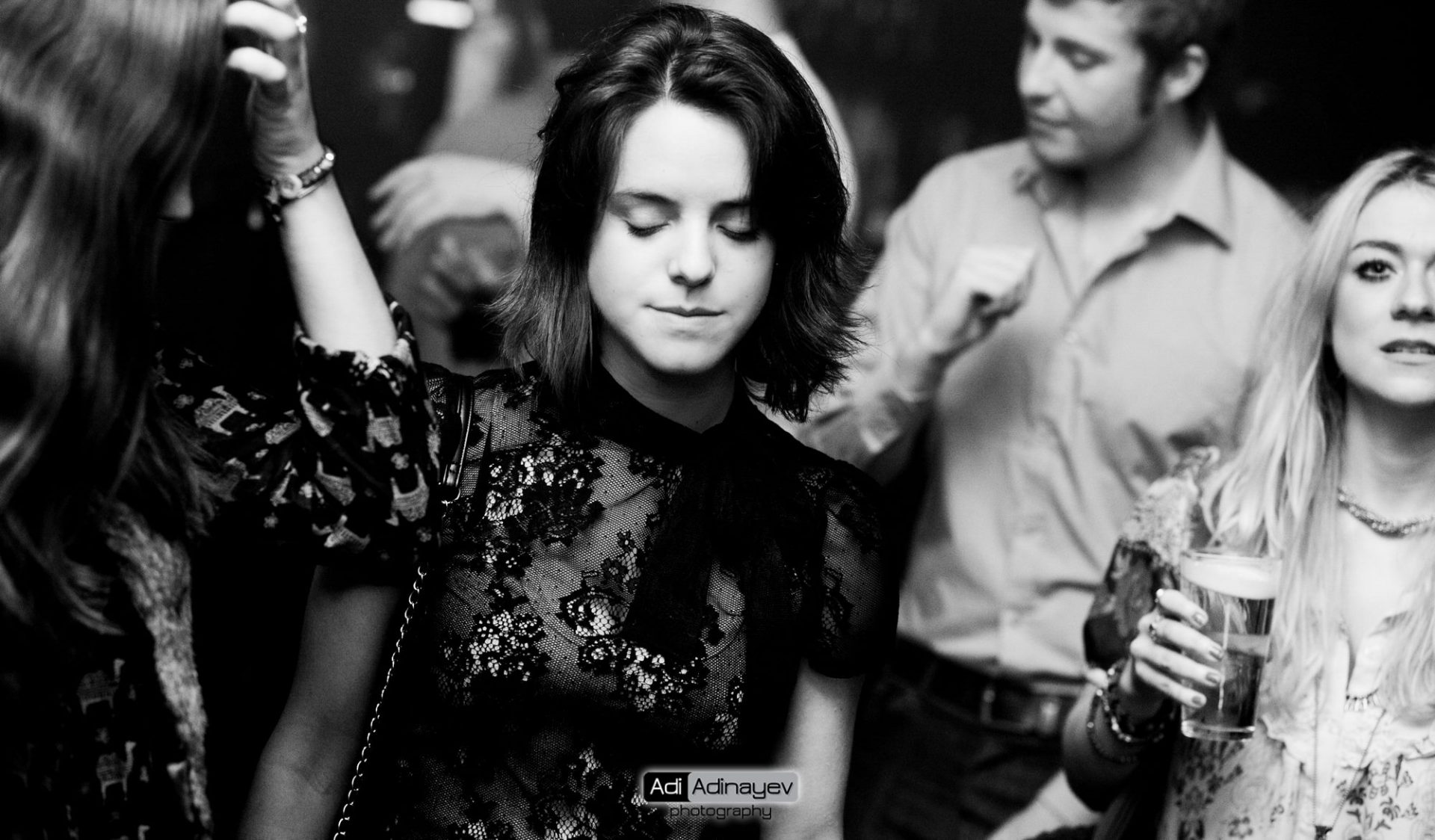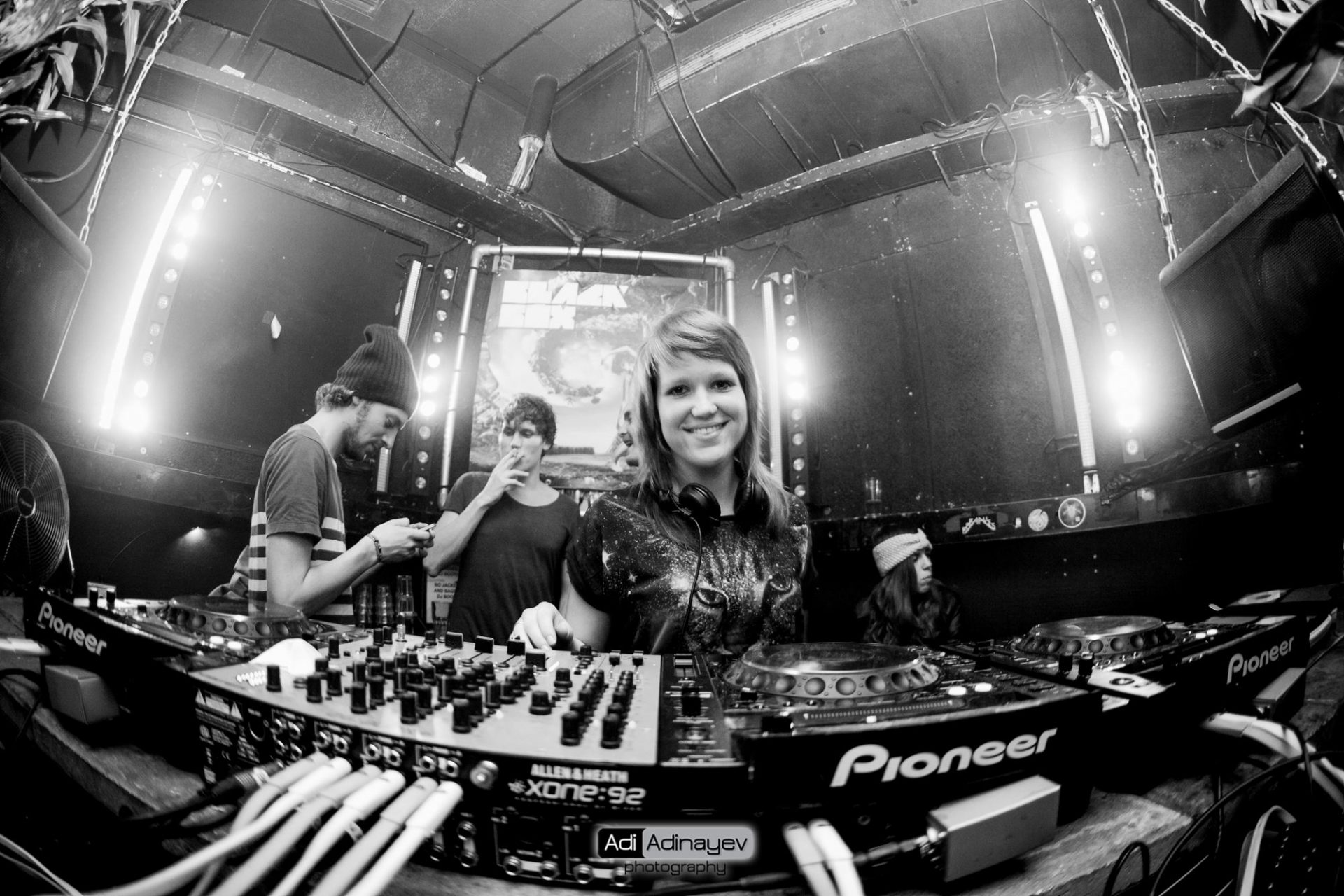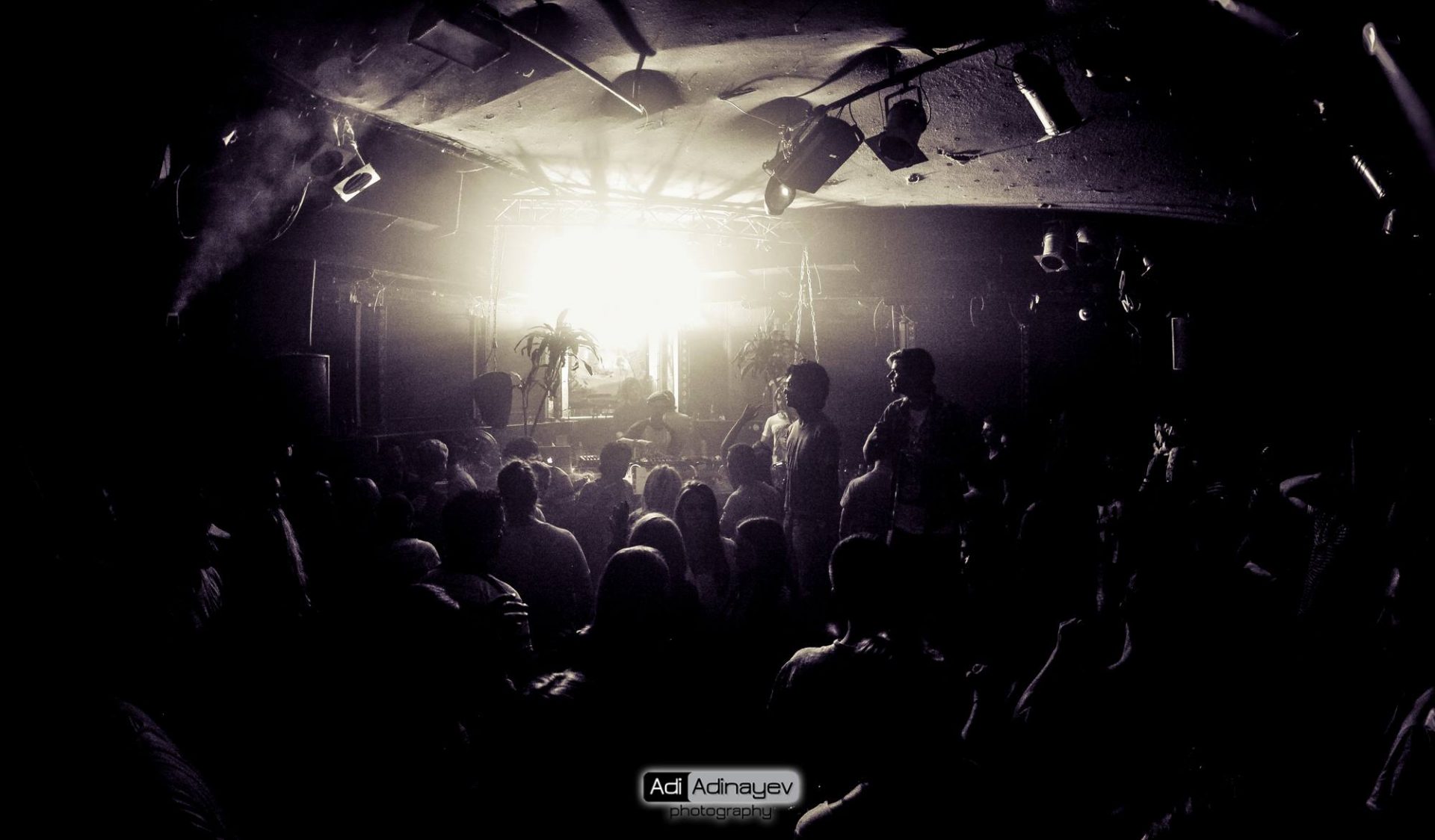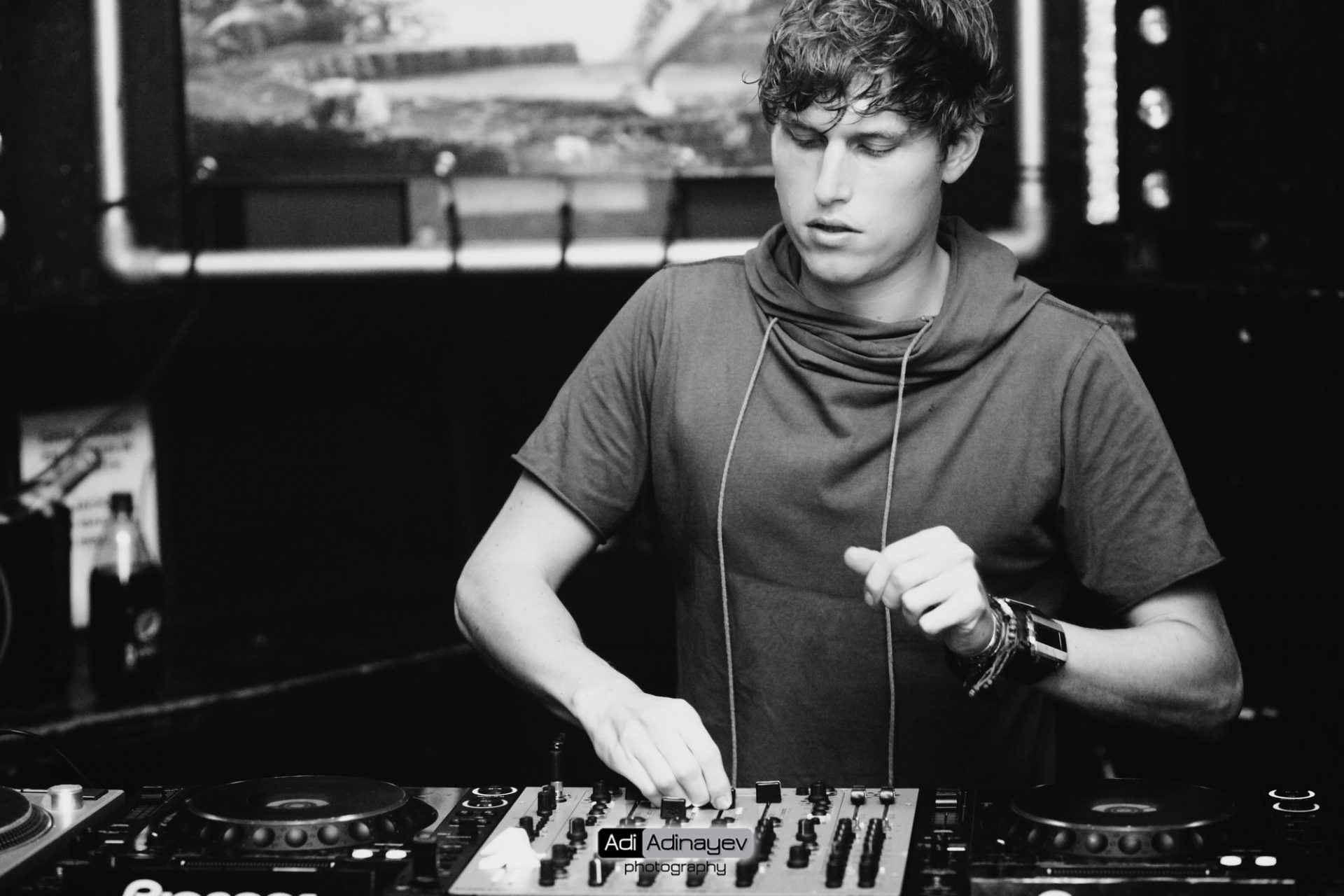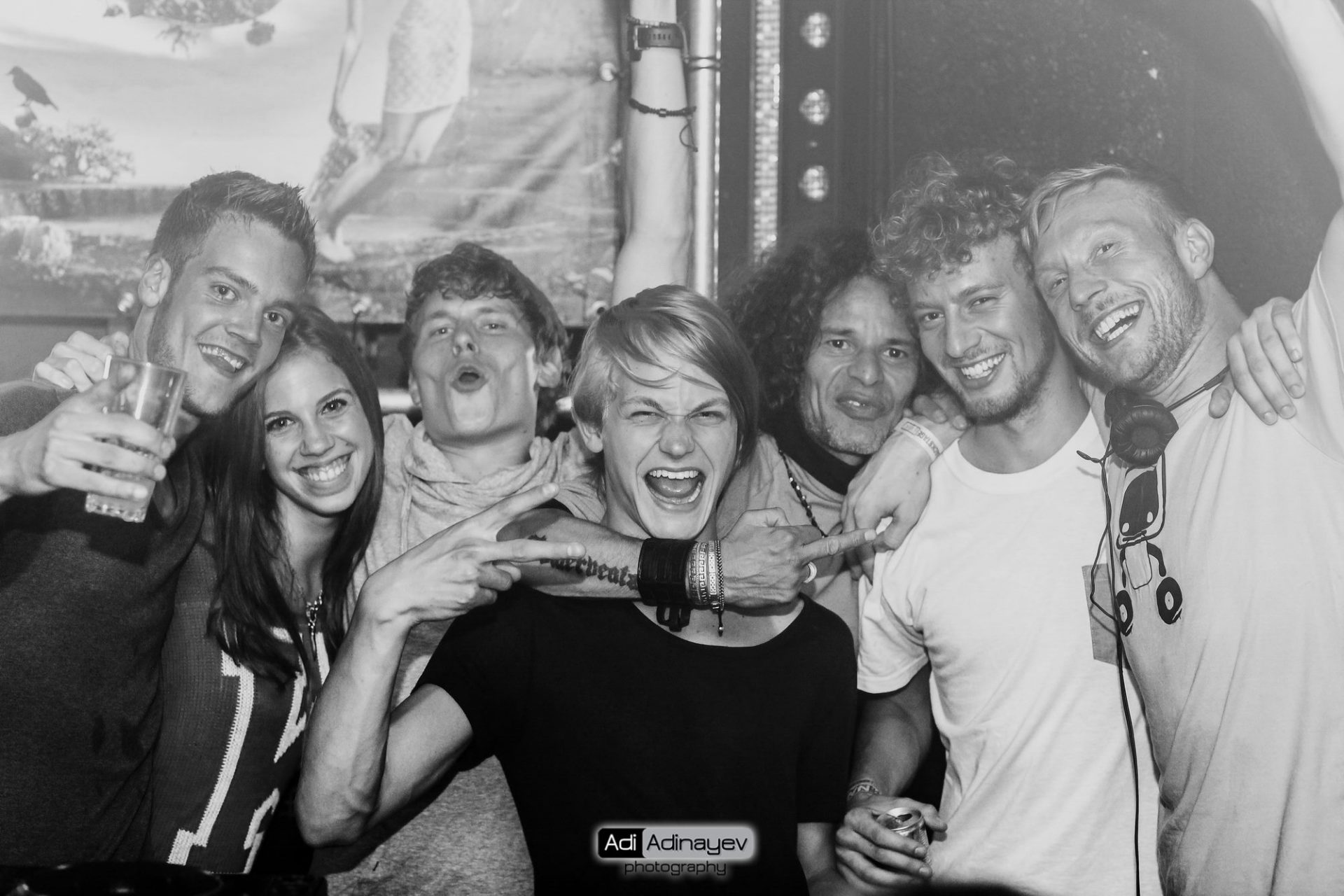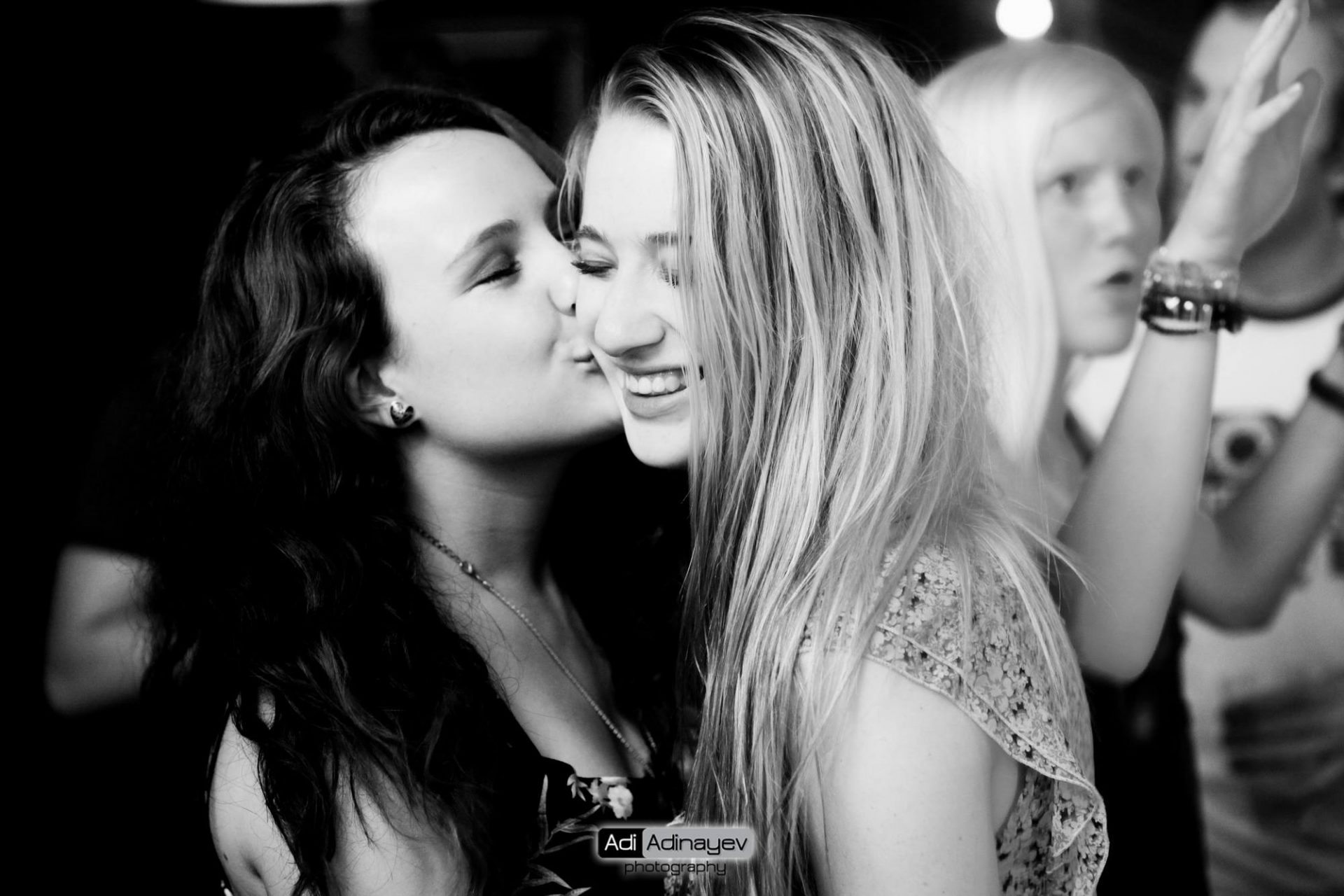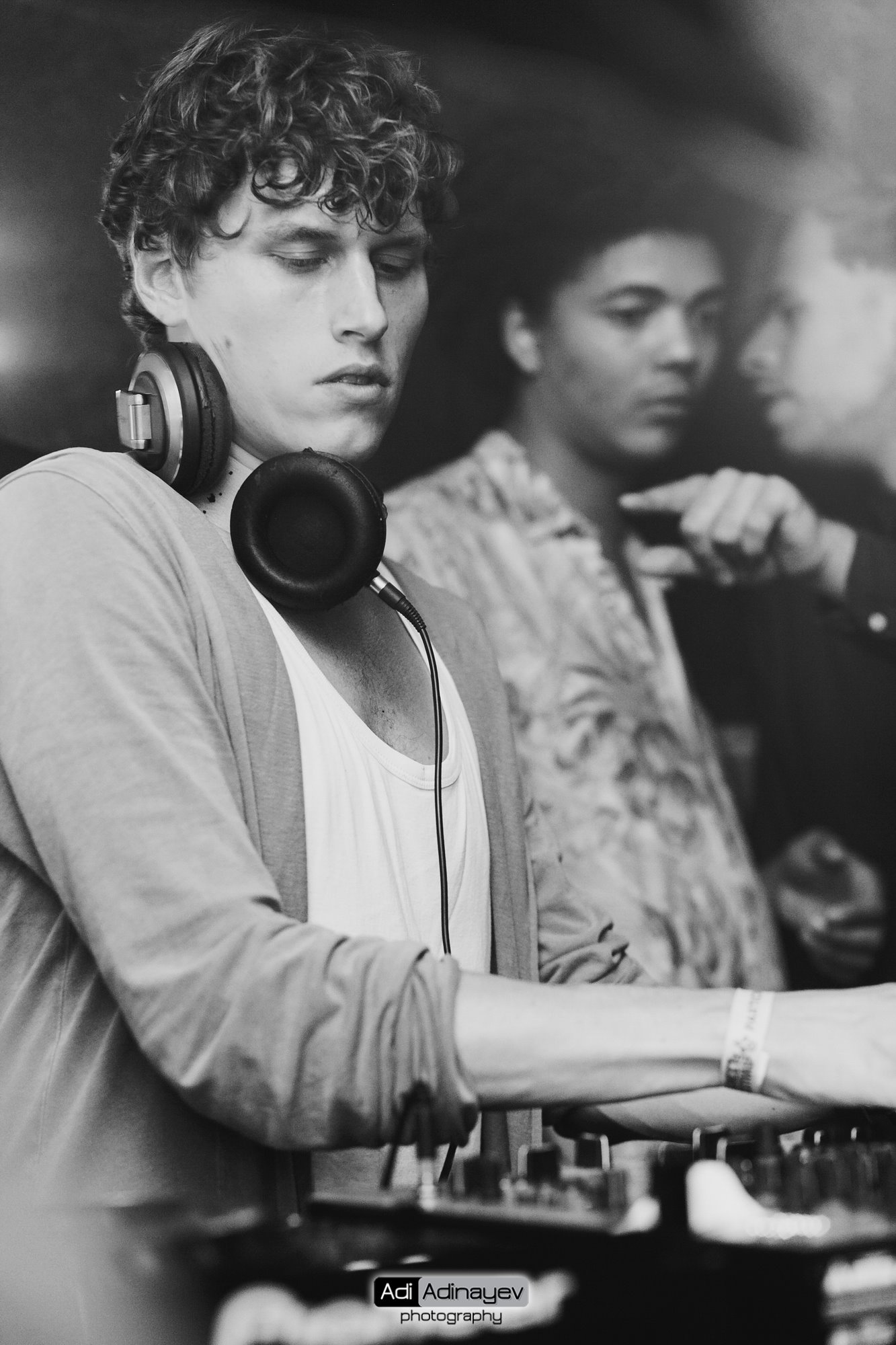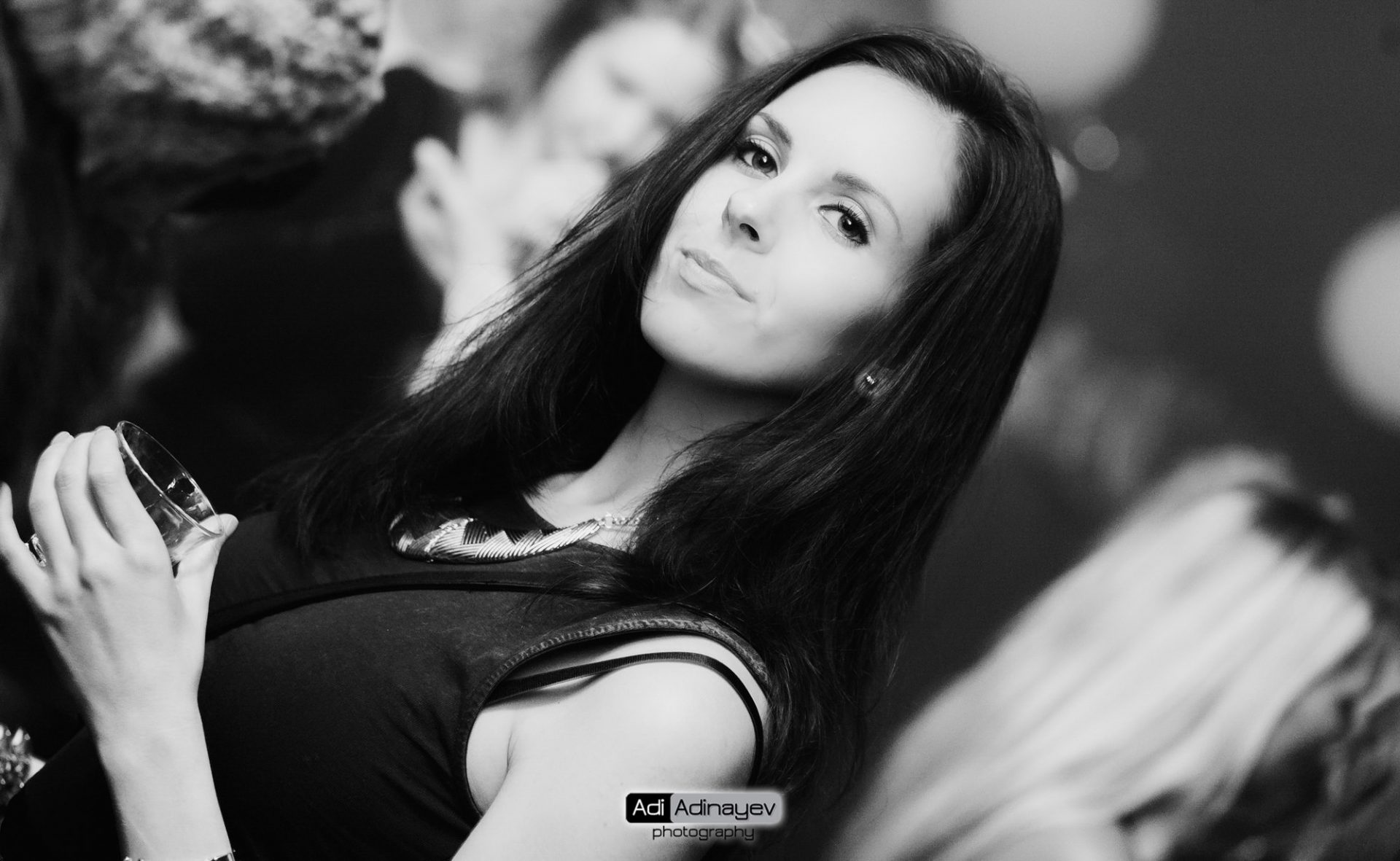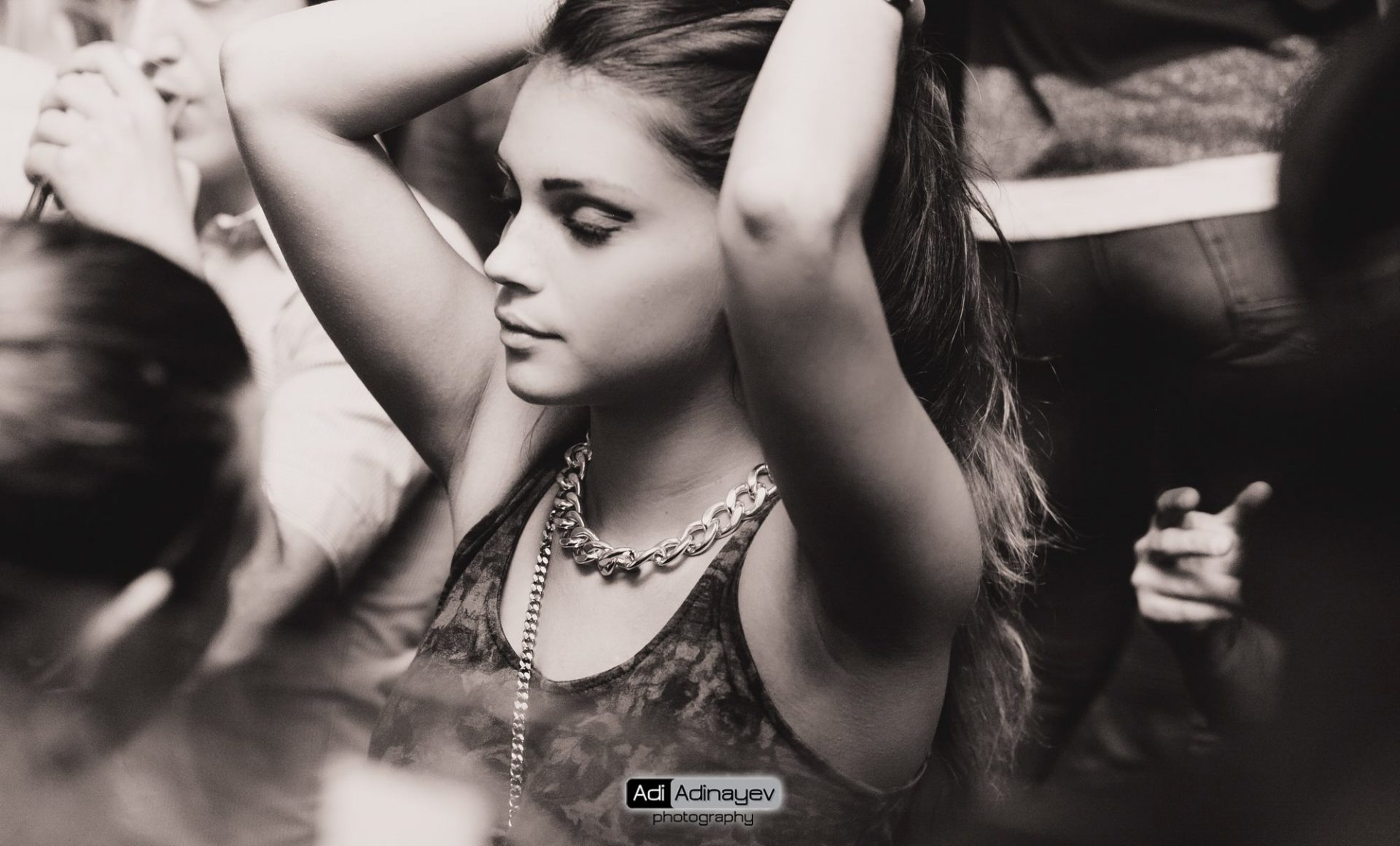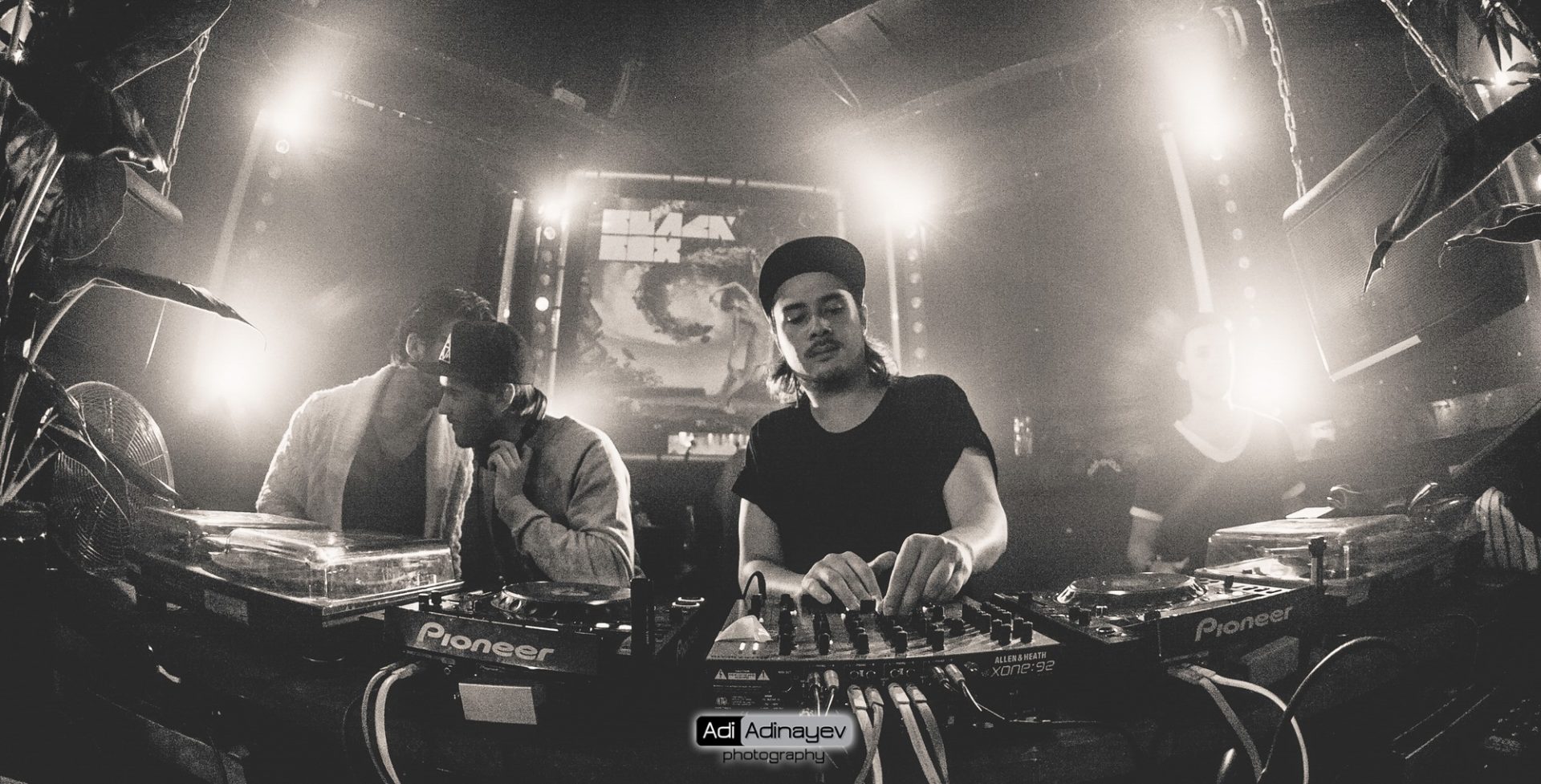 Black Box
The weekly Wednesday Clubnight organized at the legendary black box called "Studio 80" in Amsterdam! The concept ran for 4 years, with over 140 editions featuring some of the best and upcoming Dutch Deephouse DJ's and international headliners.
Task
Develop, program, manage, host and DJ at a new weekly Wednesday Clubnight in Studio 80. Make it the best Wednesday night out in Amsterdam.
Strategy

Marketing, Brand Strategy

Design

Visual Identity

Client

Studio 80
Open Project
Let's collaborate
Stuck on a project, idea or plan?
I'm your man.
I can help you develop your concept or I can solve your problem. Need a specialist? No problem. I work with an amazing team of highly skilled creative monkeys who can deliver top-notch work in a matter of days. Photos, videos, mockups, augmented bananas, the works.