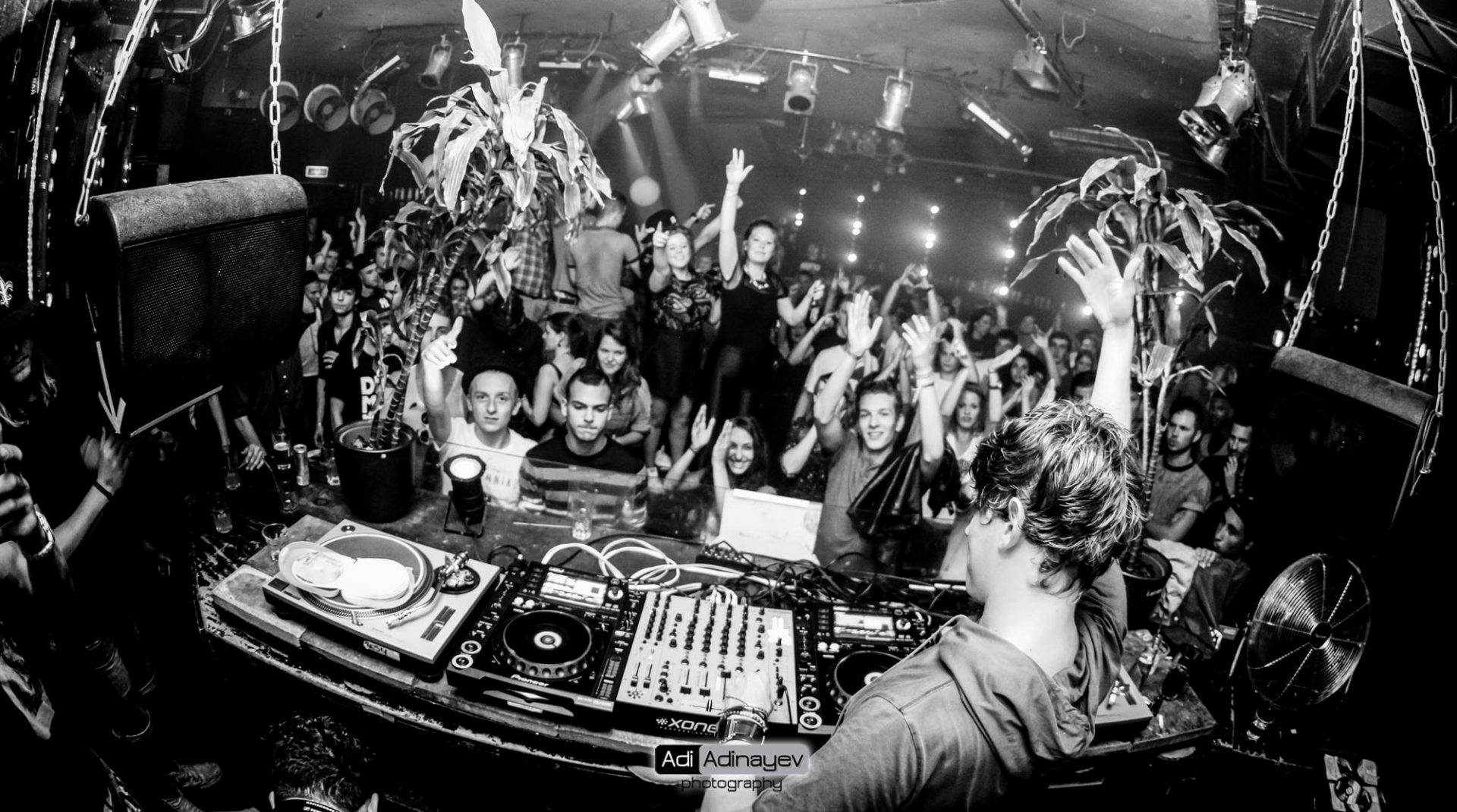 Black Box
The weekly Wednesday Clubnight organized at the legendary black box called "Studio 80" in Amsterdam! The concept ran for 4 years, with over 140 editions featuring some of the best and upcoming Dutch Deephouse DJ's and international headliners.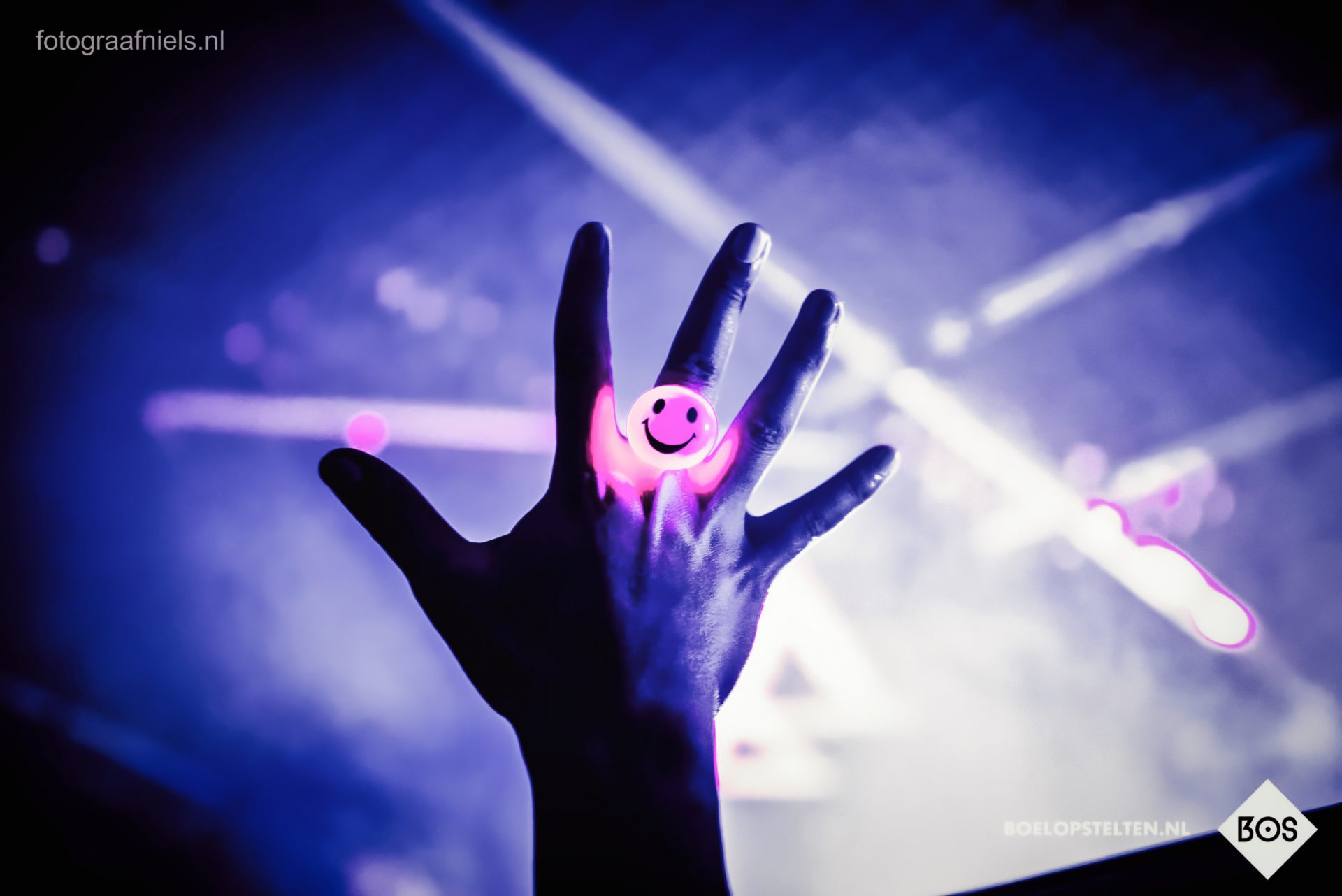 Boel op Stelten
What started out as an event for a few (DJ) friends in Groningen turned into three years of monthly mayhem! Boel op Stelten was a monthly recurring dance event which took place at the venues Huize Maas, Simplon and &Zo Groningen, and later at venues such as AIR Amsterdam and areas at multiple festivals. #rrrrricky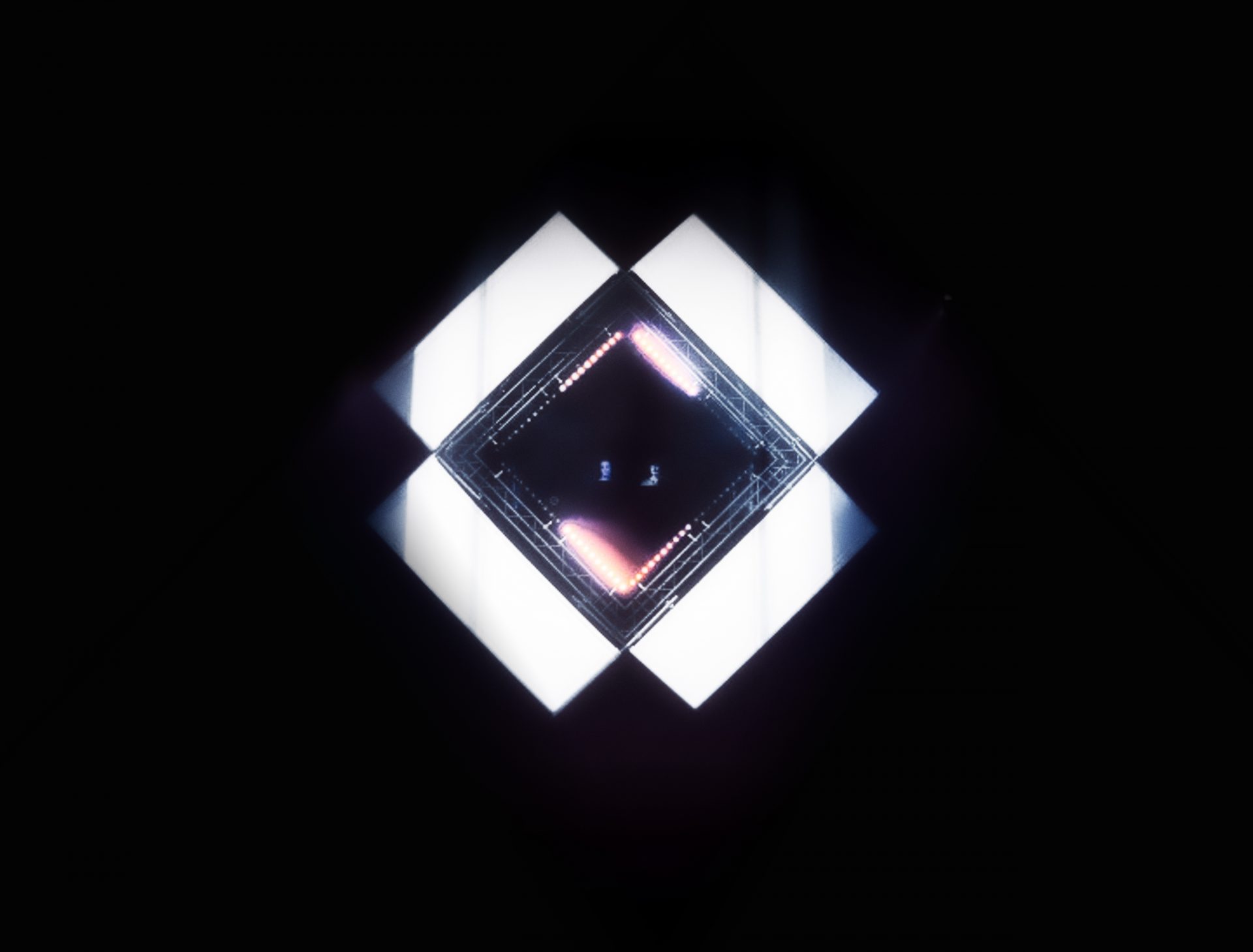 Origins
With the mission of organizing an event that embodied the rave culture of the 90's, 'Eye Nexus Events' and 'Lokaal Talent Producties' teamed up to organize and promote the Origins Event and Festival. The raves took place at an unknown and unused event location in Groningen (a venue named 'Binnnenpret') which was transformed to resemble a warehouse with an illegal rave vibe.