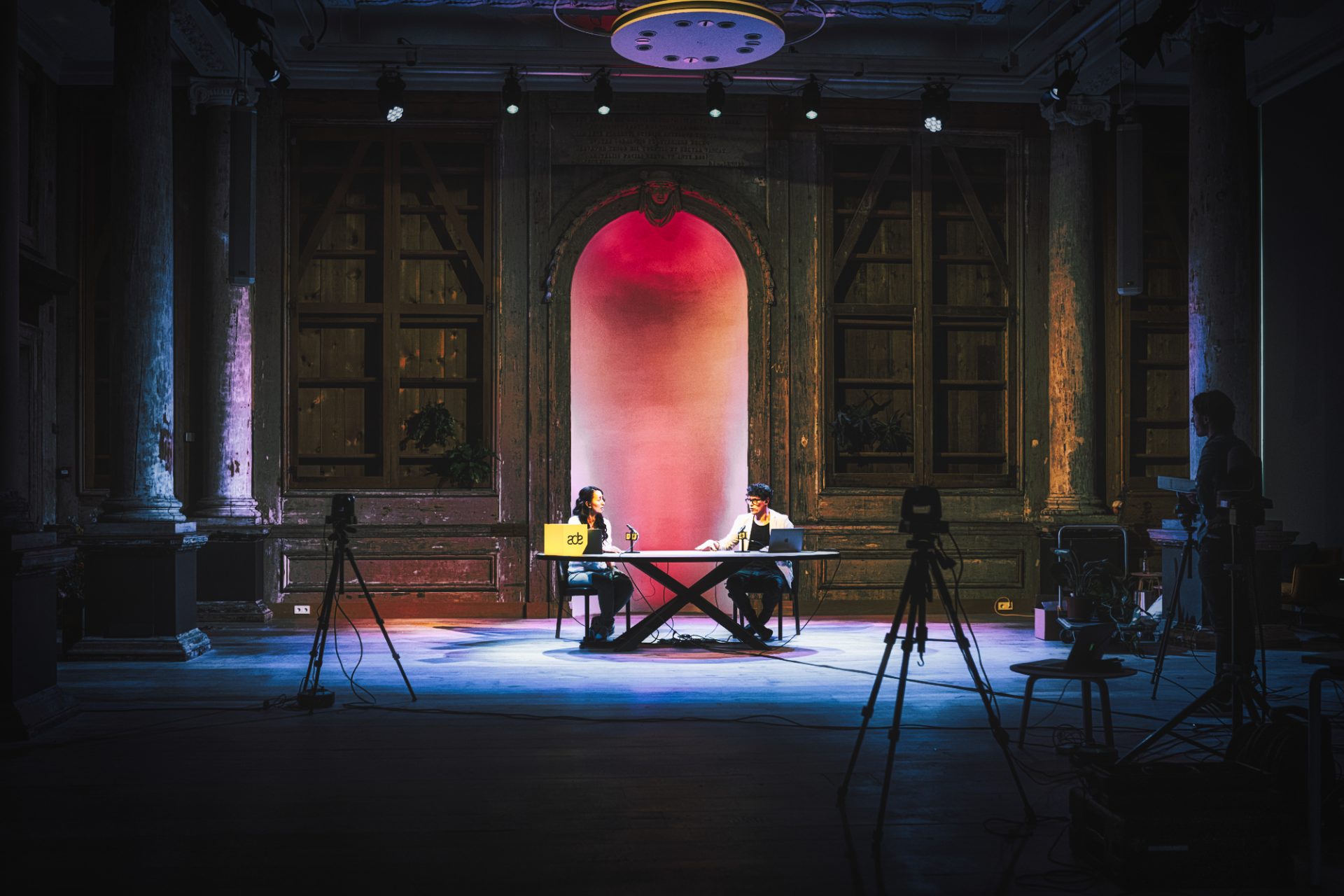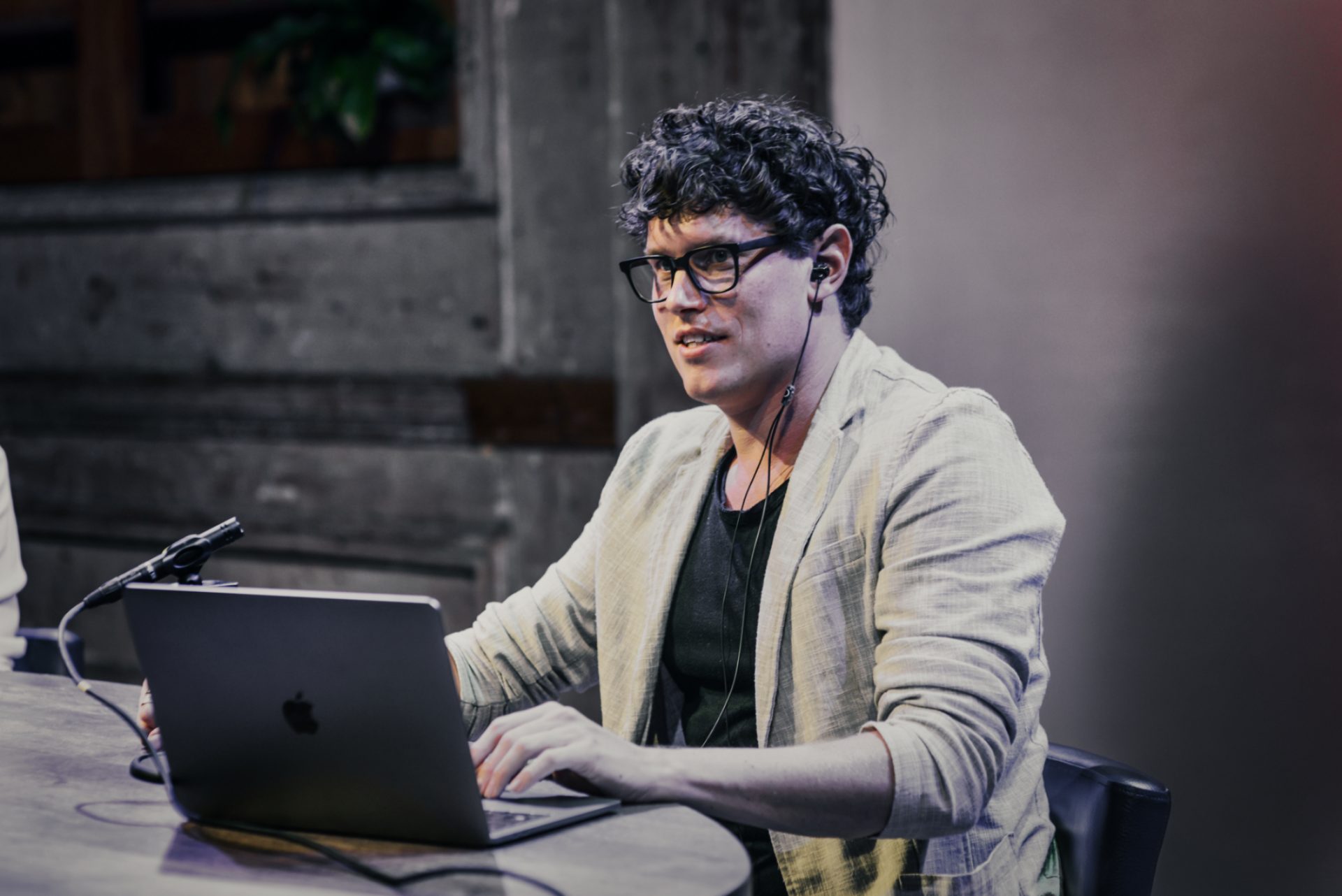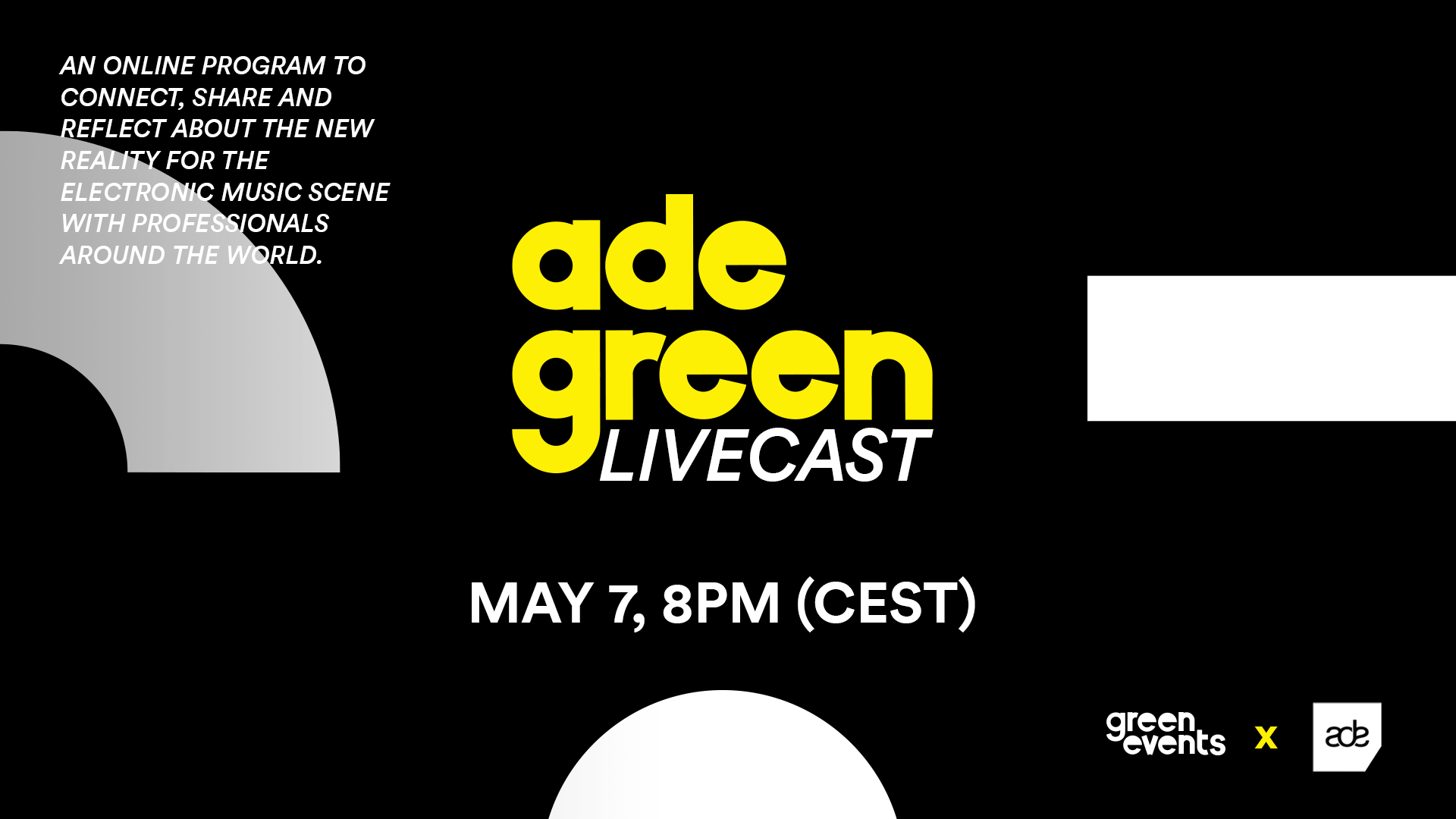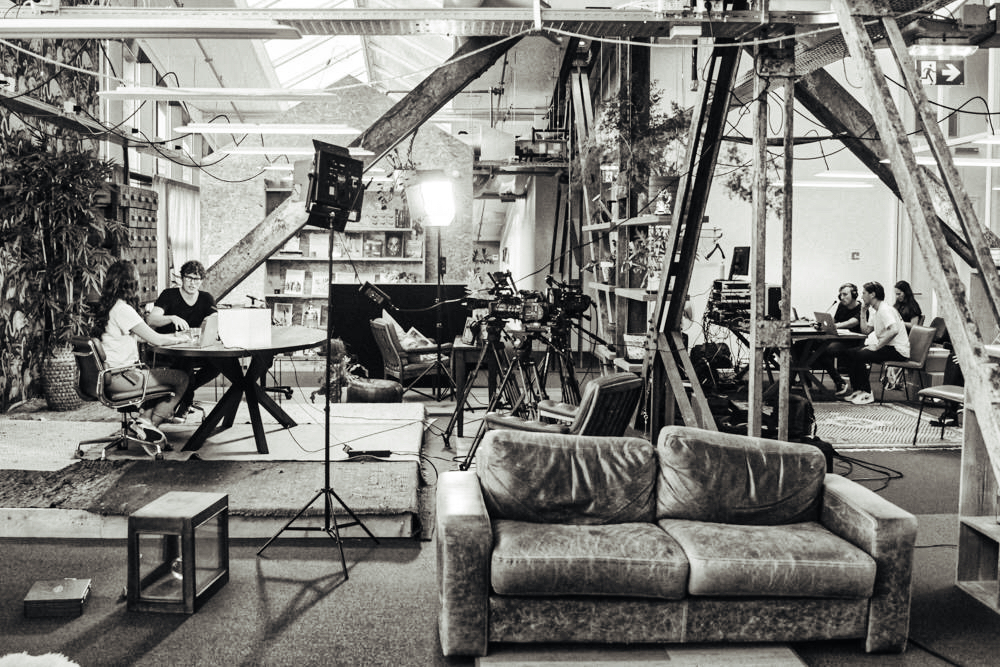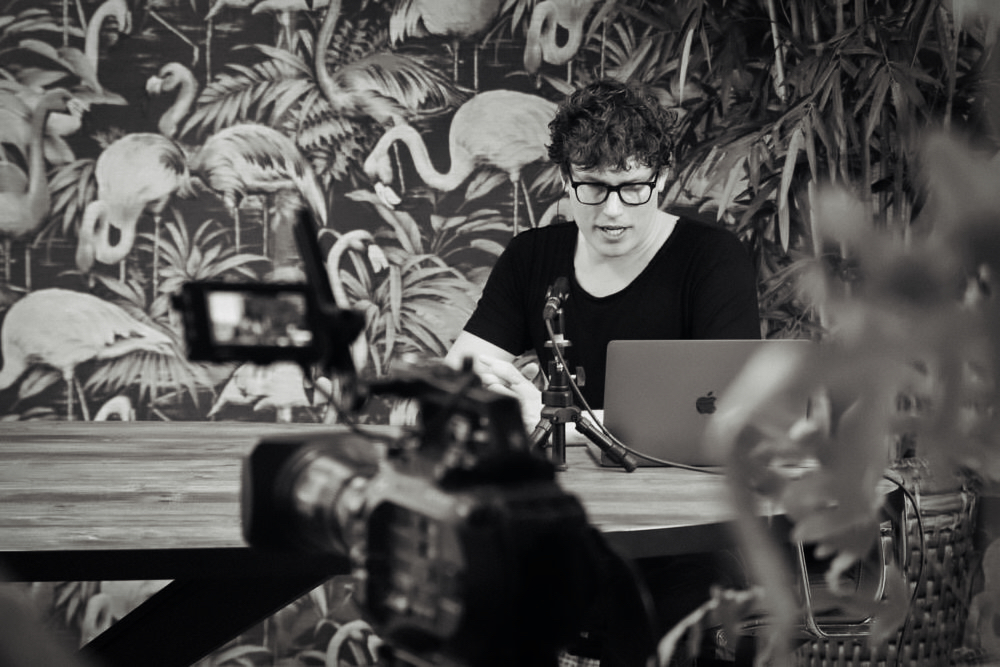 ADE Green Livecast
A one hour exclusive Livecast from the Felix Meritis in Amsterdam with music-, event-, and festival professionals from around the globe. Hosted by music journalist Pay Kolmus and Milan Meyberg, interviewing Eric Van Eerdenburg, Director Lowlands Festival (NL), Steven Raspa, Burning Man Project (US), Artur Mendes Co-Manager Boom Festival (PT) and many more.
Task
Develop a new online livecast show concept, program a line-up, and co-host the livecast.
Strategy

Launch strategy

Client

Green Events

Co-Host

Pay Kolmus
Open Project
Let's collaborate
Stuck on a project, idea or plan?
I'm your man.
I can help you develop your concept or I can solve your problem. Need a specialist? No problem. I work with an amazing team of highly skilled creative monkeys who can deliver top-notch work in a matter of days. Photos, videos, mockups, augmented bananas, the works.