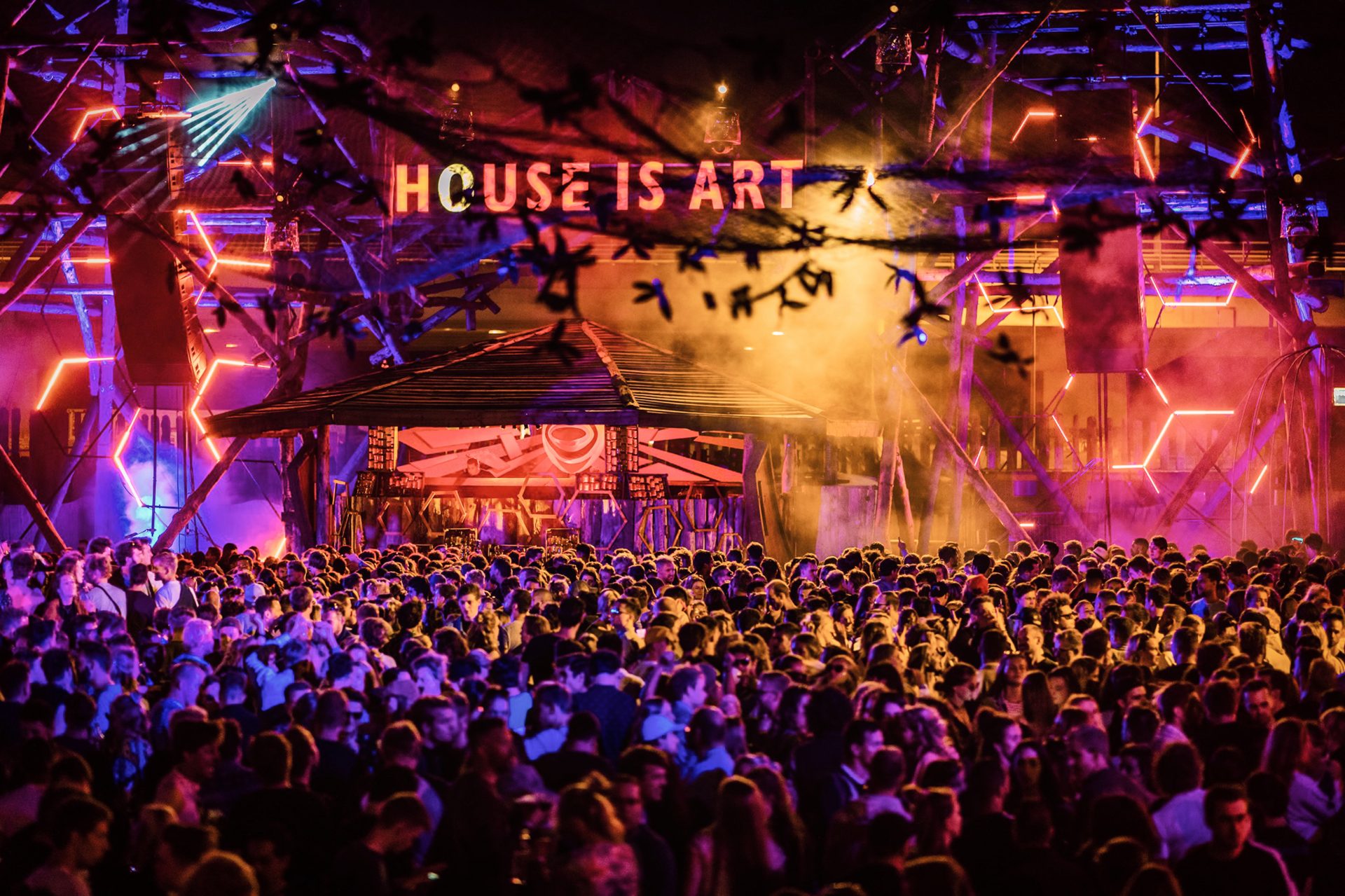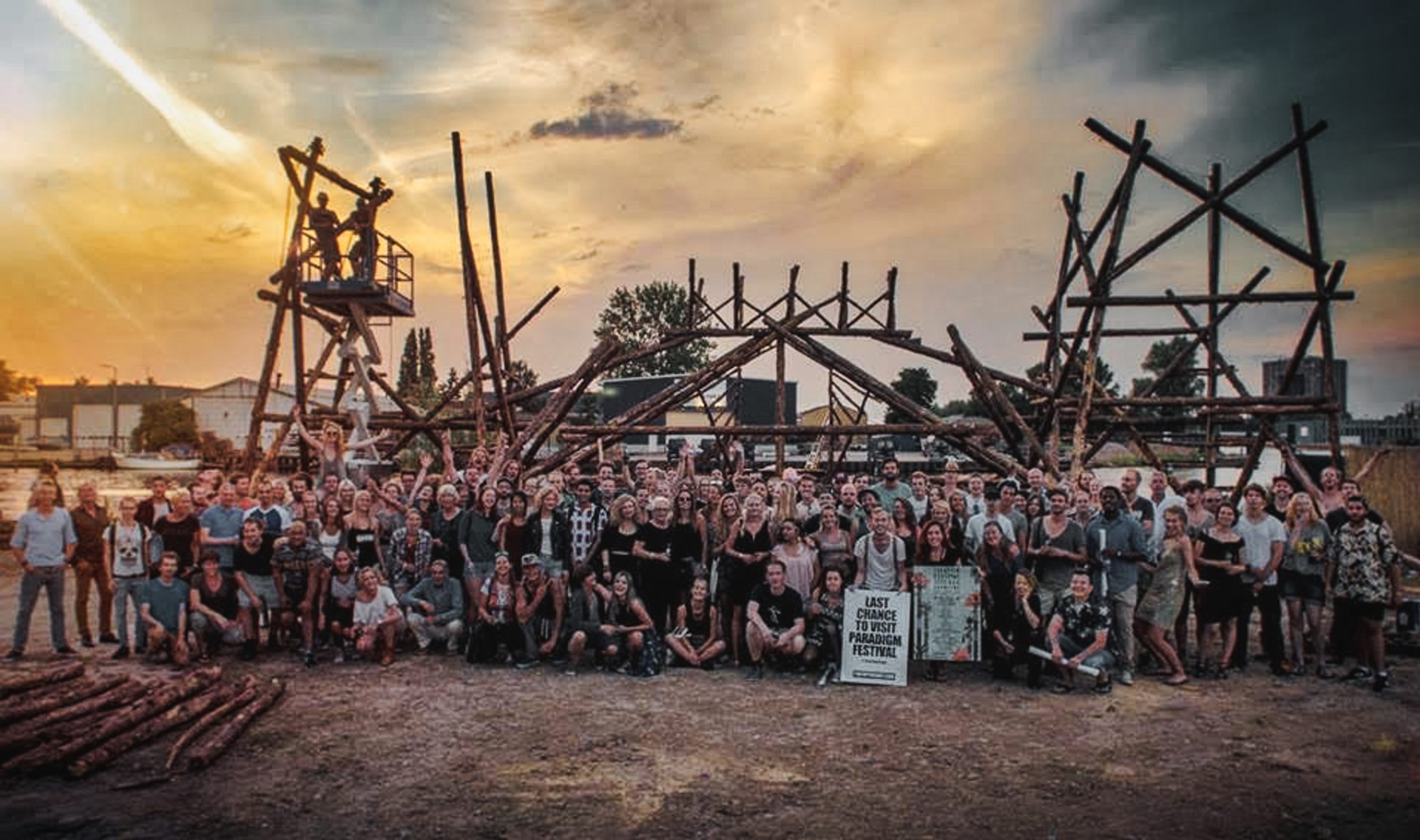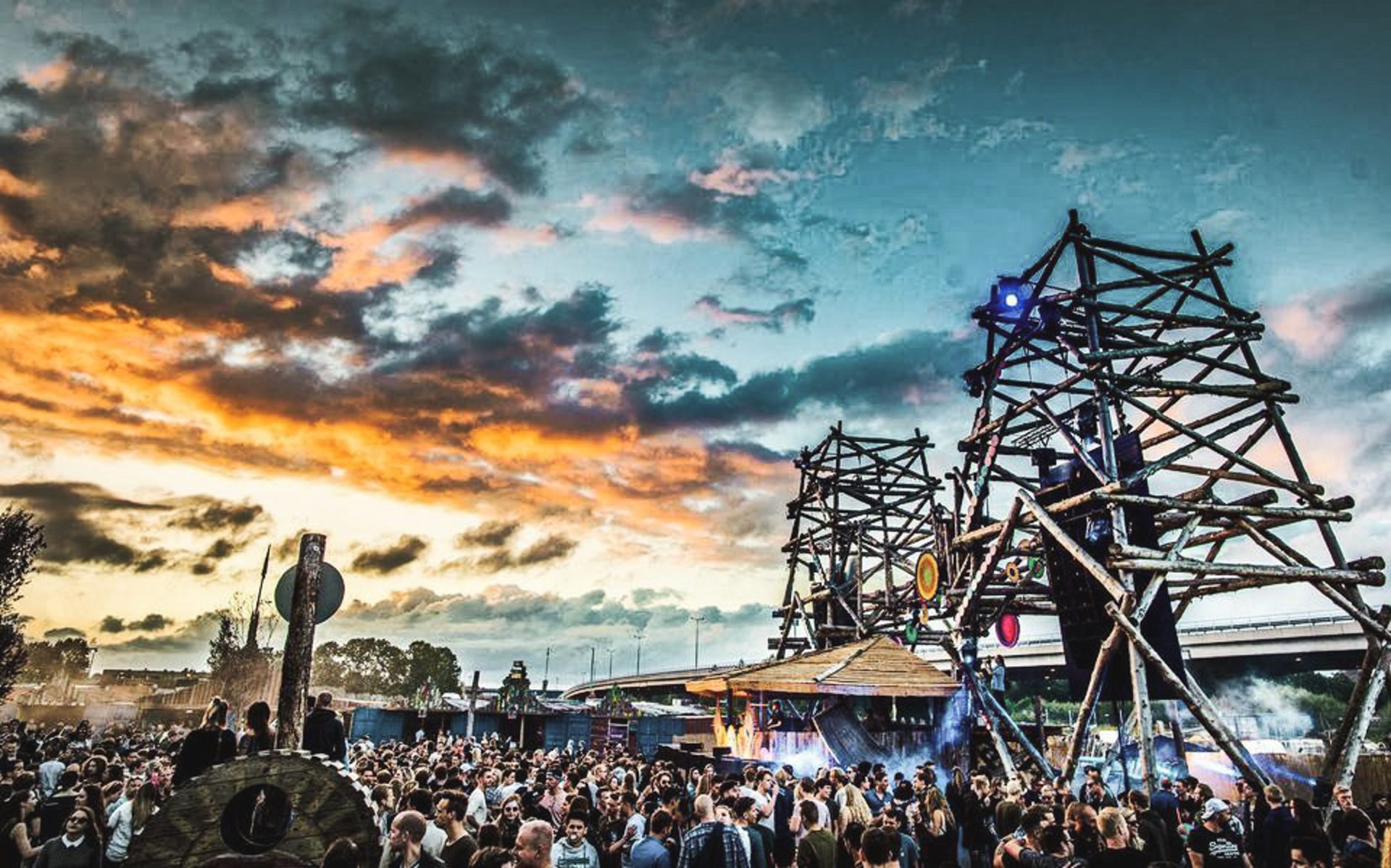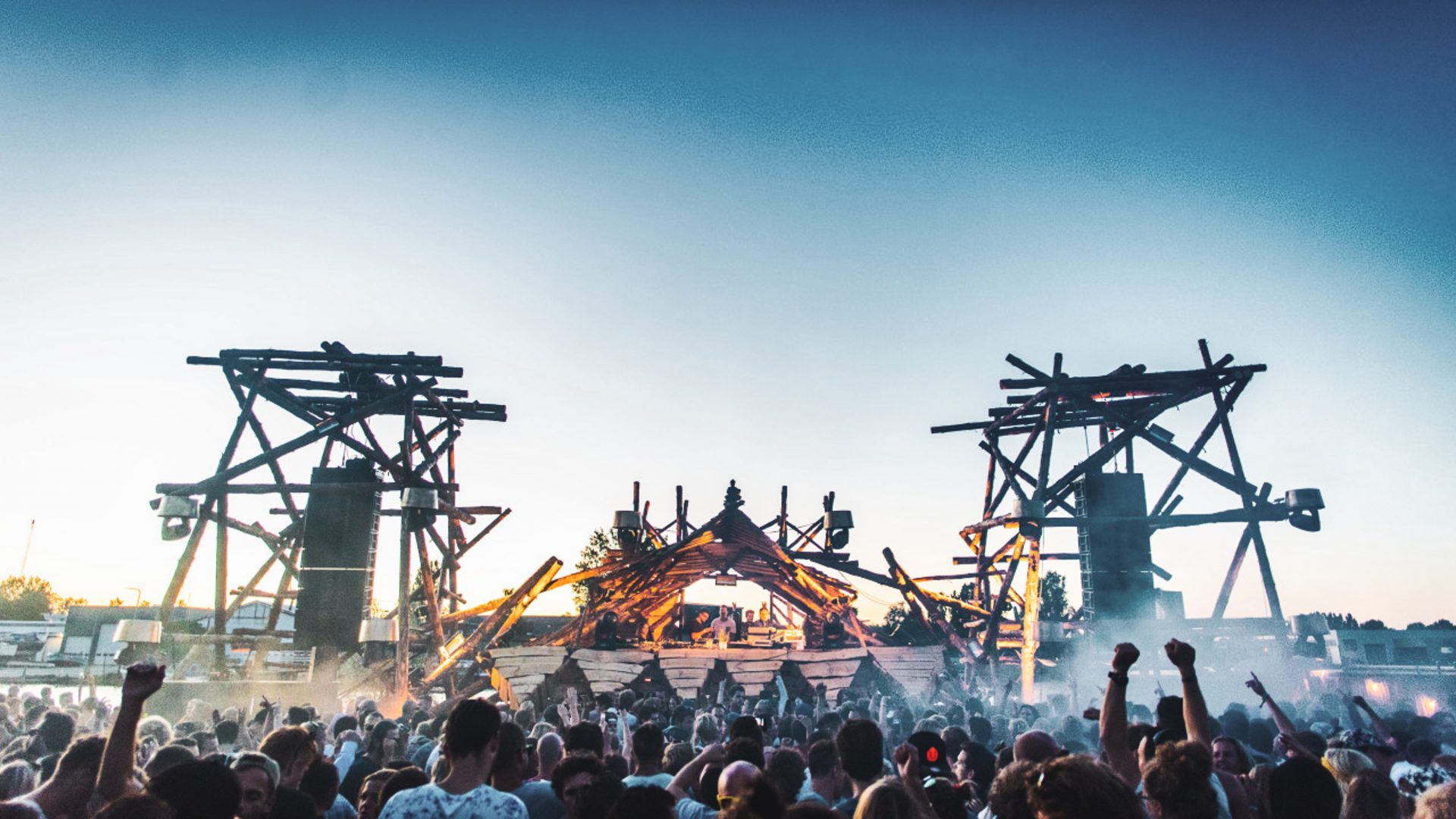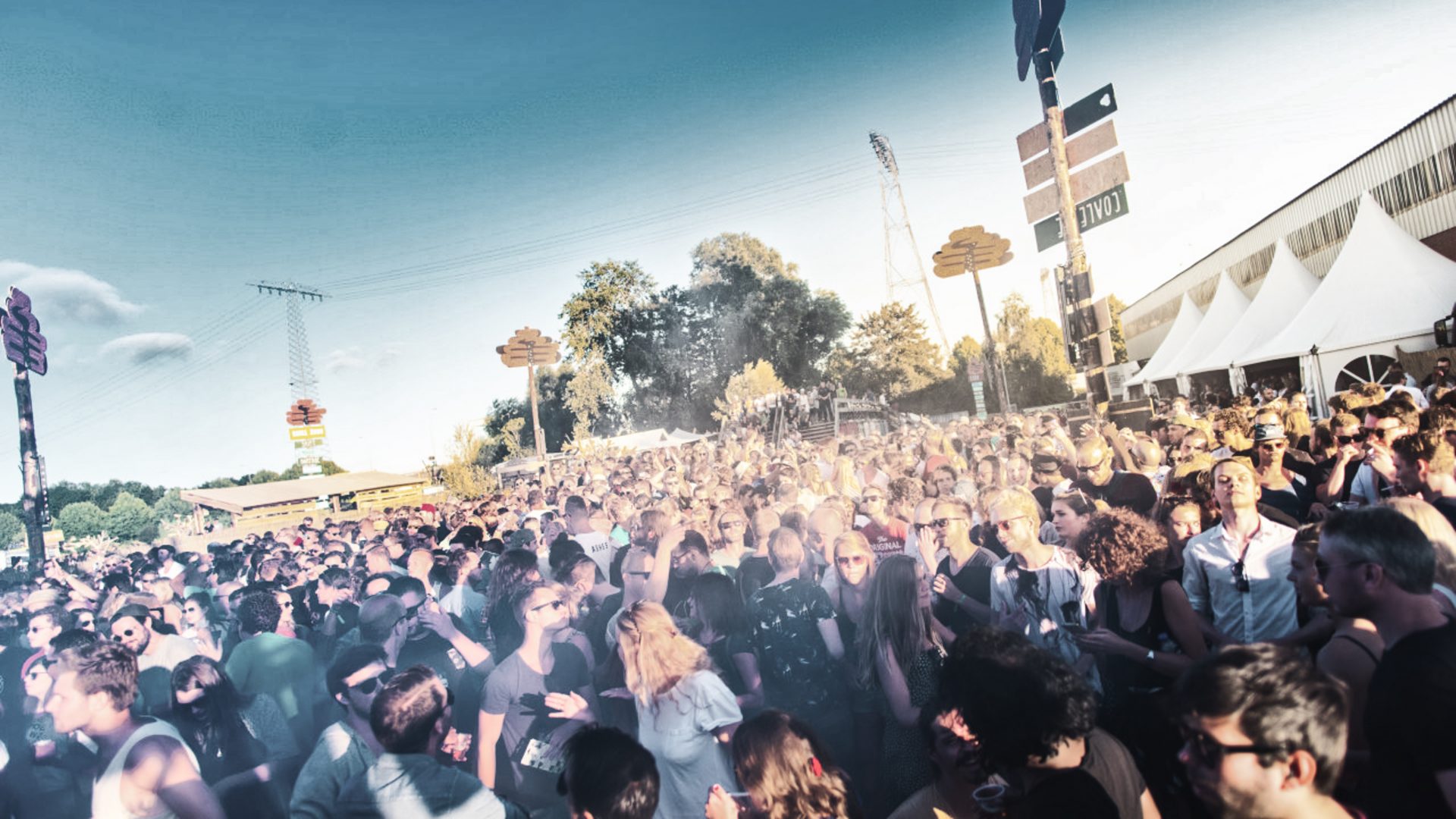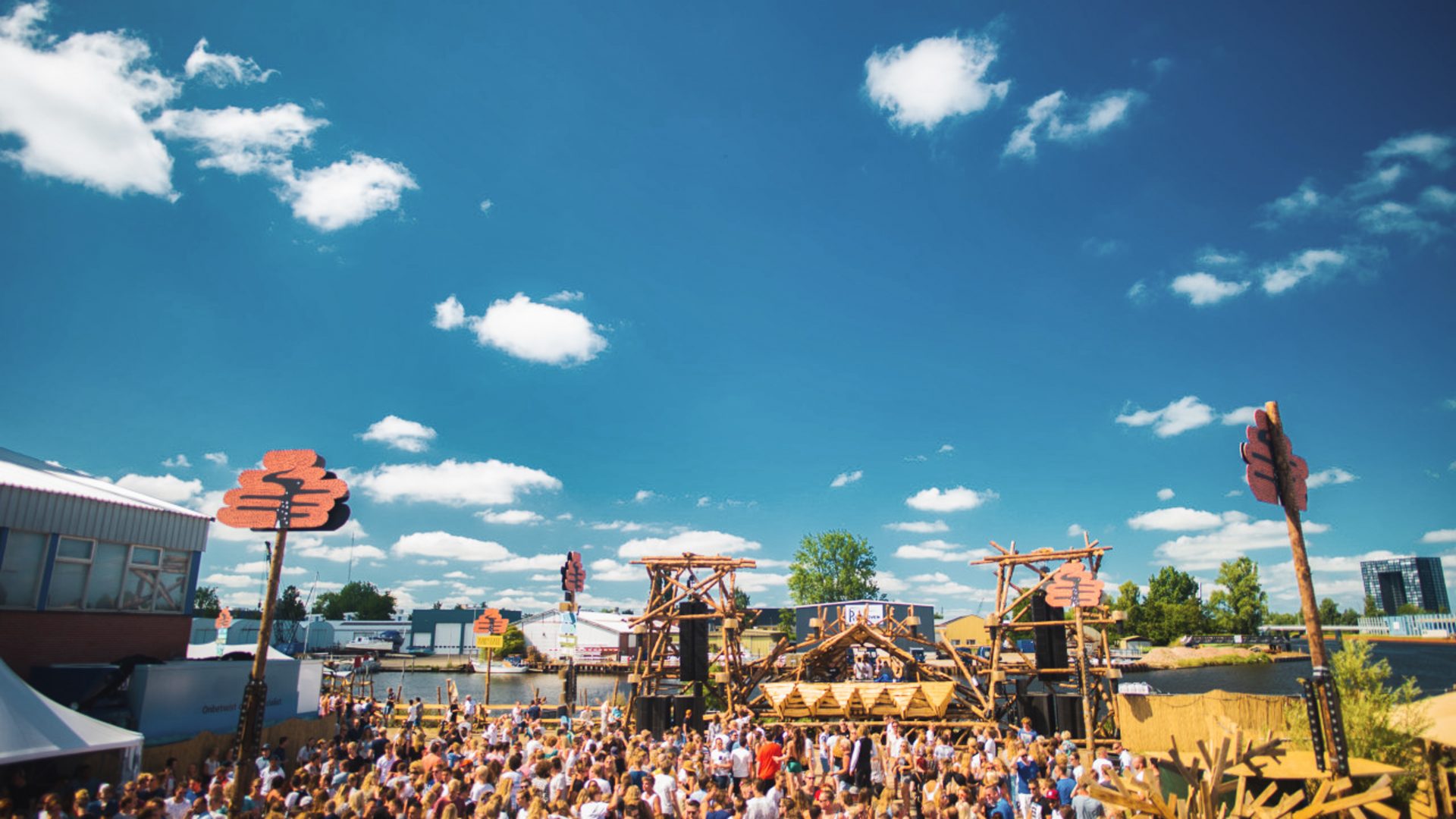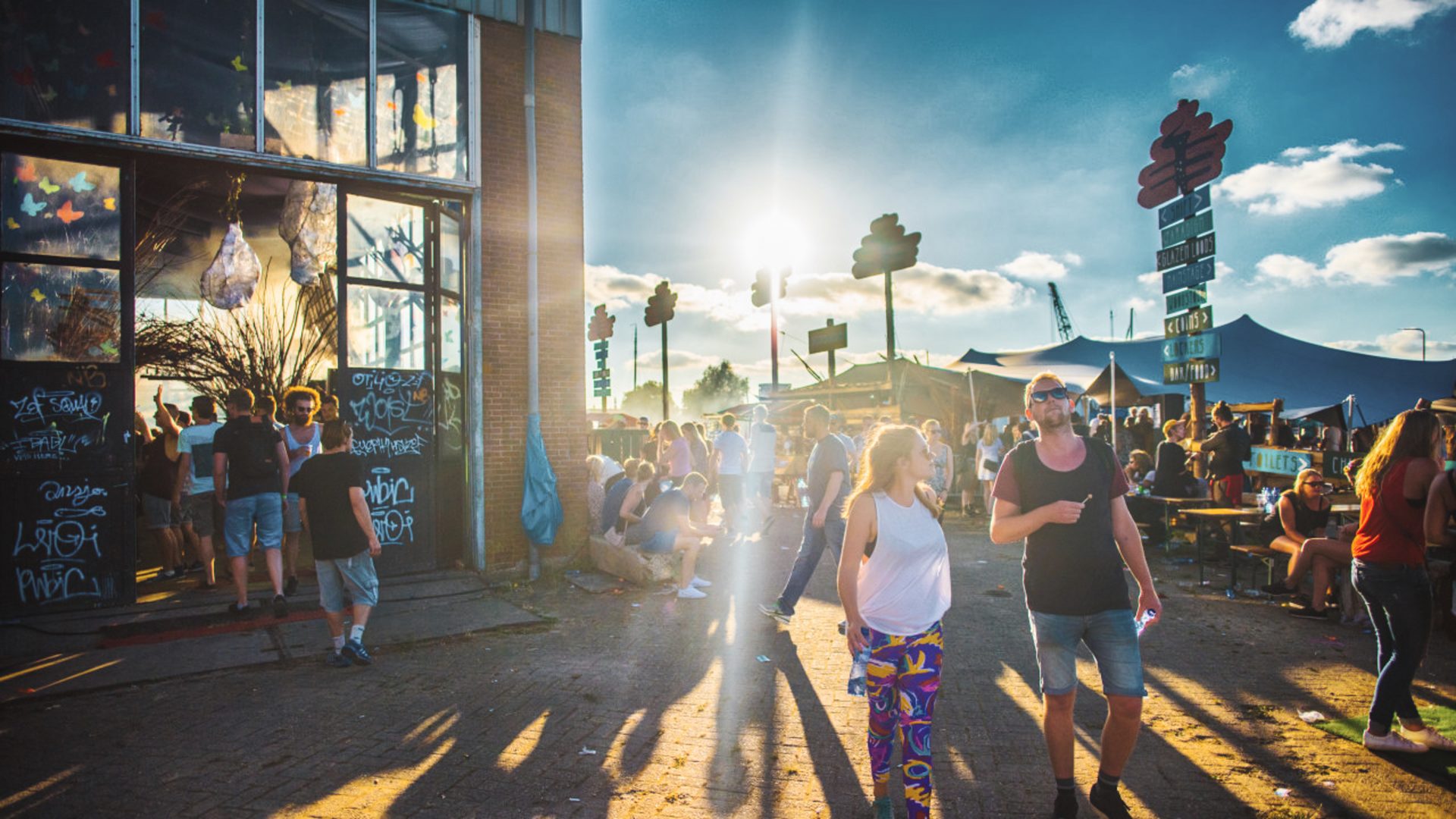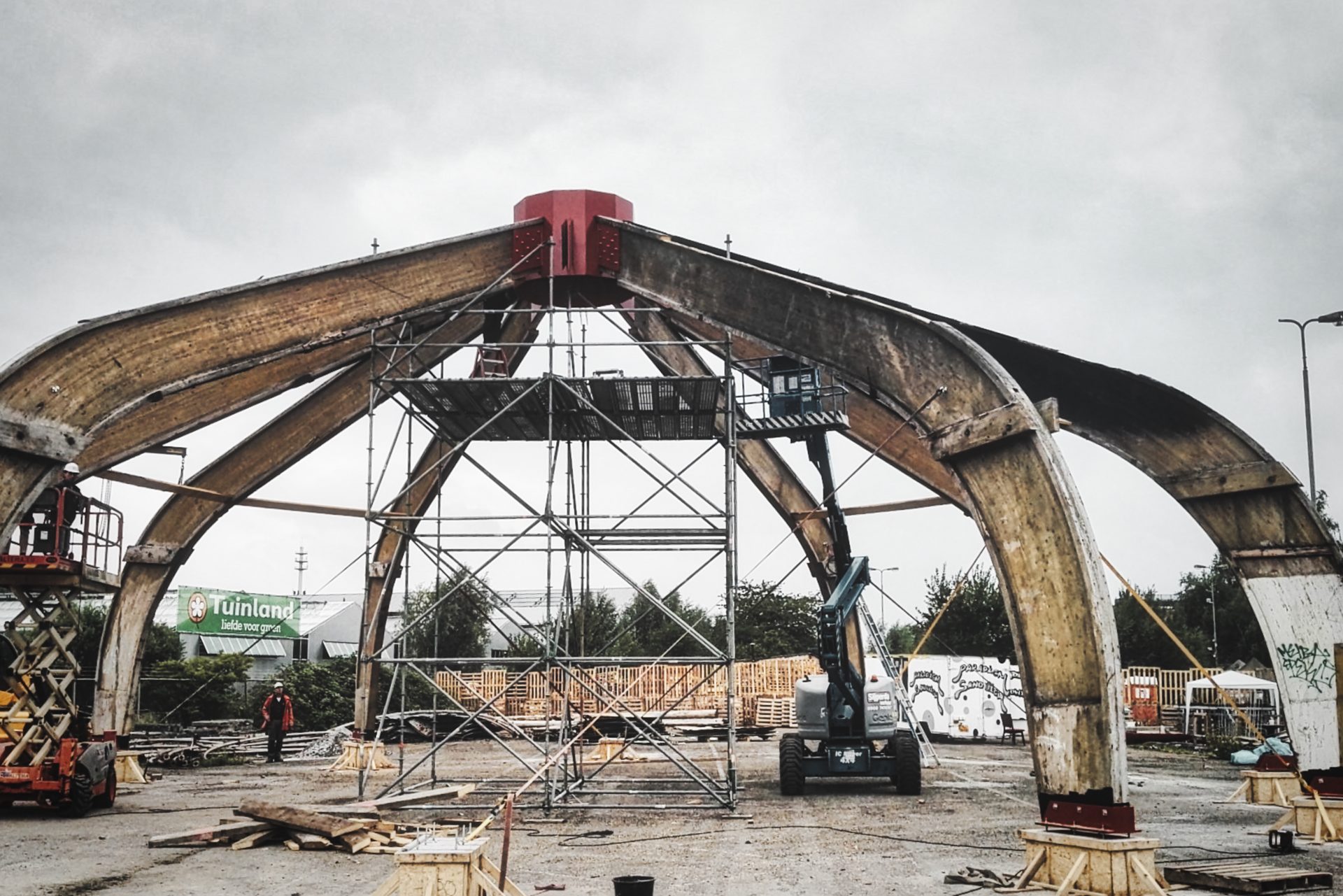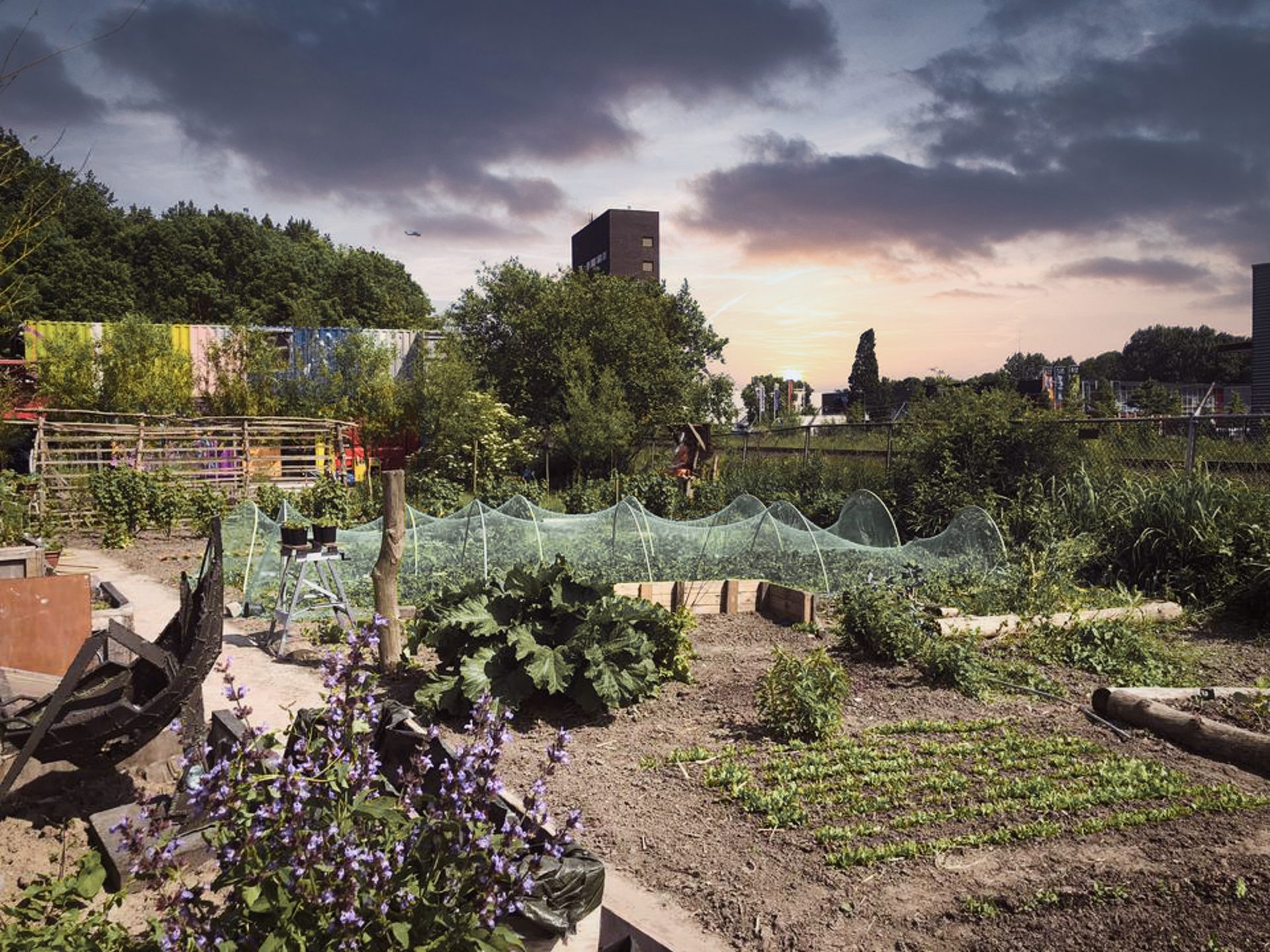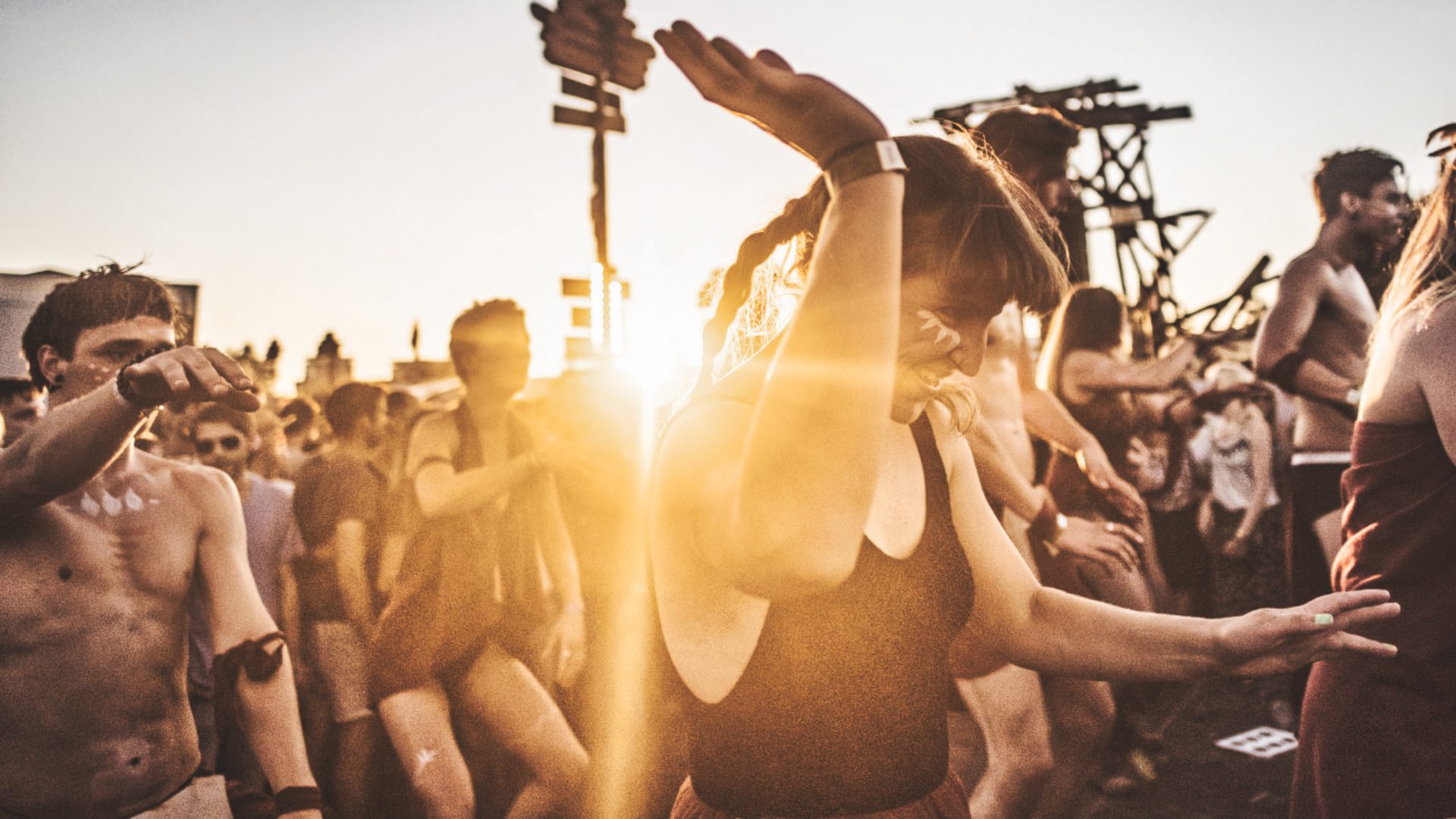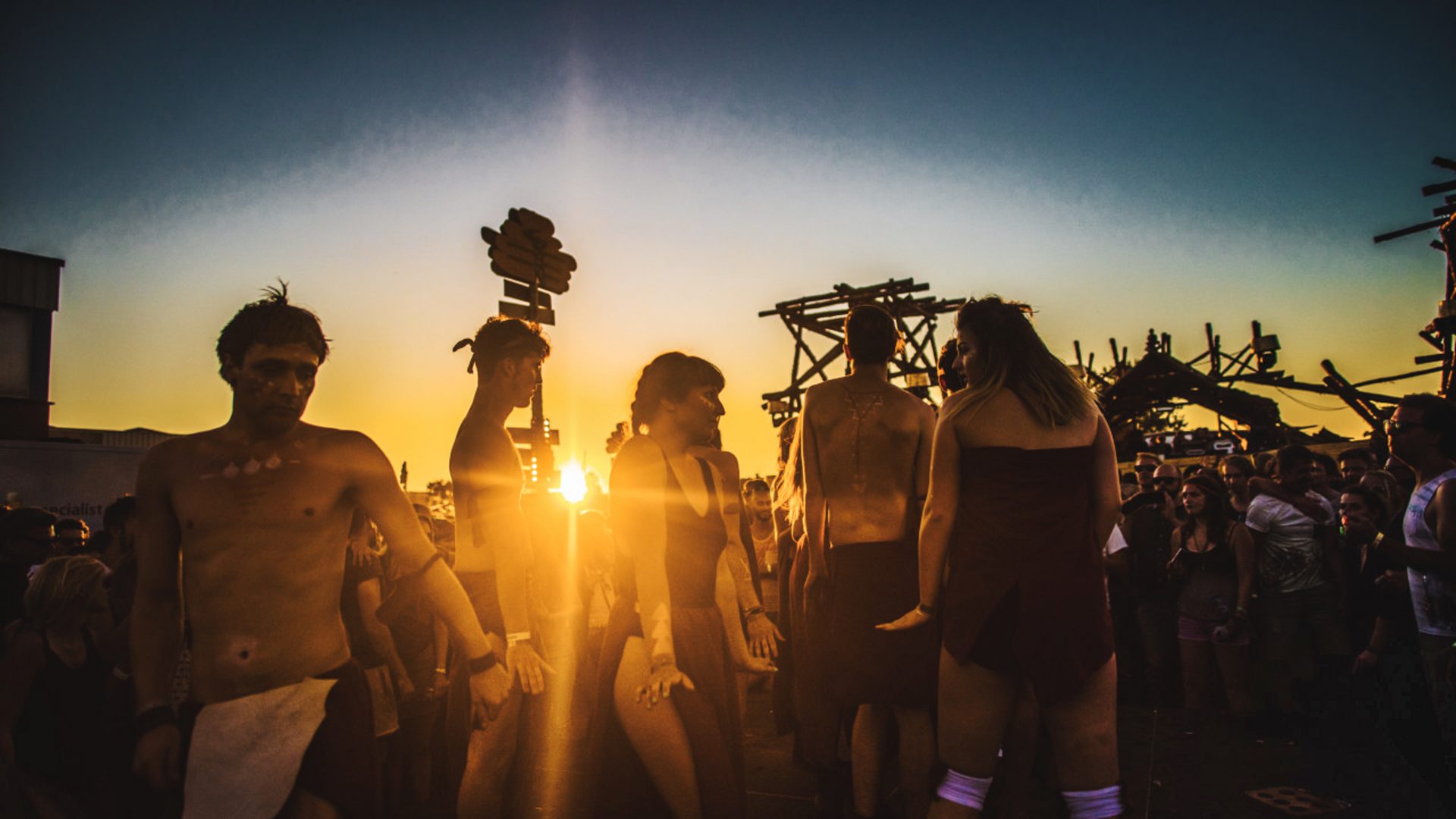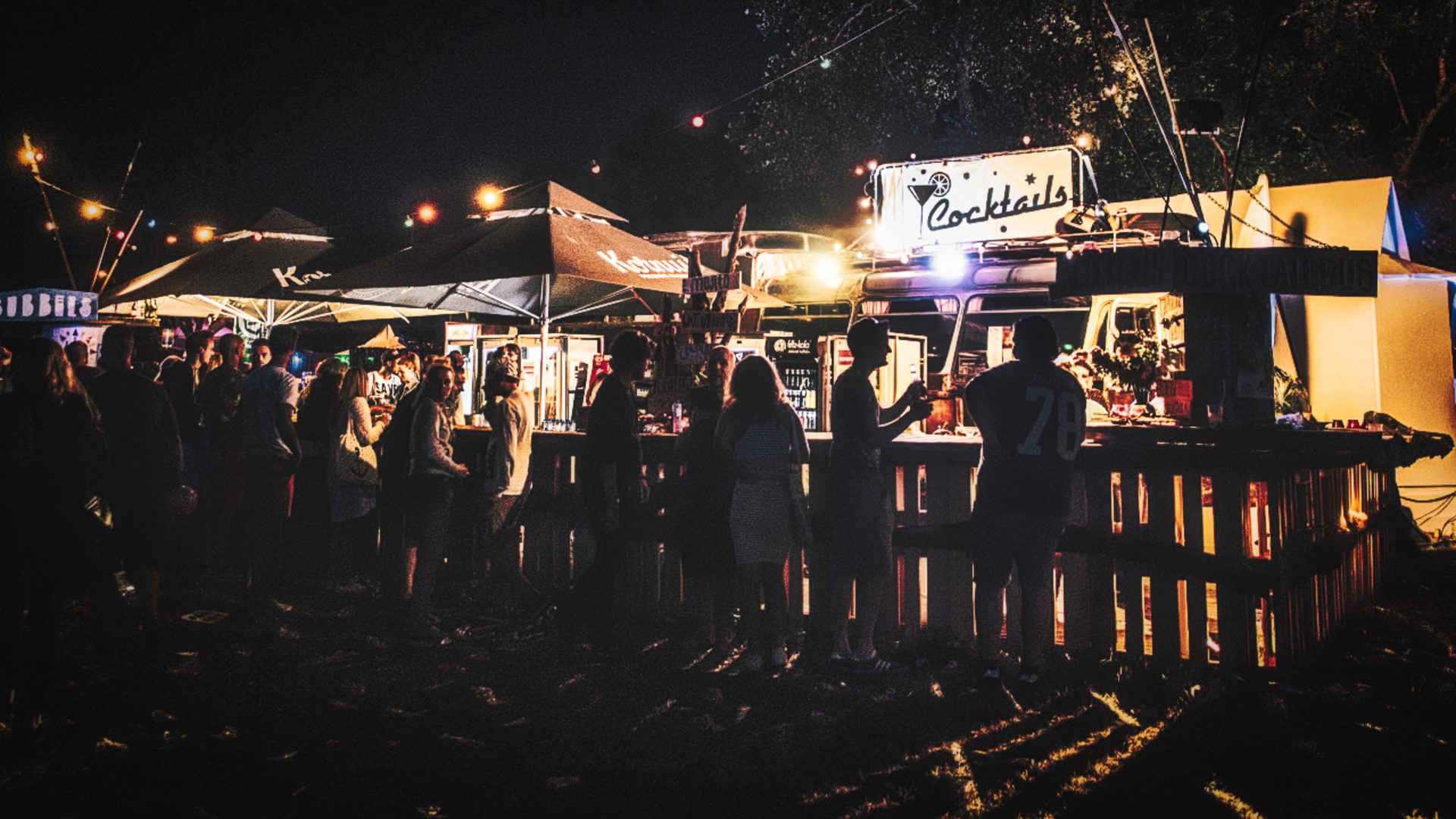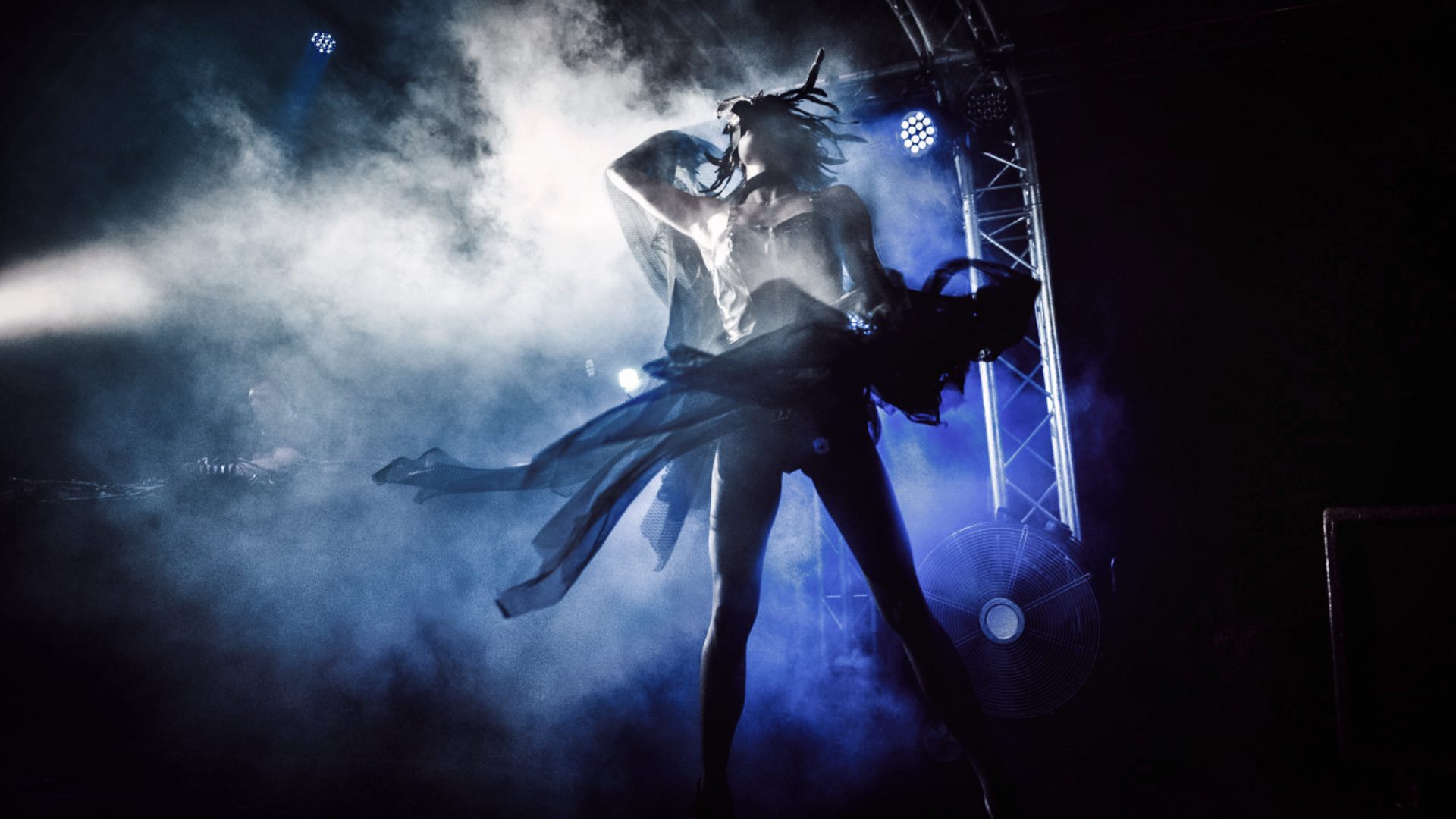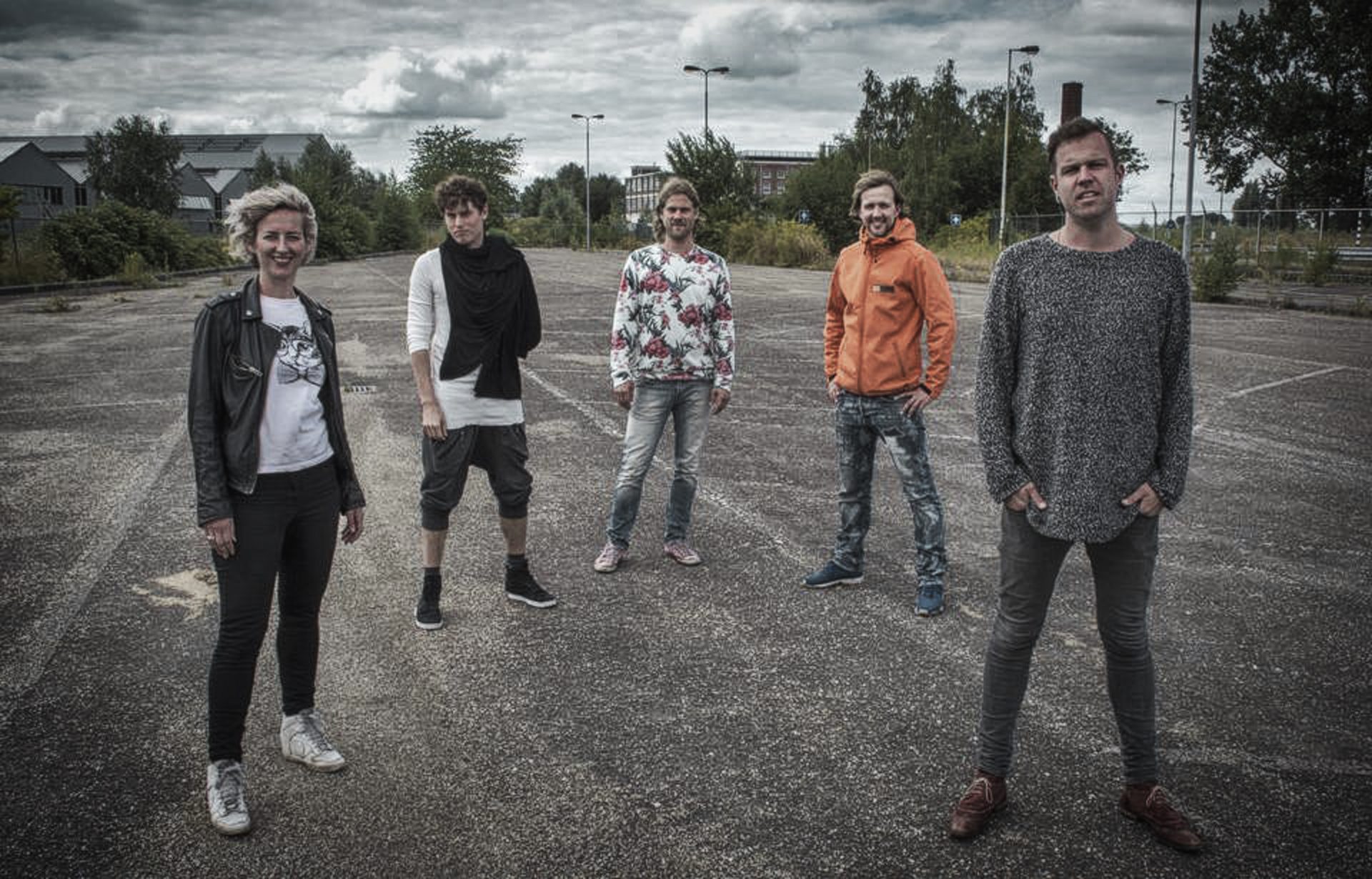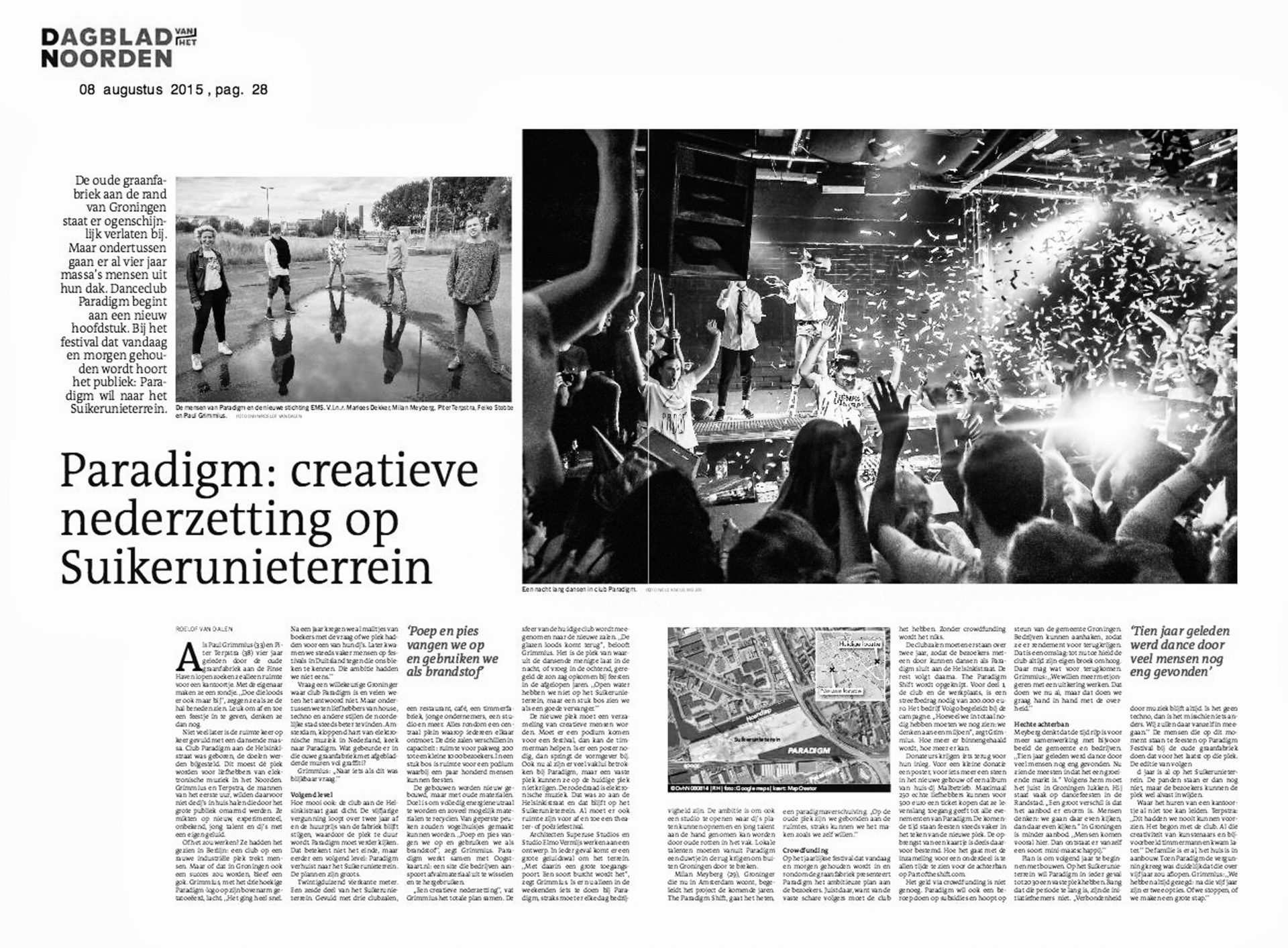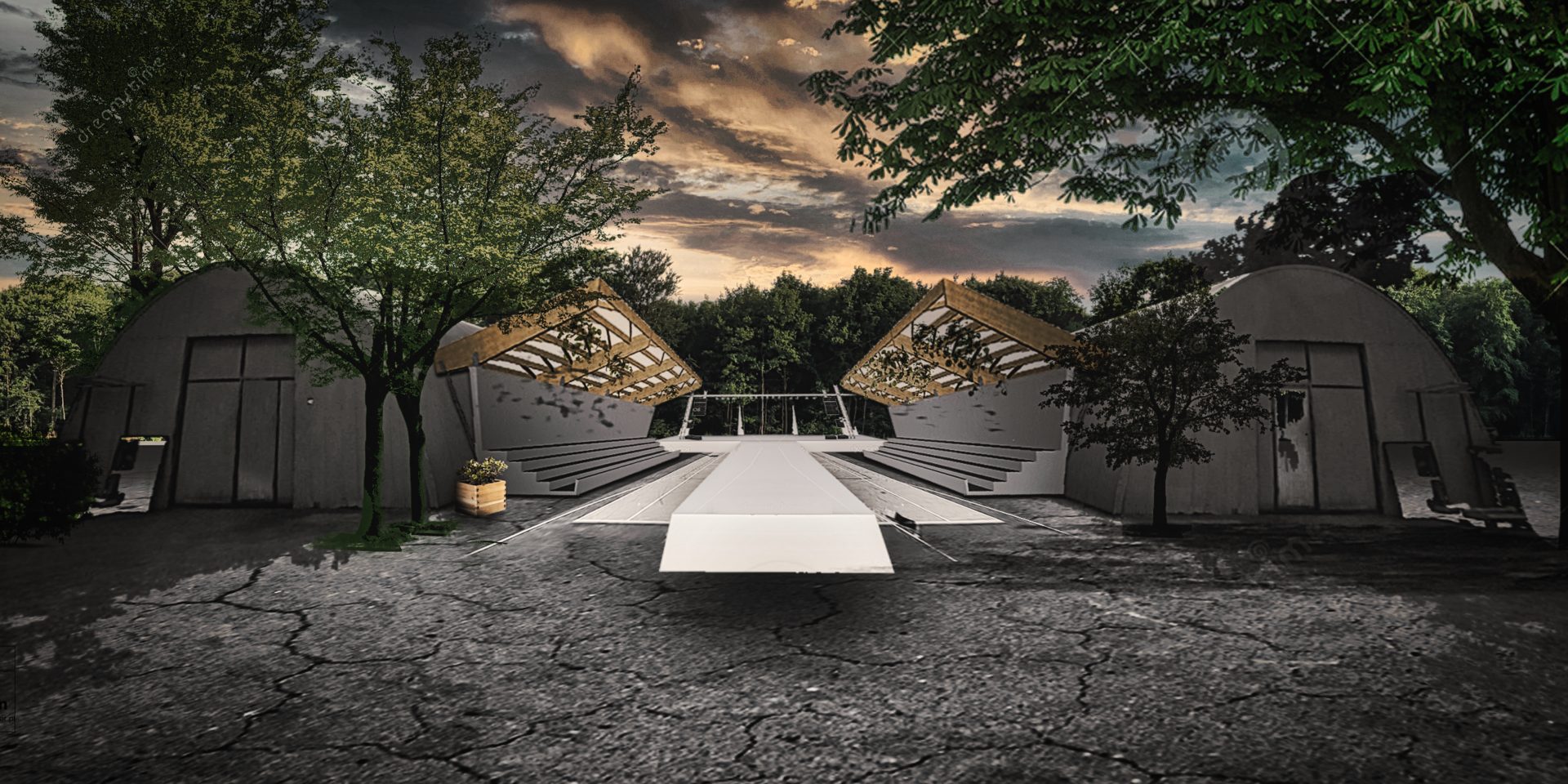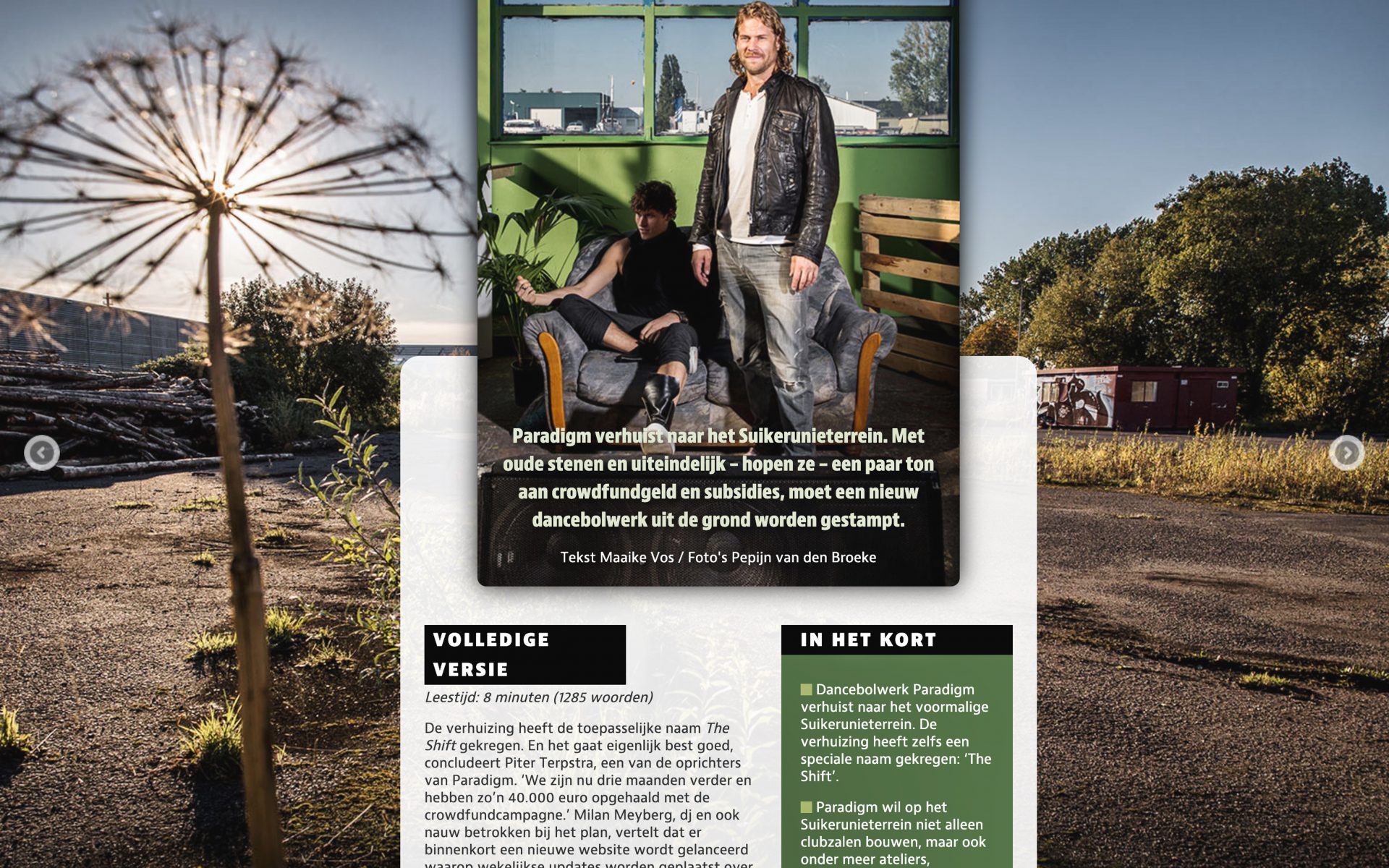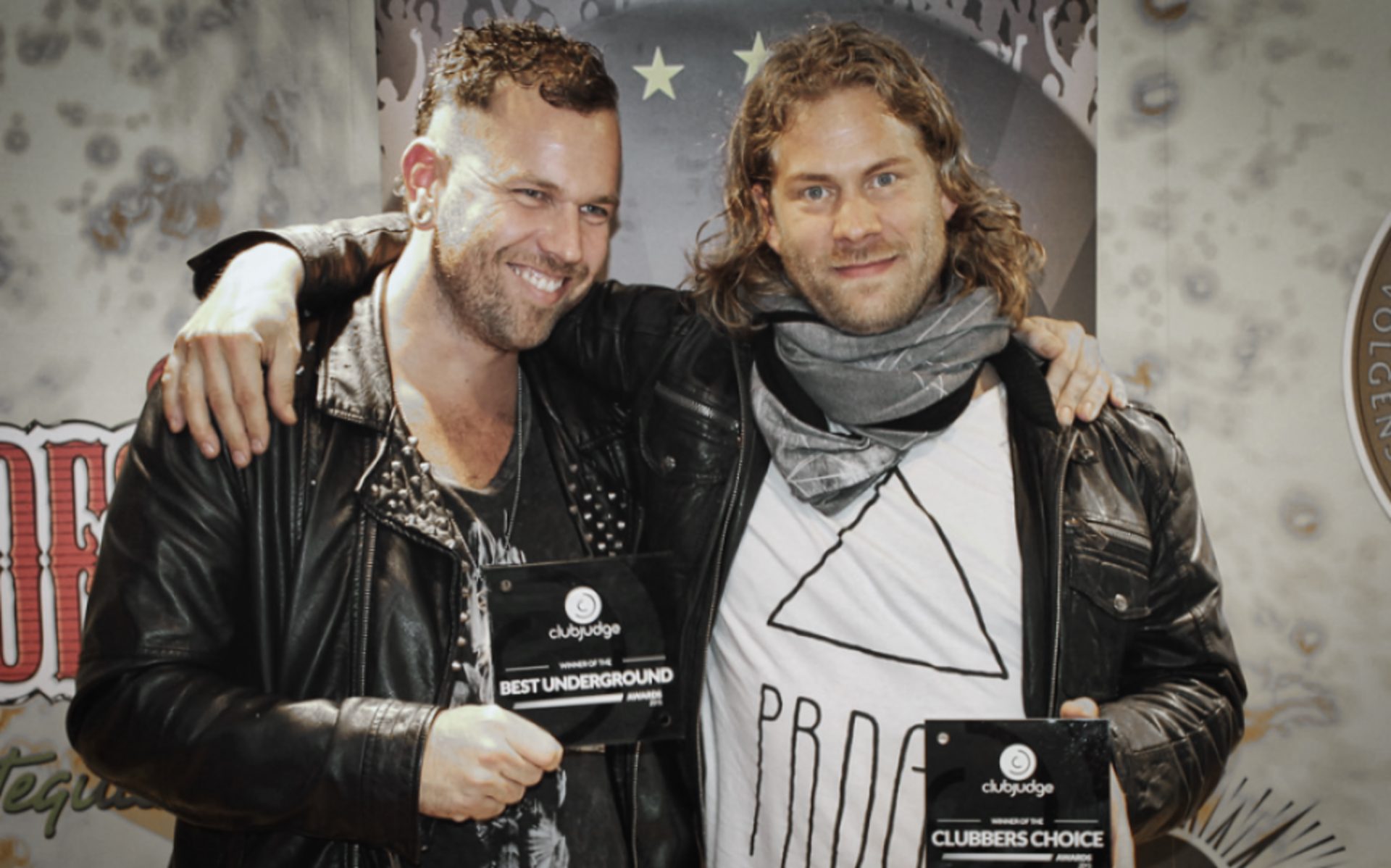 Paradigm Festival
Paradigm Festival is an electronic music festival in Groningen, the Netherlands. Anchored in house and techno, the festival champions sonically adventurous artists. The annually recurring festival takes place at the former Suikerunie Industrial grounds, the HQ of their sustainable ventures and developments.
Task
Develop a communication concept and crowdfunding campaign for the sustainable relocation of club Paradigm and Festival: Are you part of the shift?
Strategy

Launch Campaign Strategy

Design

Film Direction

Client

Paradigm Festival

Photos

Niels Knelis Meijer
Open Project
Let's collaborate
Stuck on a project, idea or plan?
I'm your man.
I can help you develop your concept or I can solve your problem. Need a specialist? No problem. I work with an amazing team of highly skilled creative monkeys who can deliver top-notch work in a matter of days. Photos, videos, mockups, augmented bananas, the works.