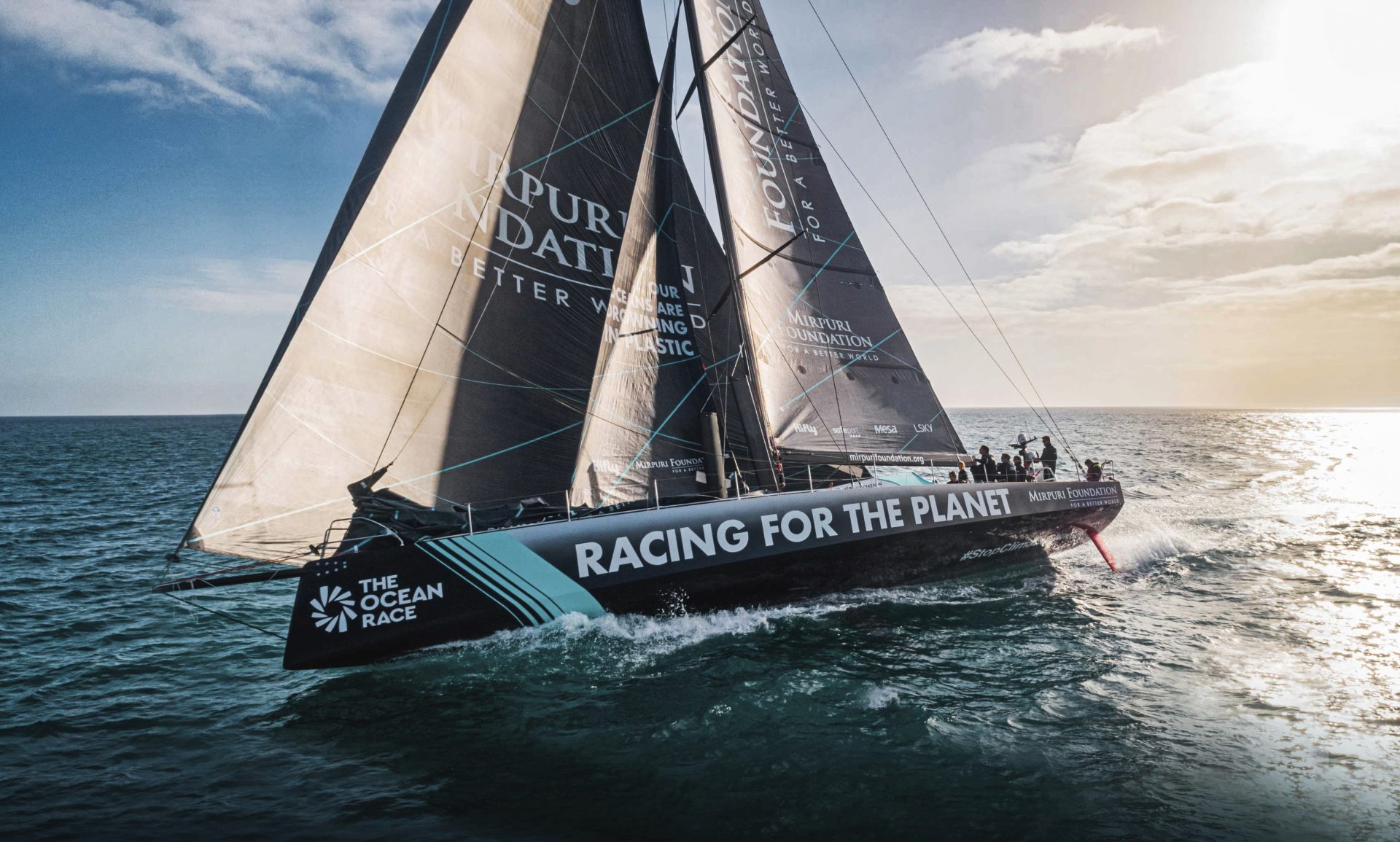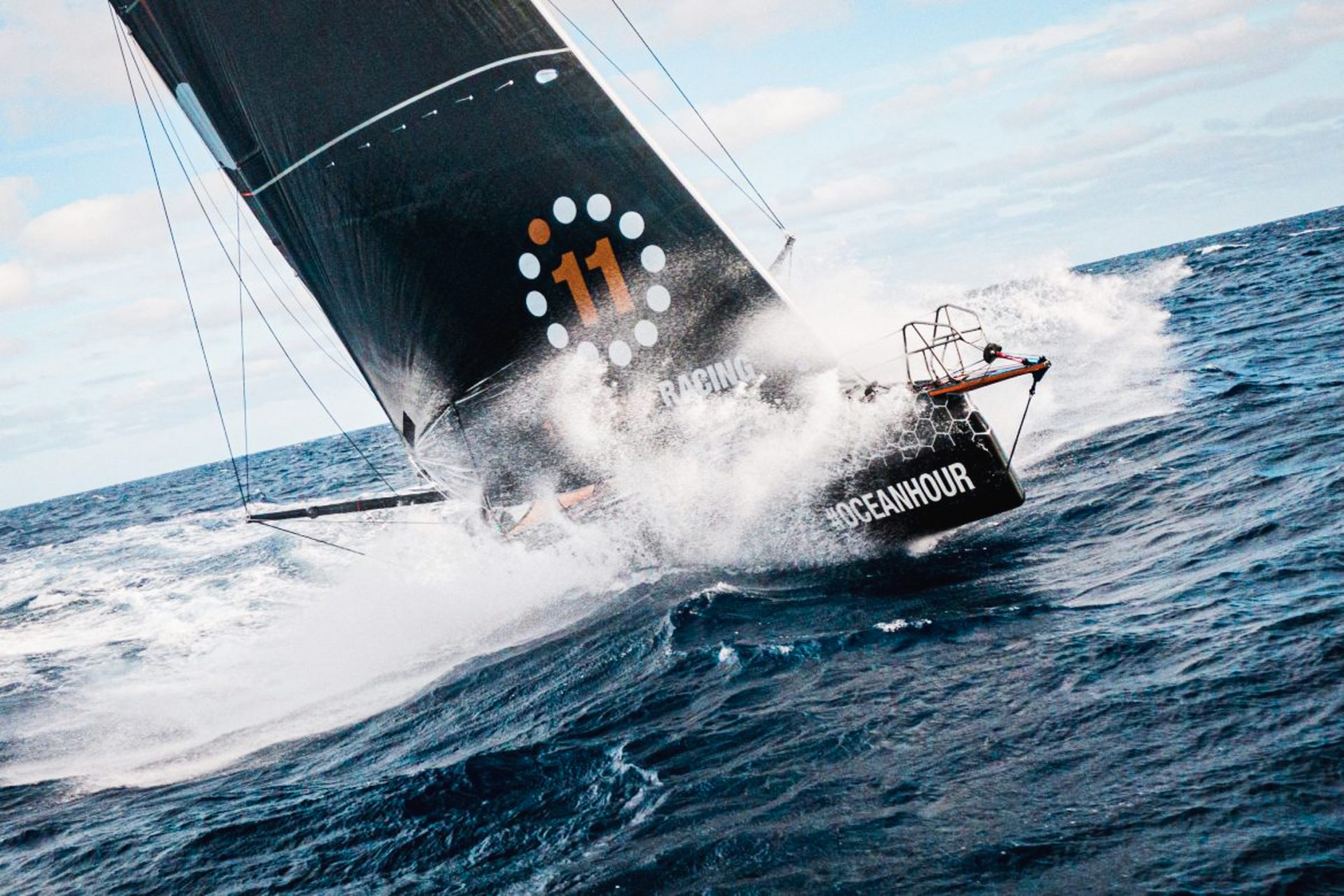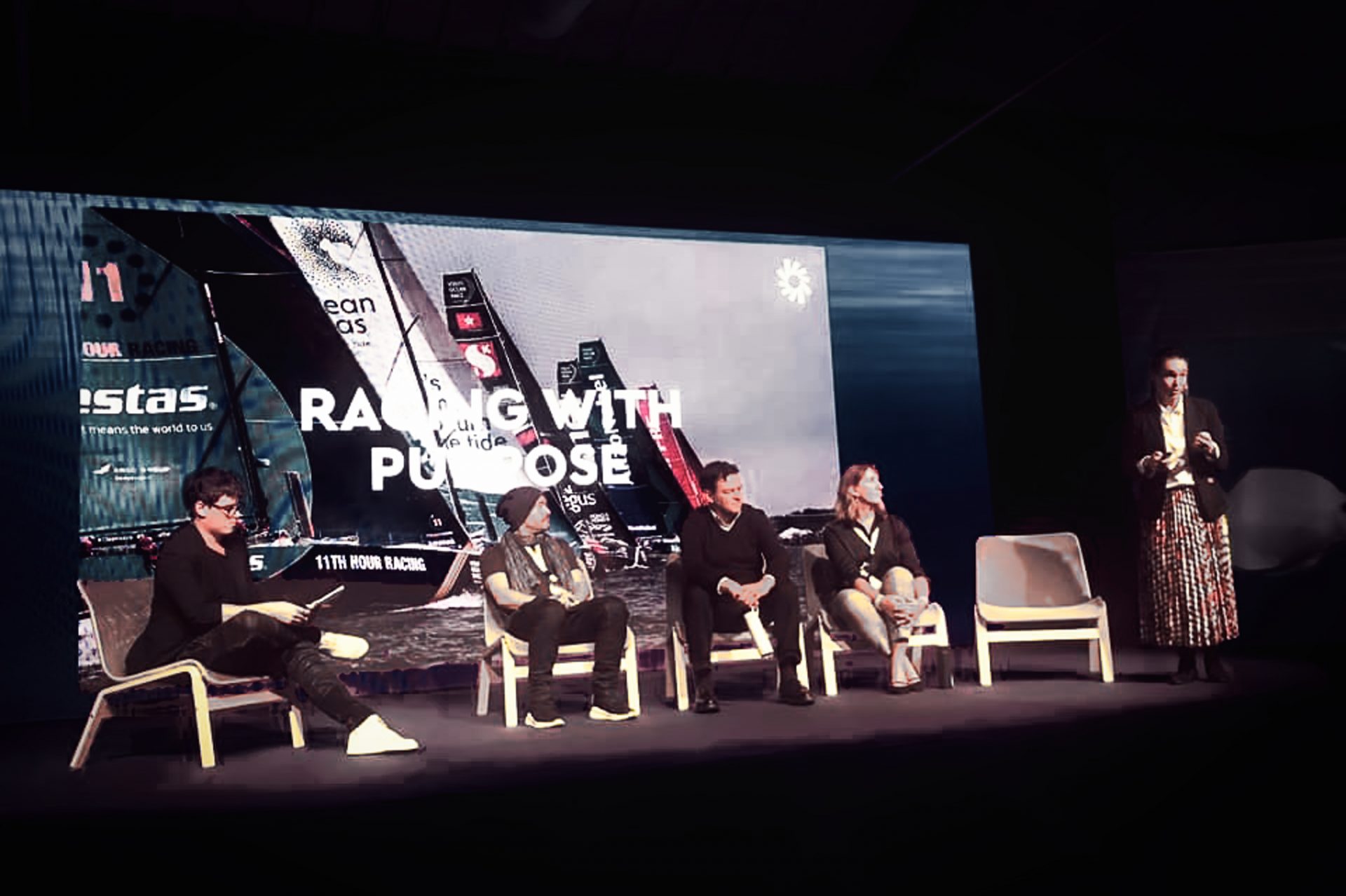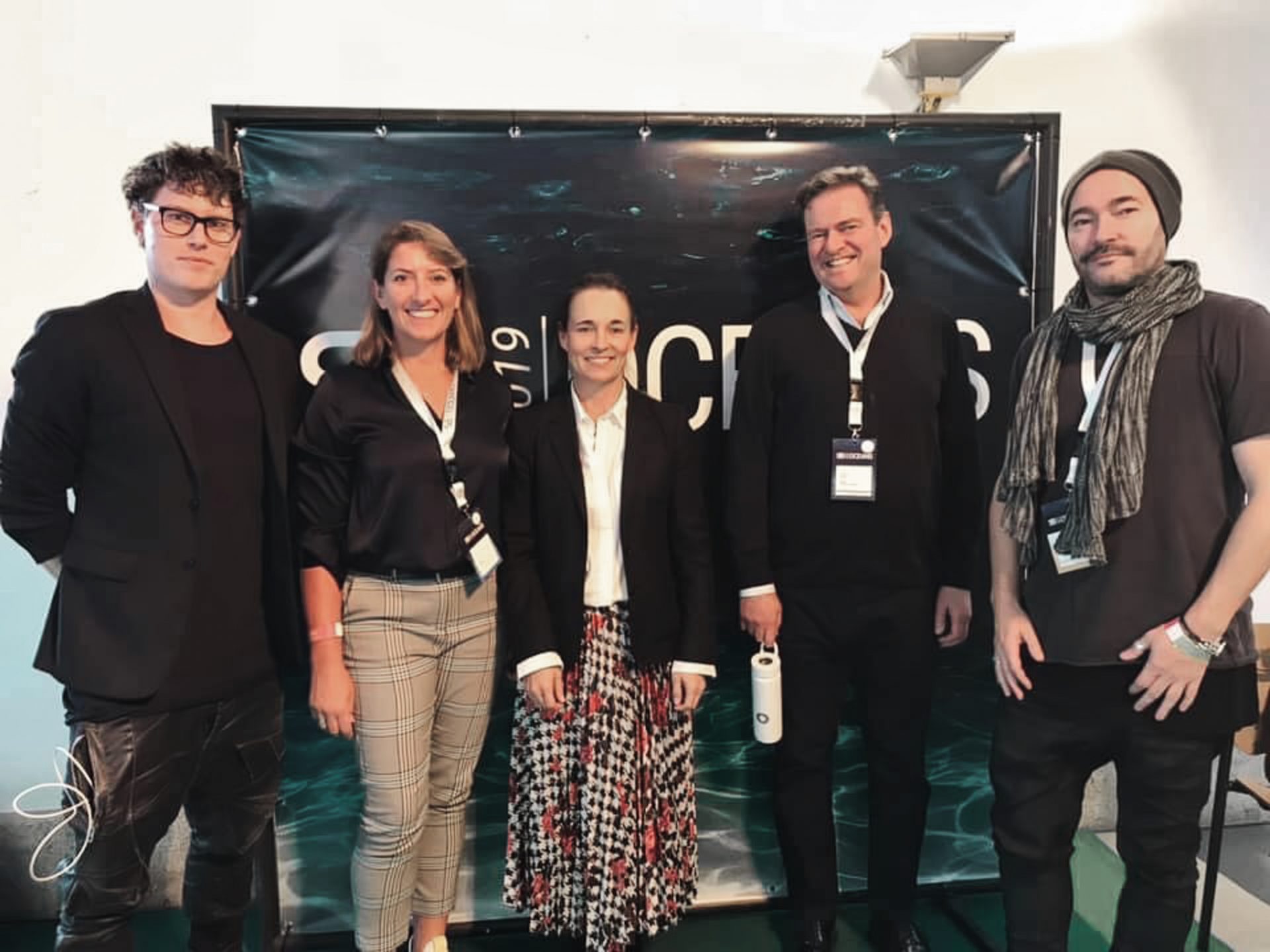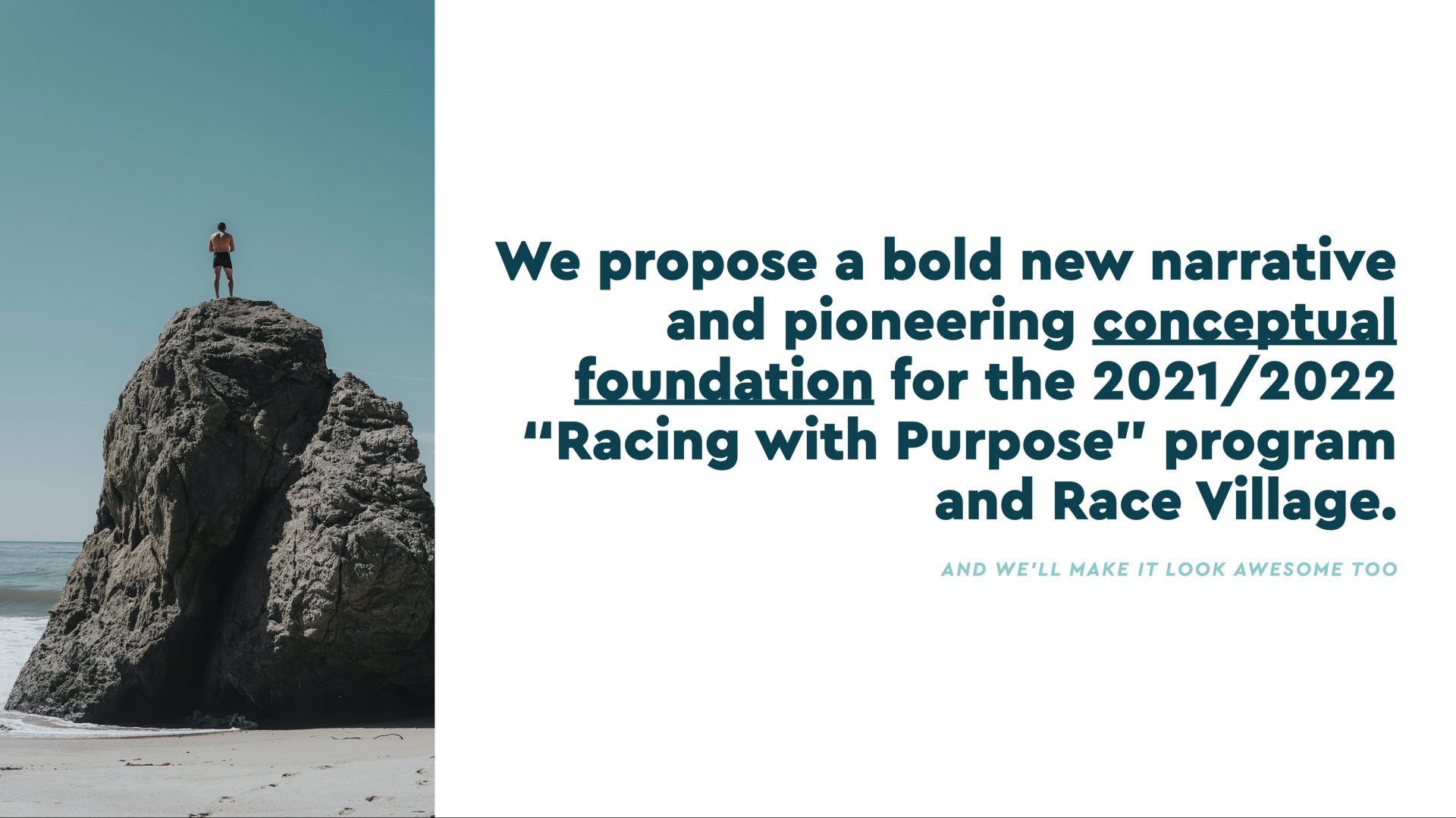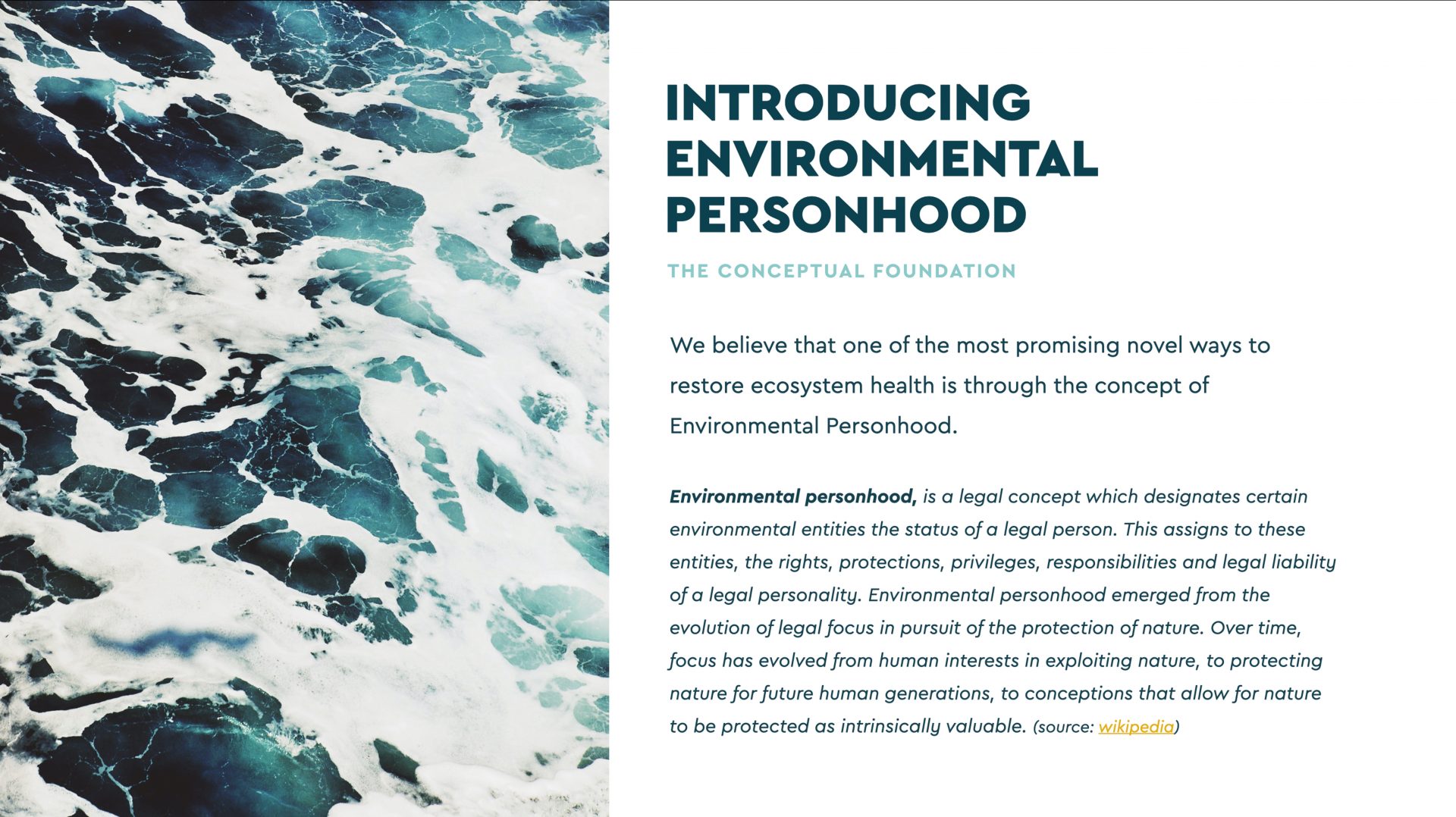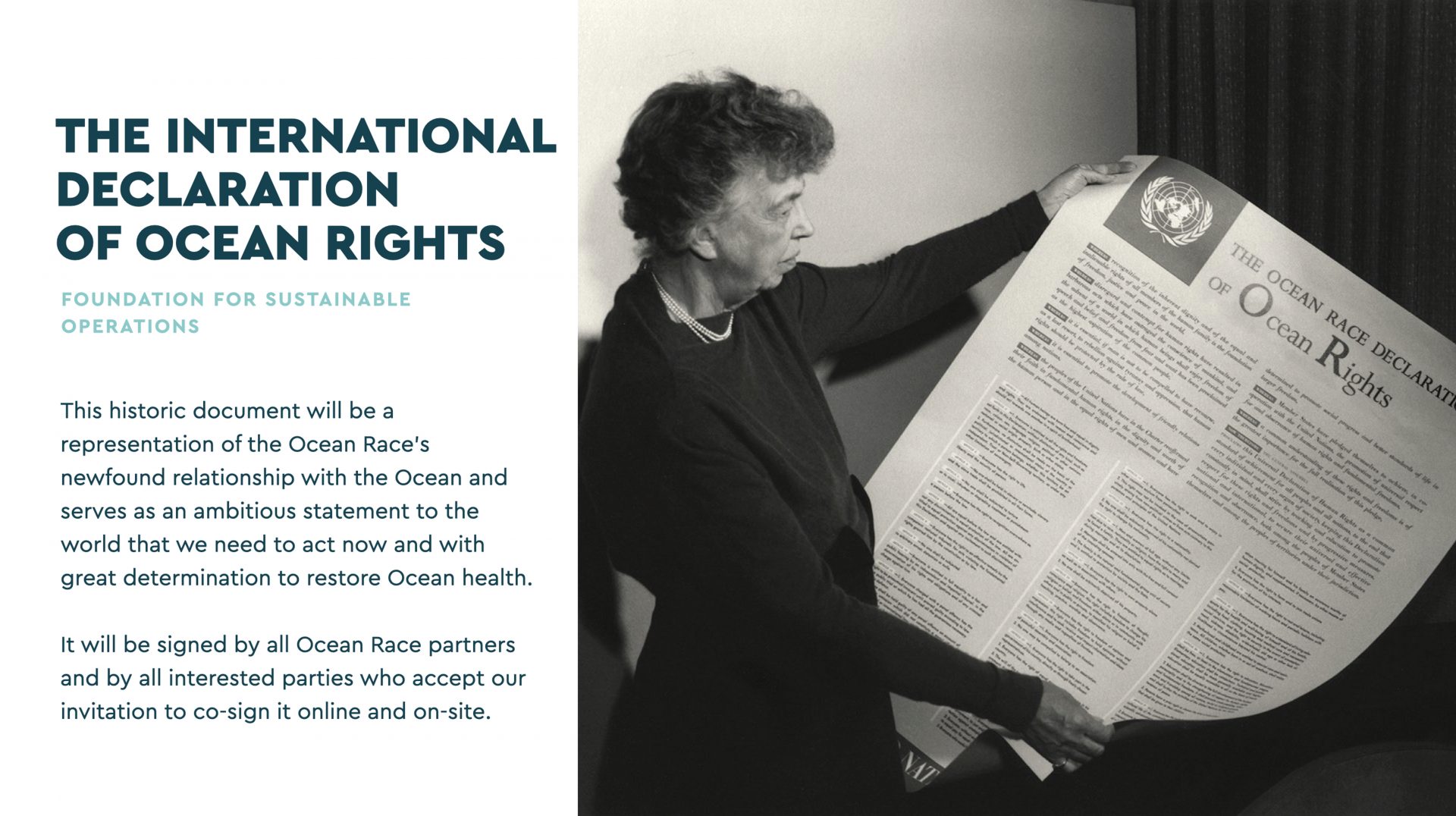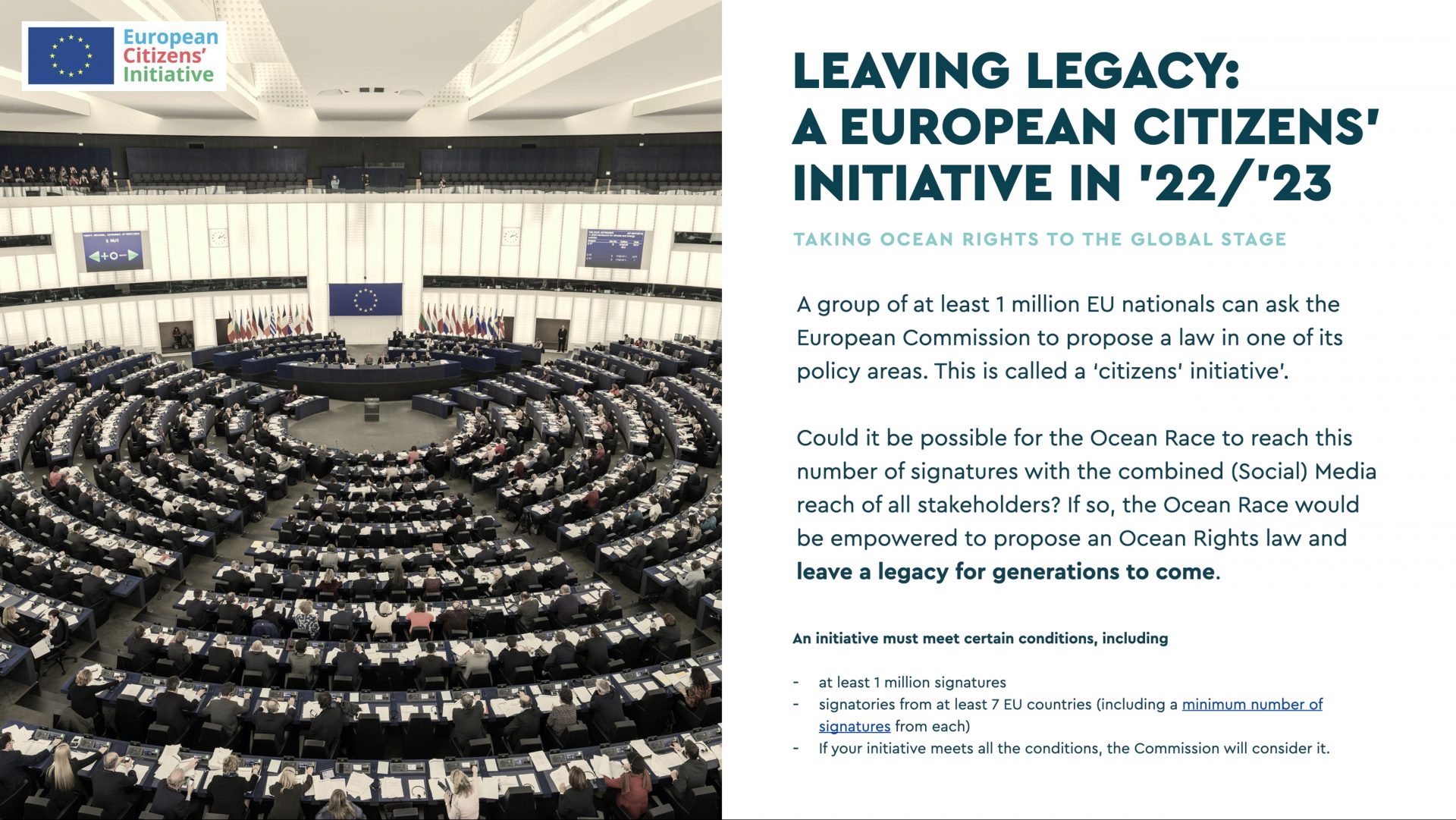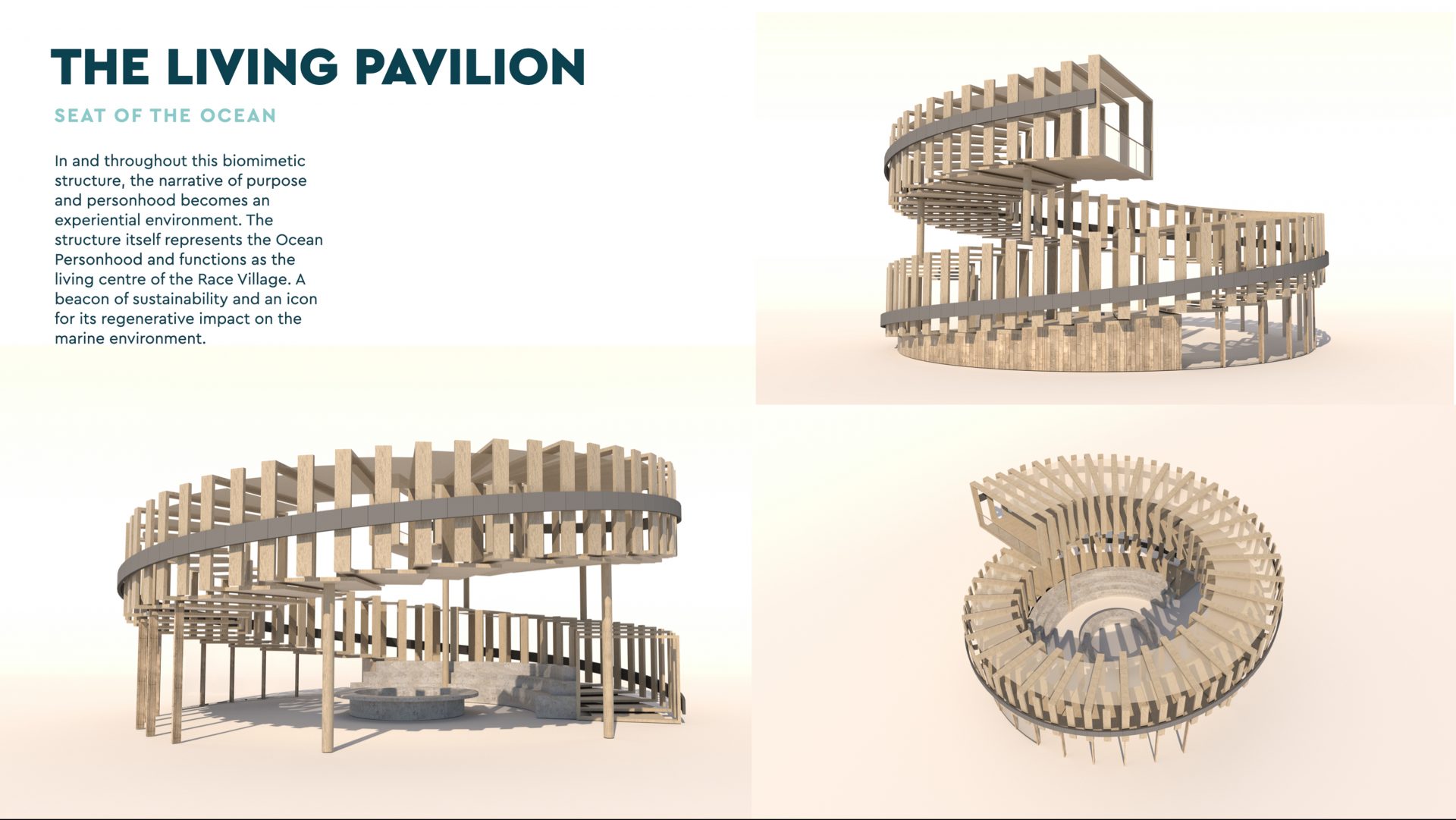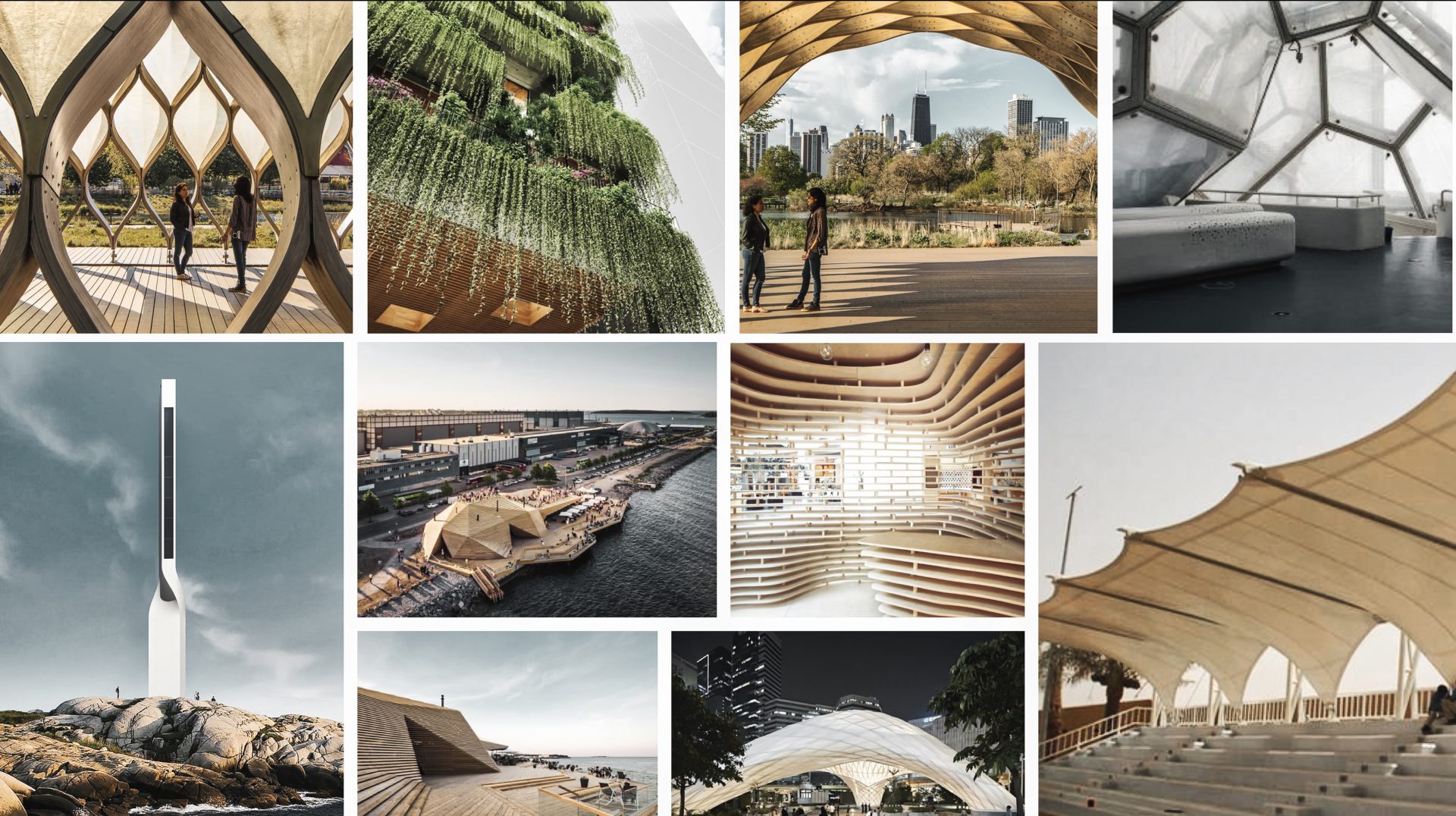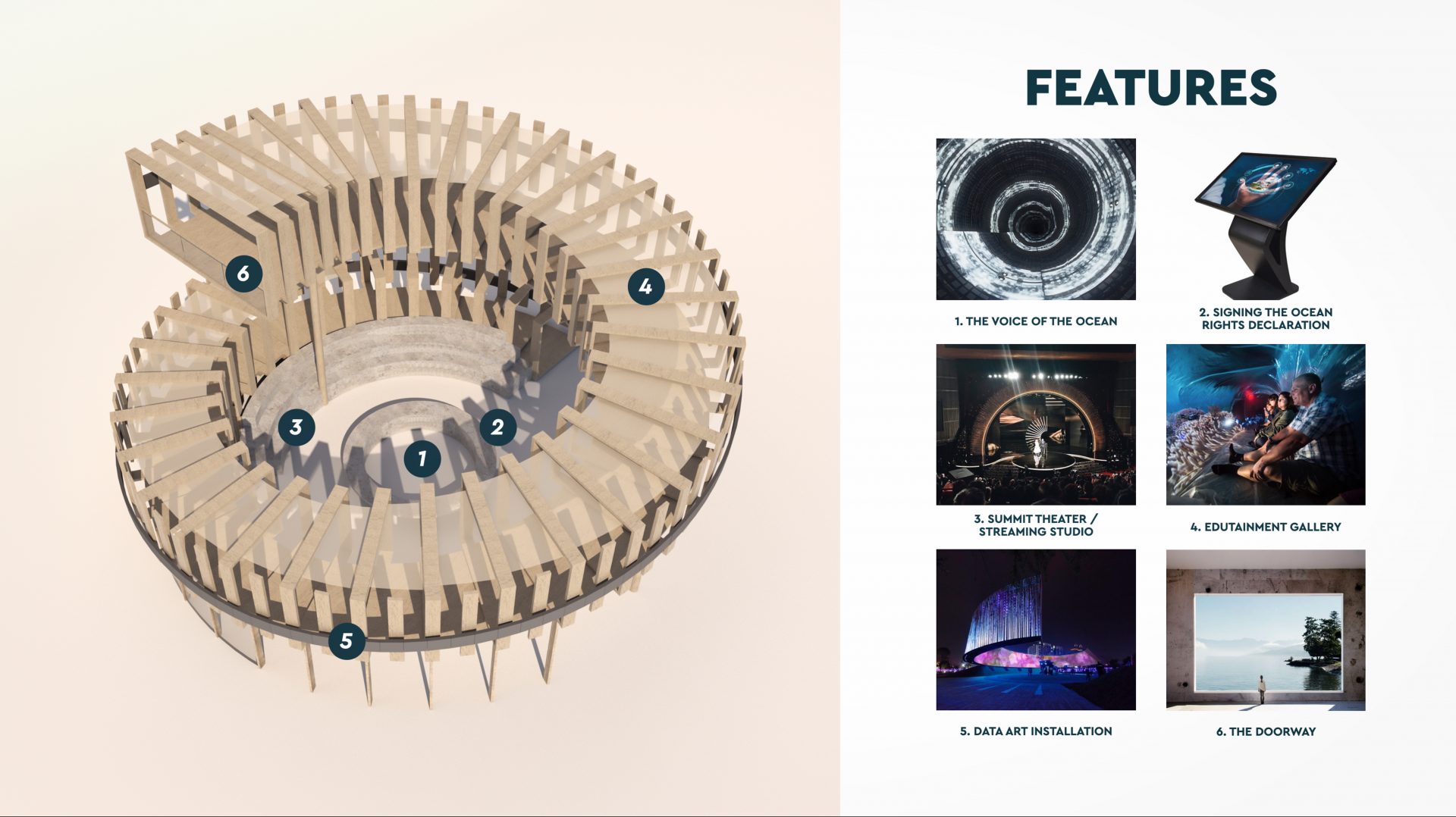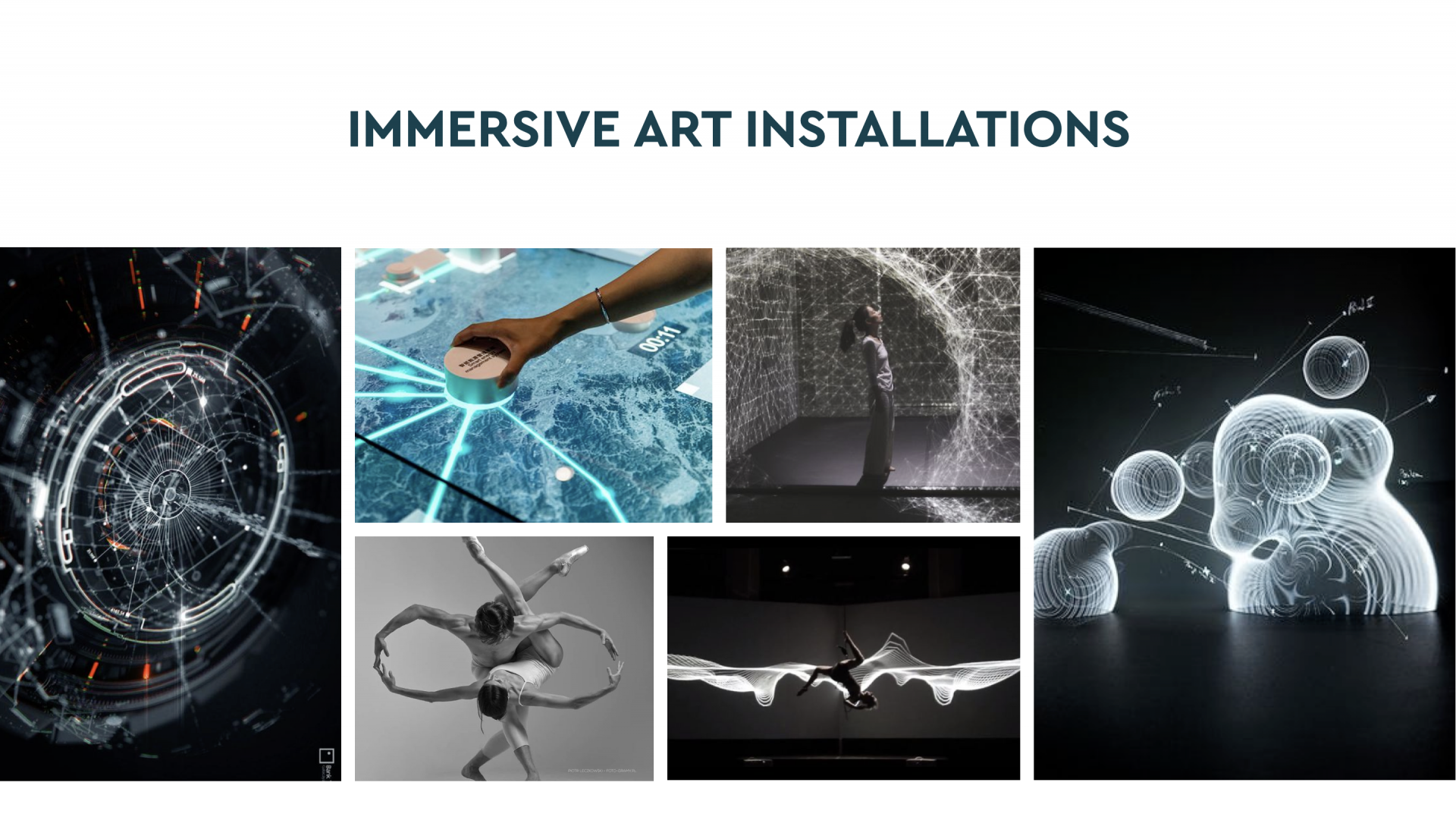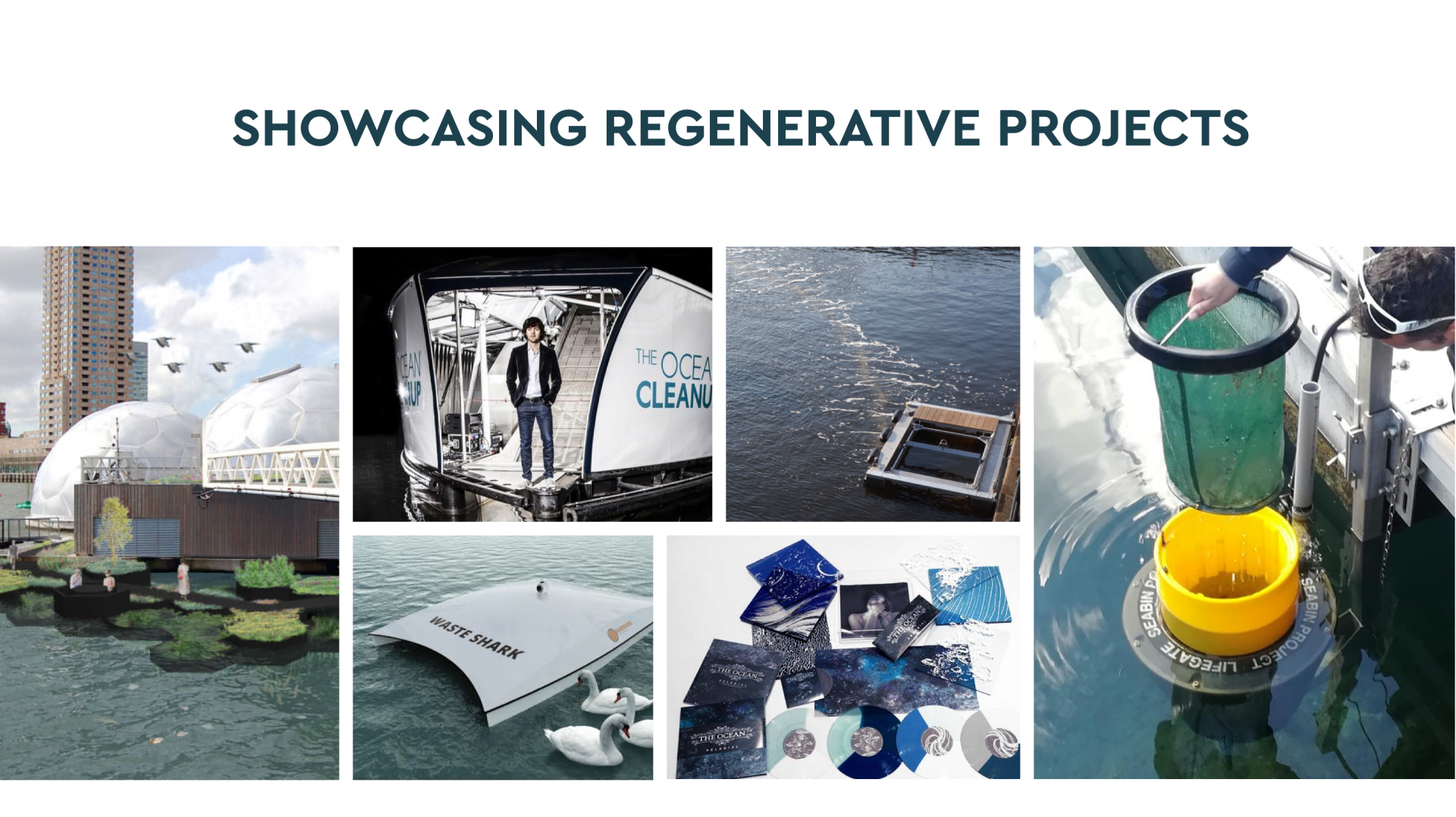 The Ocean Race
The Ocean Race, one of the biggest sporting events in the world, is a true catalyst for change. They see their purpose as stretching far beyond ensuring that their organization is sustainable. They use their immense global platform to inspire all those they reach to take environmental action.
Task
Develop an overarching sustainability strategy and a series of innovative experiential concepts for the global racing village.
Strategy

Racing Village strategy

Design

Conceptual Design

Client

The Ocean Race x Nachtlab Agency
Open Project
Let's collaborate
Stuck on a project, idea or plan?
I'm your man.
I can help you develop your concept or I can solve your problem. Need a specialist? No problem. I work with an amazing team of highly skilled creative monkeys who can deliver top-notch work in a matter of days. Photos, videos, mockups, augmented bananas, the works.